West Coast streetwear label UNDEFEATED has finally ventured out east. What initially transpired in Los Angeles now boasts 23 total retail locations – scattered about California (both NoCal and SoCal), Las Vegas, and Phoenix, as well as across China and Japan; earlier today, UNDEFEATED opened the doors to its first New York City Chapter store – it's largest retail venture in the country – and dropped a slew of NYC-centric merch to commemorate the long-awaited occasion.
The brand's co-founders James Bond and Eddie Cruz have ties to the East Coast (Cruz is actually from the Bronx) and are committed to curating an elevated yet authentic-to-NYC retail experience. "It's been a goal of ours since day one to open a New York City location and we're excited after 21 years to be opening our doors here in the city," Bond conveyed in a press release. "We appreciate everyone along the way who has been a part of the UNDEFEATED family and are looking forward to continuing to build our brand and community on the East Coast."
Regarding the store's layout, Bond and Cruz tapped artists Alex Lujan, Clement Poplineau and Haley Gonzalez to curate a cohesive yet creative aesthetic atmosphere. UNDEFEATED also worked closely with Schimenti Construction to extend the store's sleekness to even the most minimal design details. Venetian-plastered walls spotlight the store's products, and stainless steel shelves and hang bars, custom millwork tie everything together. A glass wall at the back of the store features the infamous UNDEFEATED logo as well. Have a closer look above.
UNDEFEATED's New York City Chapter store will see the launch of NYC-specific pieces – including a t-shirt designed by artist Brent Rollins – as well as releases of the UNDEFEATED x Converse Weapon "NYC", the UNDEFEATED x New Era Yankees previewed last week, and the UNDEFEATED x Union NYC collection. Check out each new capsule in the following galleries below.
The UNDEFEATED NYC tees boast notorious brand statements in bold lettering.1 of 5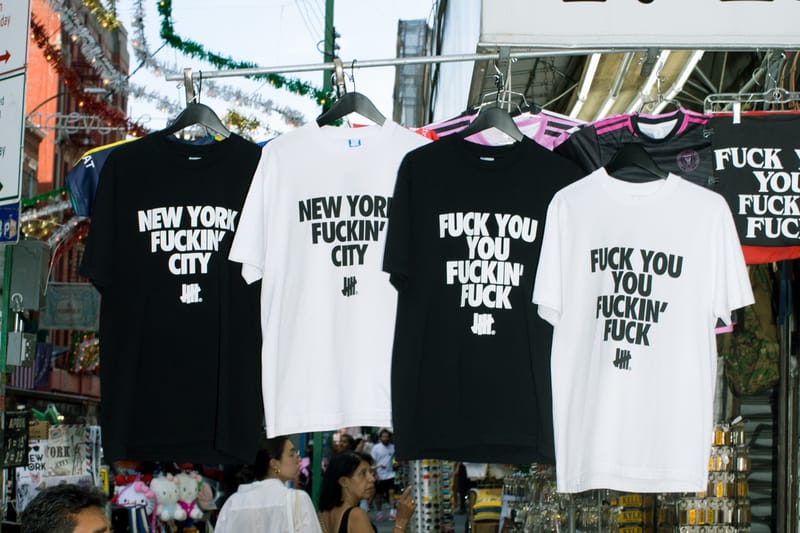 Undefeated2 of 5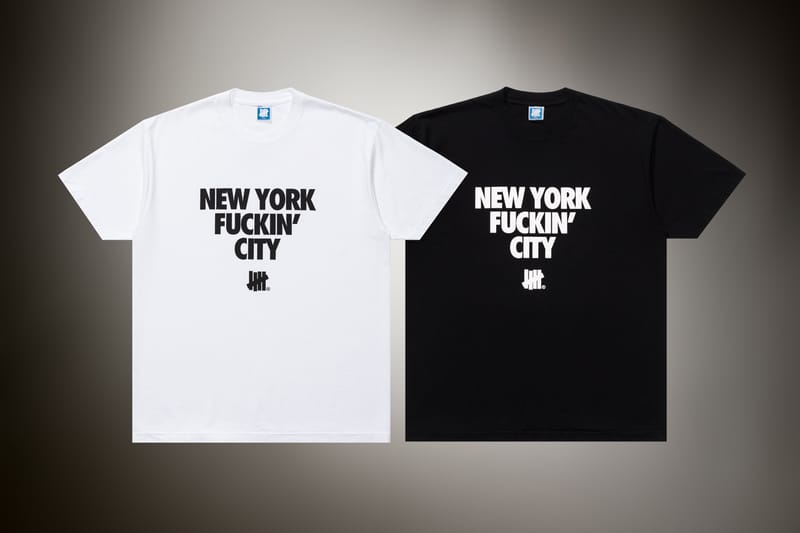 Undefeated3 of 5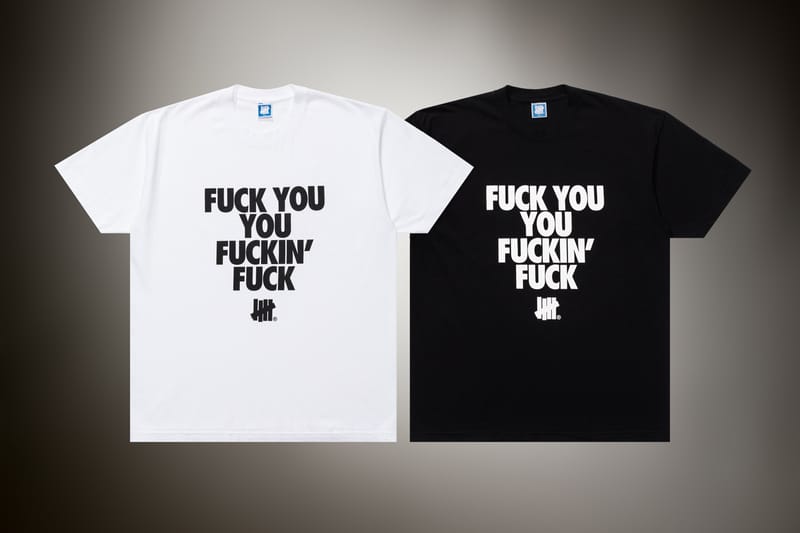 Undefeated4 of 5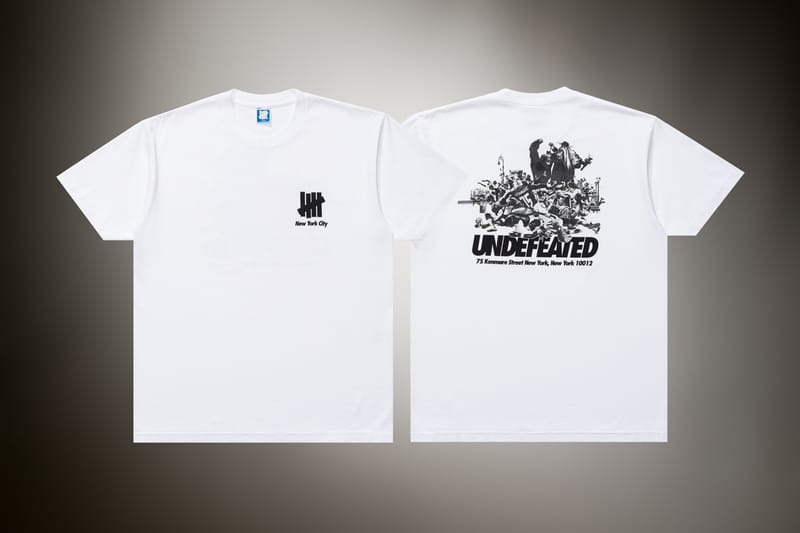 Undefeated5 of 5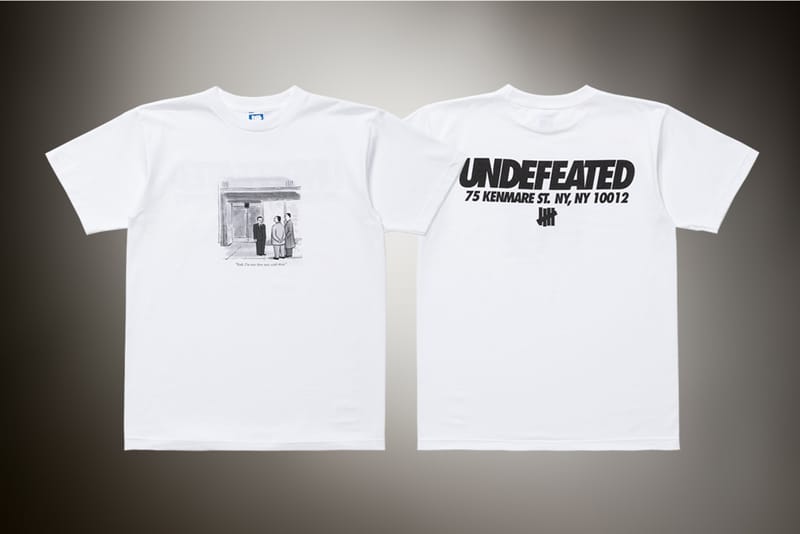 Undefeated
The first part of the the UNDEFEATED x Union Capsule Collection, pays homage to the city's roots in its captivating campaign images. Across a range of NYC Boroughs T-Shirt and Hoodies, the pieces encapsulate the rich history of NYC. "There I learned about 40 below's, chop cheese, cuchifritos and the differences between all the boroughs. One thing that always stood out was the Asiatic nick names of each Borough; from Rakim to Mos Def to Wu Tang they all sprinkled in these alternative names and it was kind of this code, you either knew or you didn't. So this collection is an homage to that era and a special shout out Undefeated as it opens it's first NYC store," owner of Union Chris Gibbs expressed in an Instagram caption. 1 of 15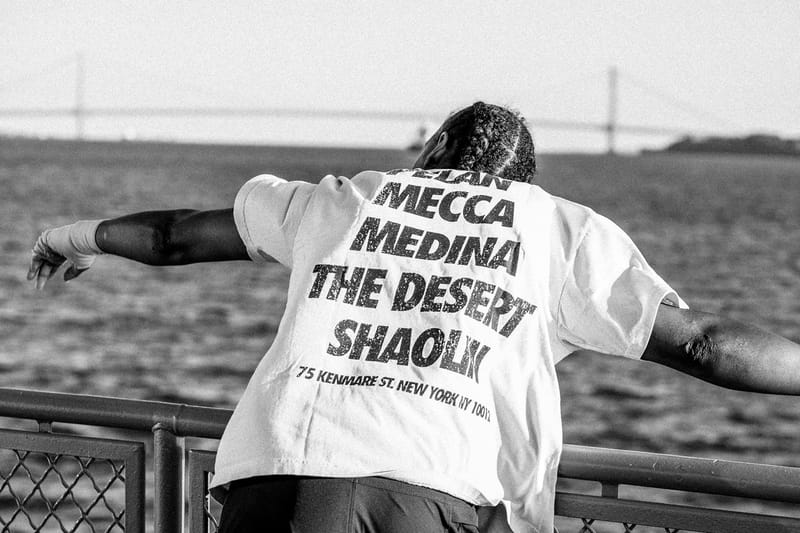 Undefeated2 of 15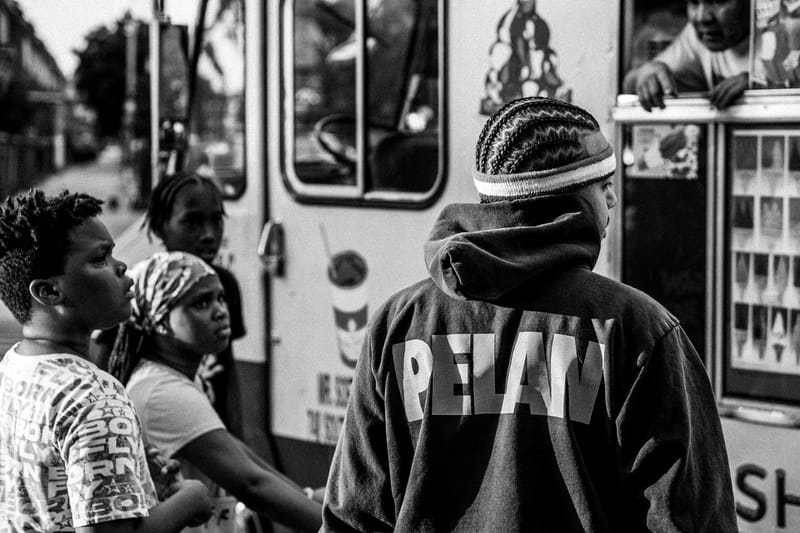 Undefeated3 of 15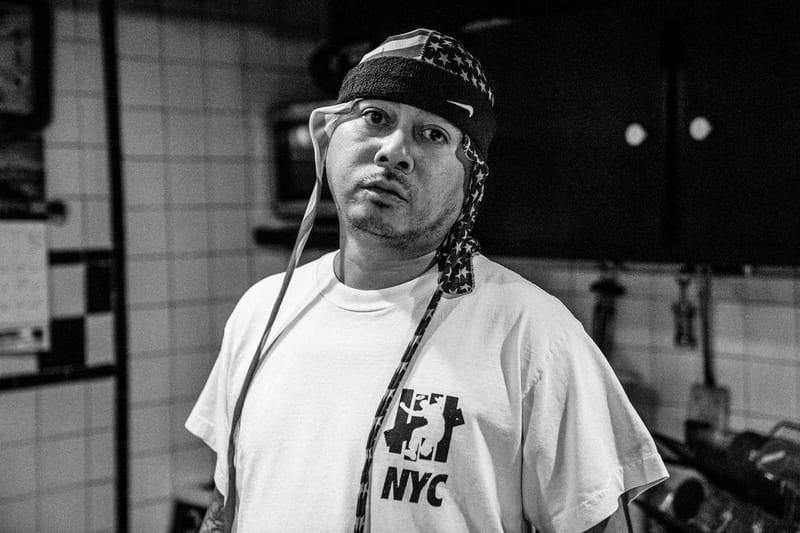 Undefeated4 of 15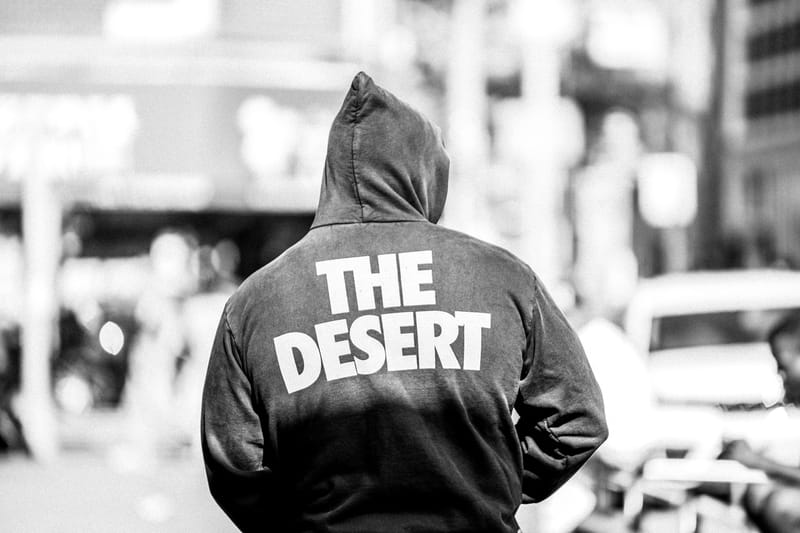 Undefeated5 of 15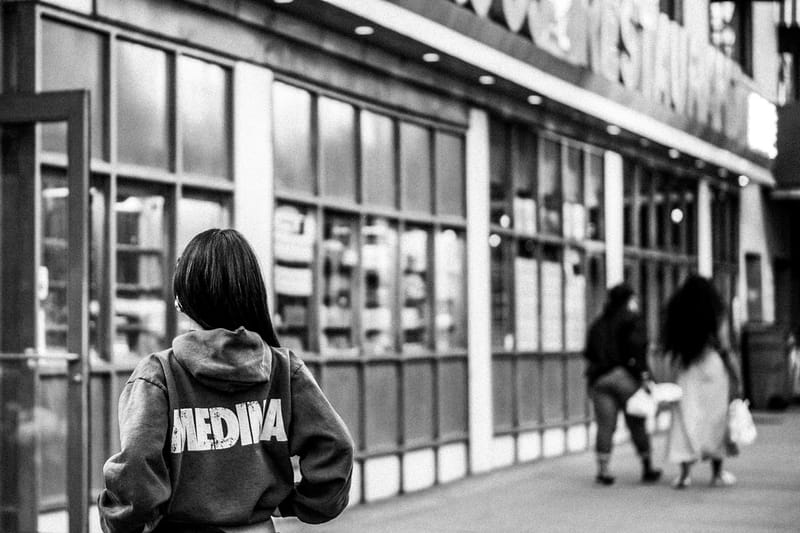 Undefeated6 of 15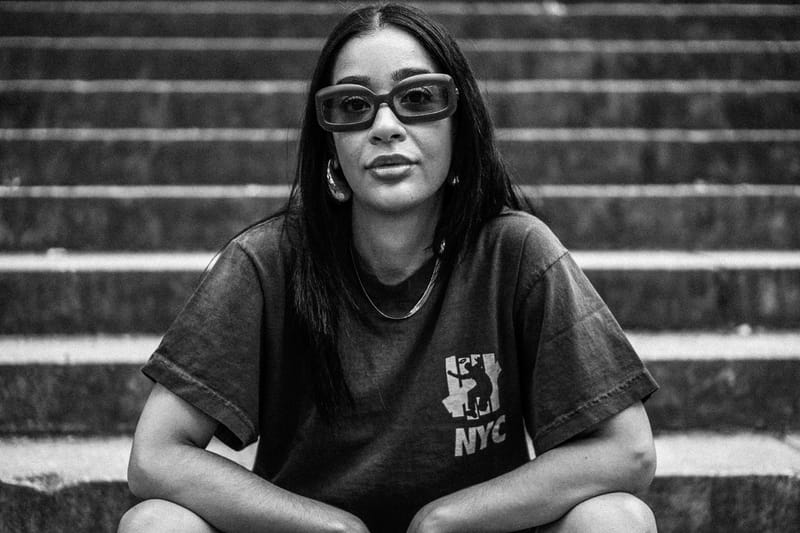 Undefeated7 of 15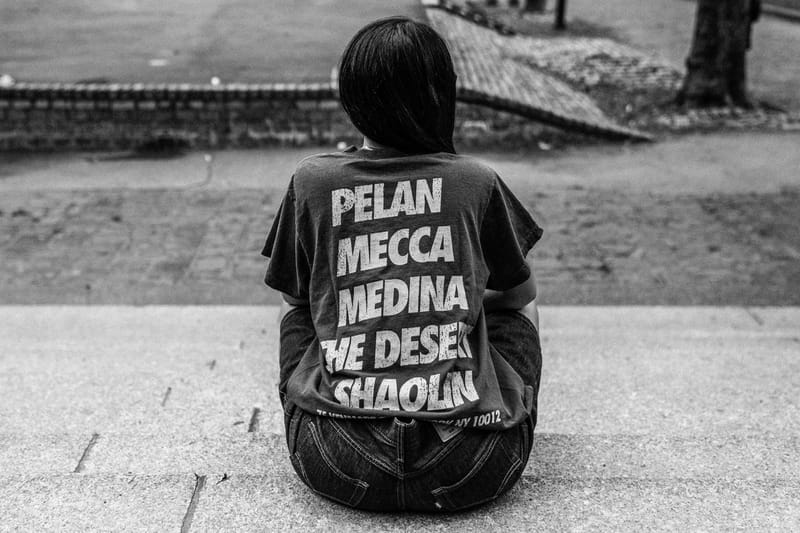 Undefeated8 of 15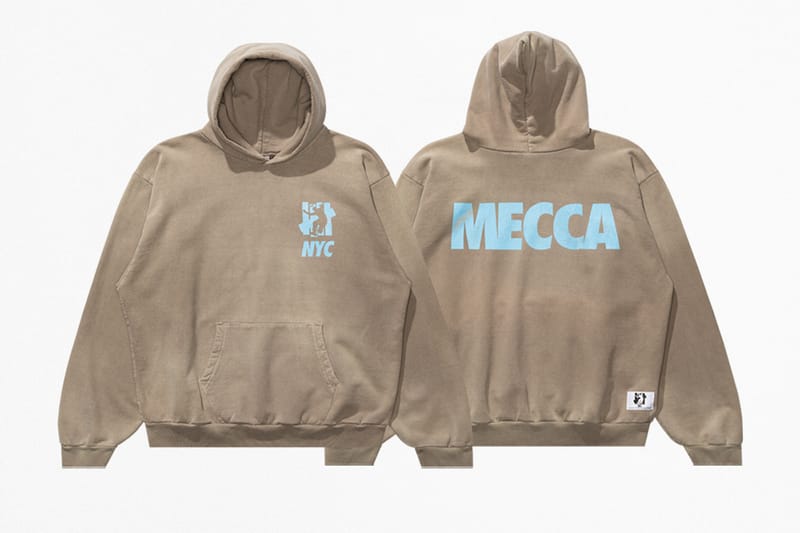 Undefeated9 of 15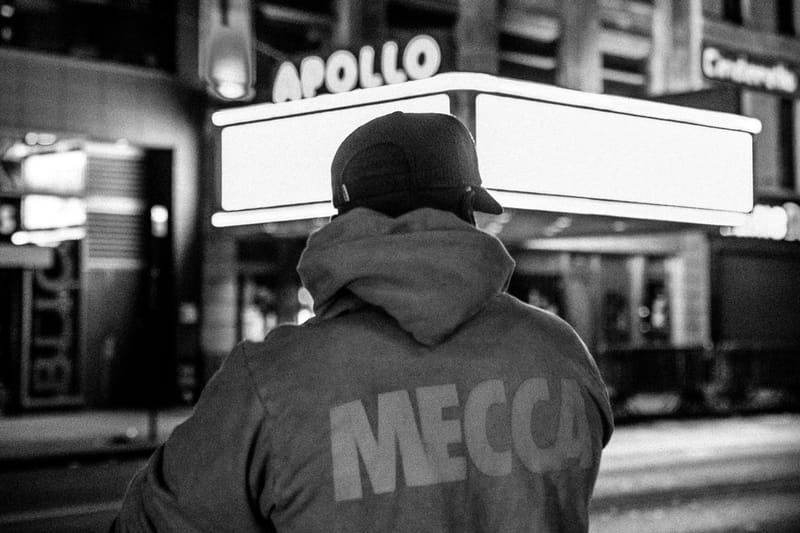 Undefeated10 of 15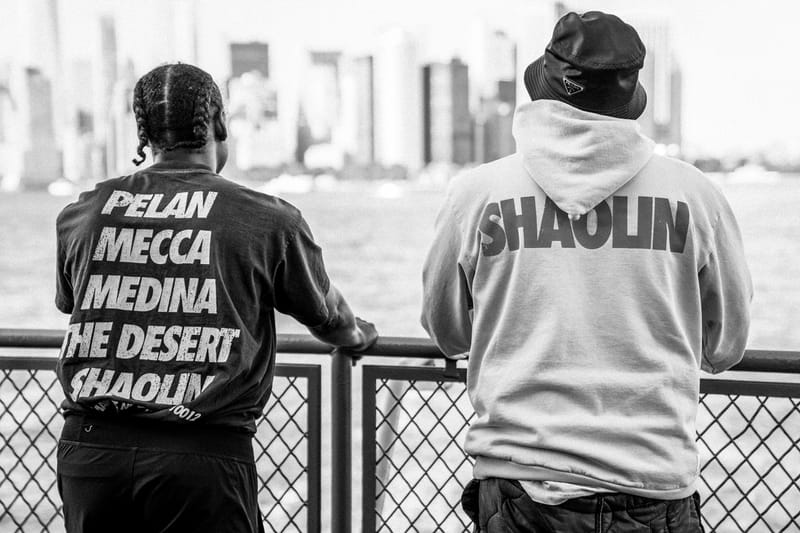 Undefeated11 of 15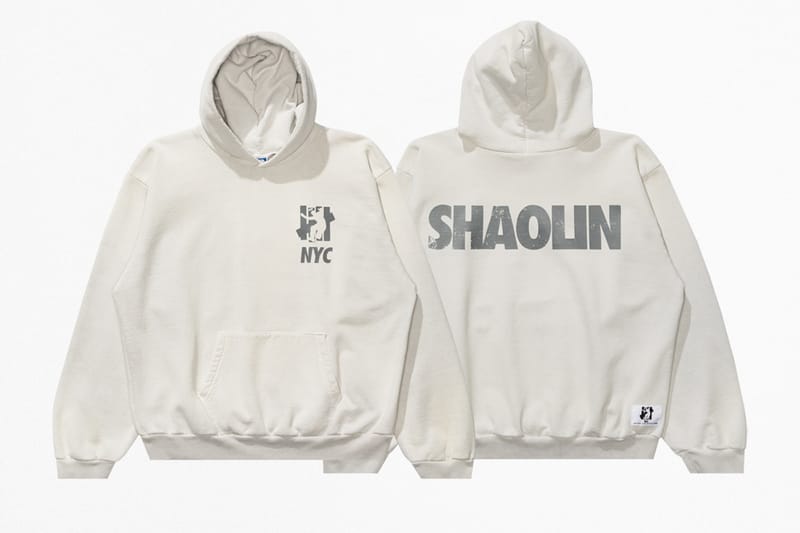 Undefeated12 of 15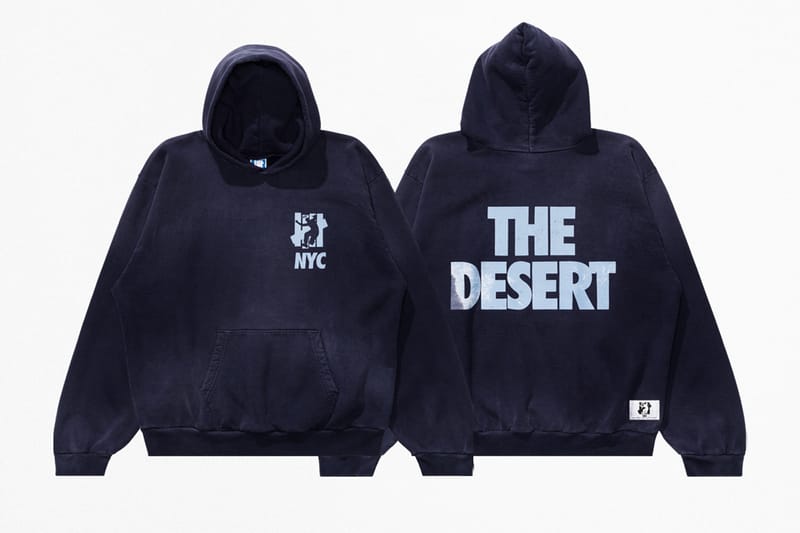 Undefeated13 of 15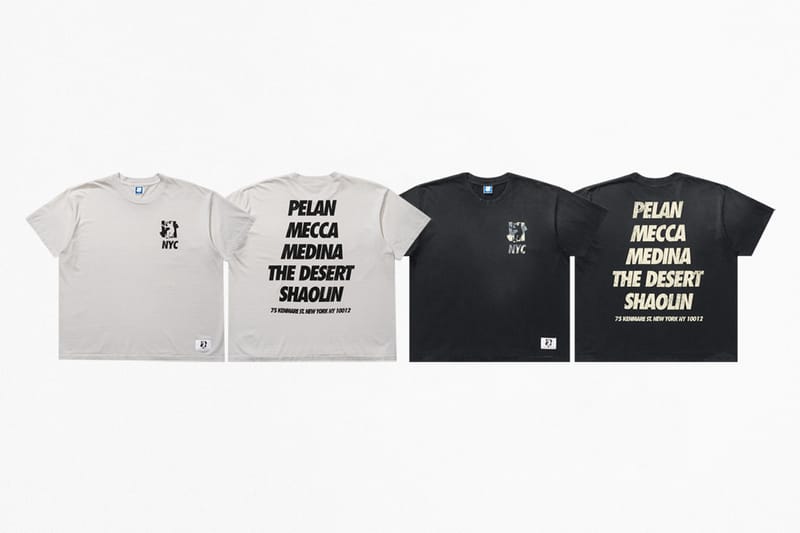 Undefeated14 of 15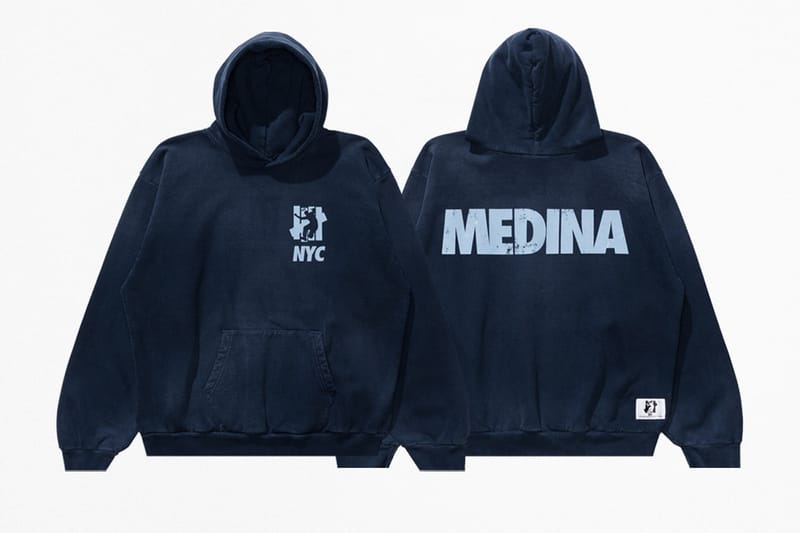 Undefeated15 of 15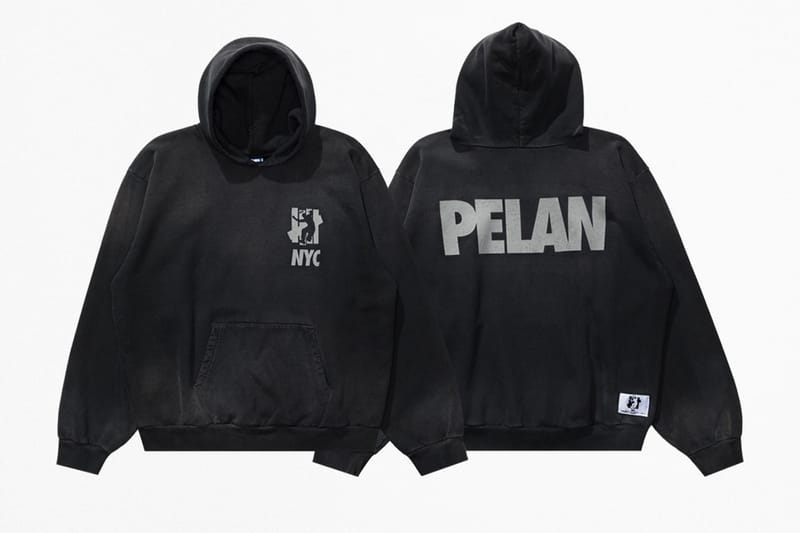 Undefeated
The Union Collection spans two more statement pieces as well. In the second part of the UNDEFEATED x Union Capsule Collection, Gibbs flexes the Madras Camo Jacket and Short Set. ""Both UNDEFEATED and Union are very much Los Angeles, California brands but we do have shared roots with the East Coast and NYC," Gibbs shared. None of the two pieces are the same, as each one is crafted entirely from upcycled military fabrics from LA-based military surplus vendors.1 of 4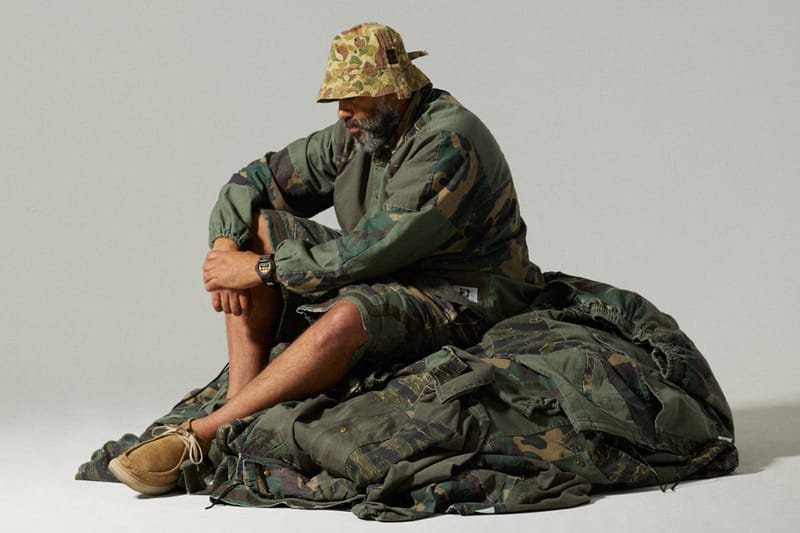 Undefeated2 of 4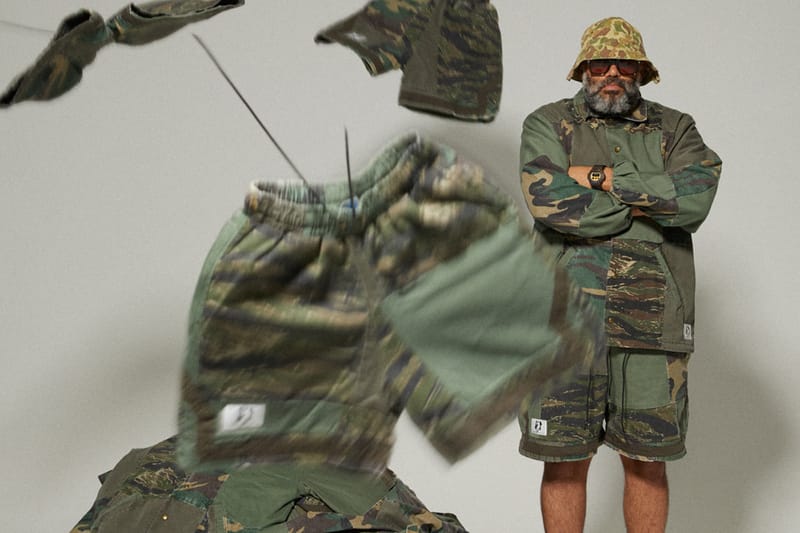 Undefeated3 of 4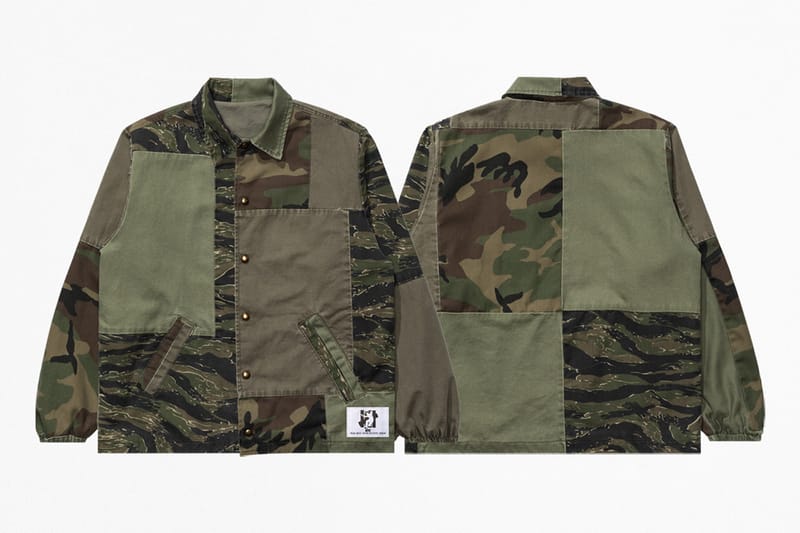 Undefeated4 of 4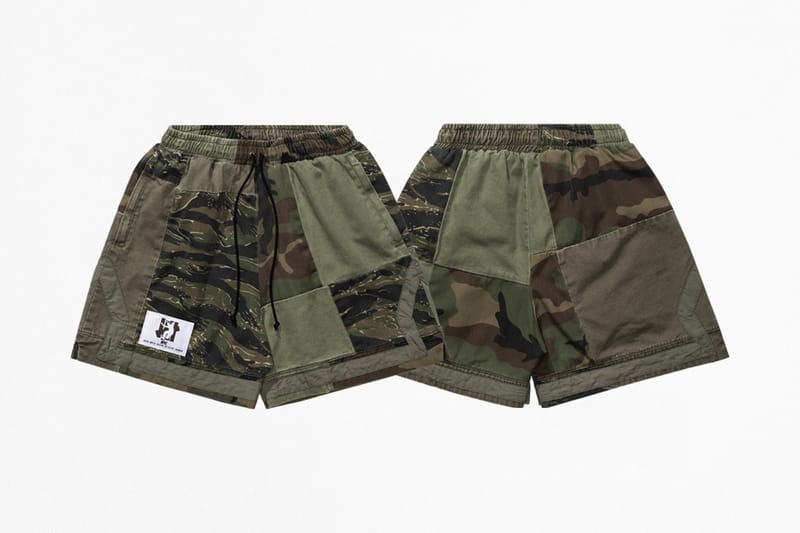 Undefeated
UNDEFEATED delivered a taste of its collab with New Era on the New York Yankees Collection earlier this week. In addition to the hats showcased in the initial reveal, take a closer look at the capsule's other offerings.1 of 9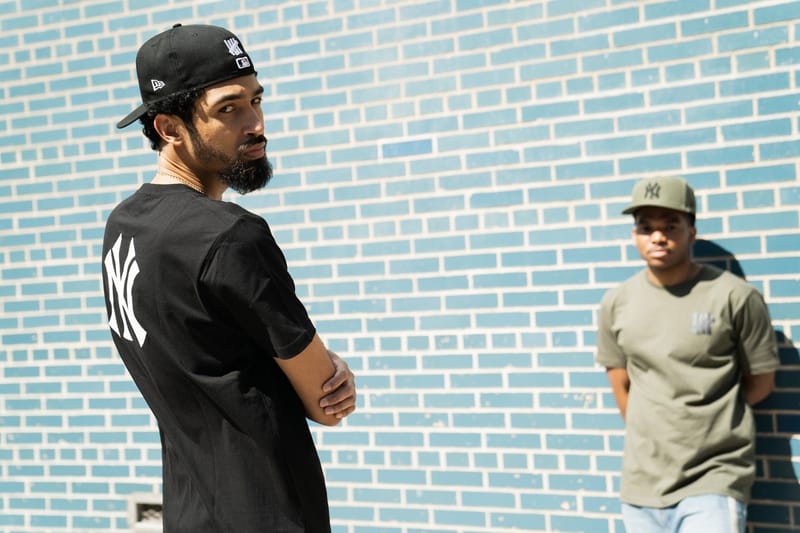 Undefeated2 of 9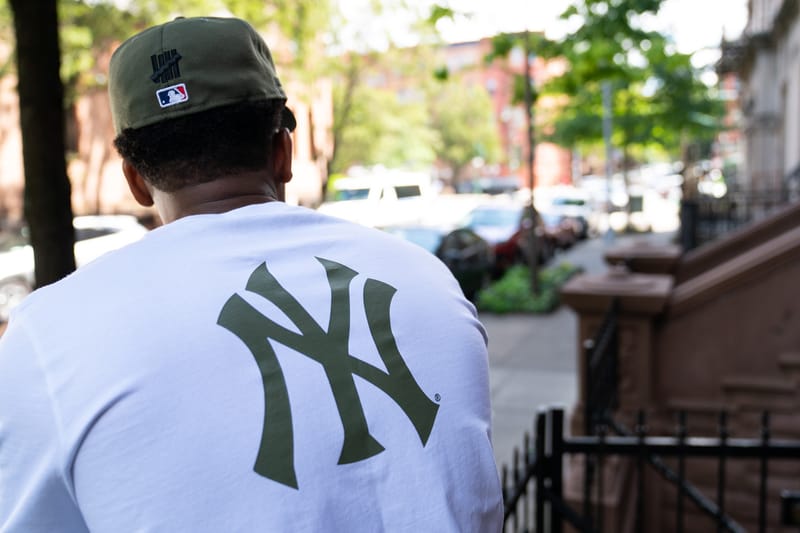 Undefeated3 of 9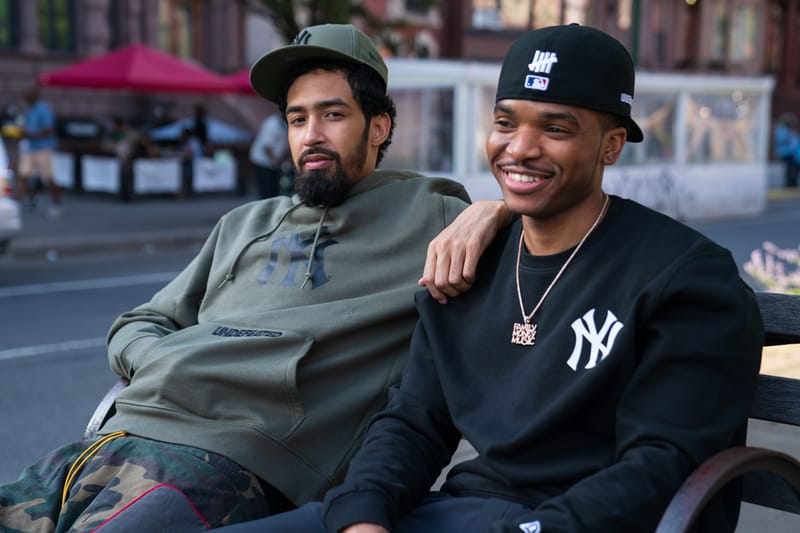 Undefeated4 of 9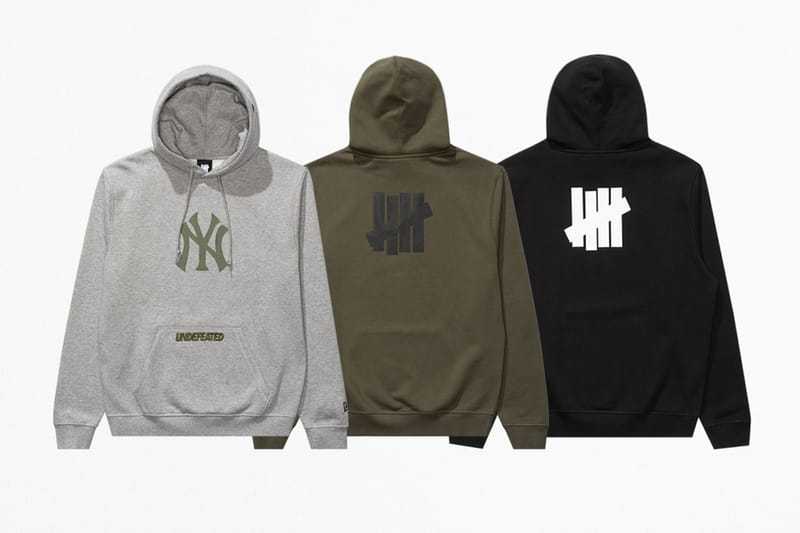 Undefeated5 of 9
Undefeated6 of 9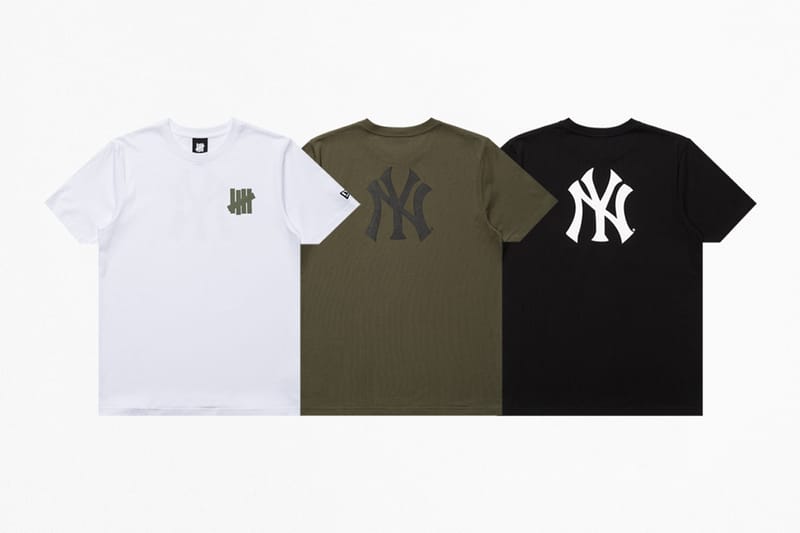 Undefeated7 of 9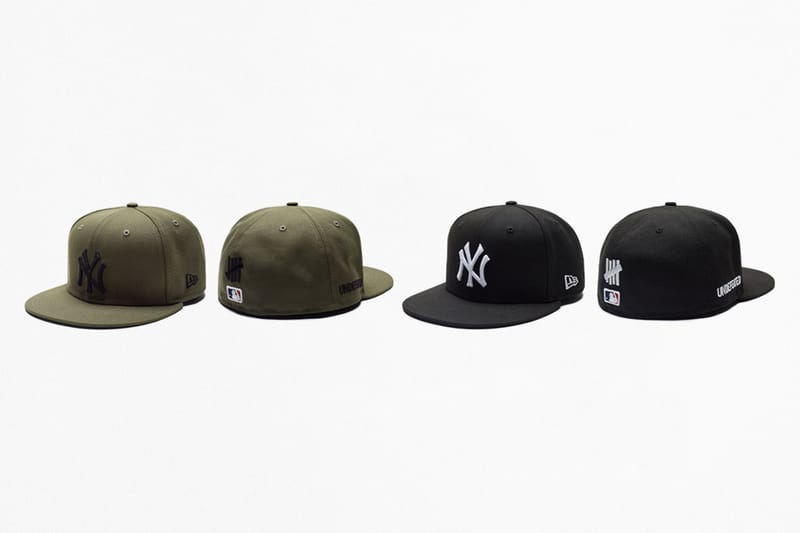 Undefeated8 of 9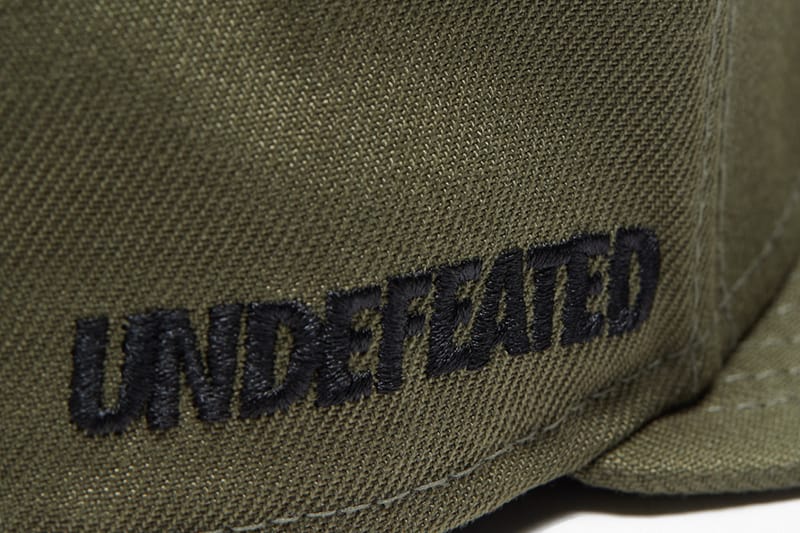 Undefeated9 of 9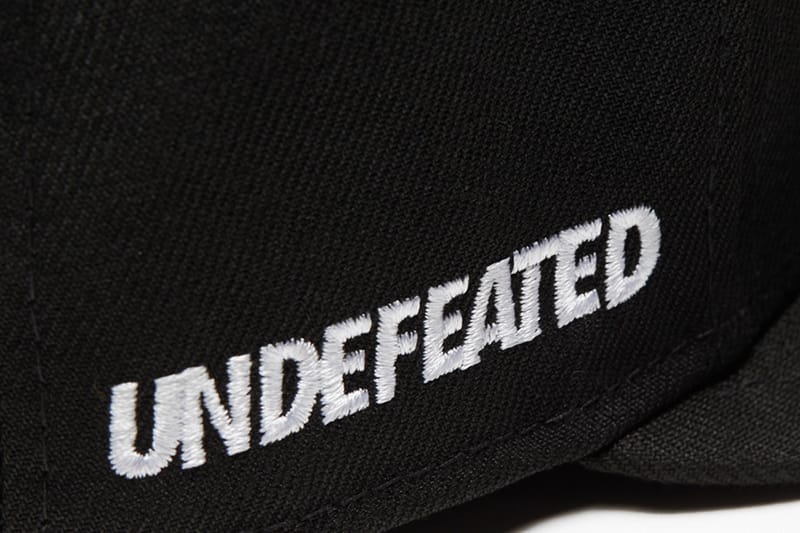 Undefeated
UNDEFEATED's New York City Chapter store opened earlier today, September 8, at 75 Kenmare St, New York, NY 10012 in NYC's Nolita neighborhood. The store's normal daily hours will be from 11:00 a.m. – 7:00 p.m.
View this post on Instagram

A post shared by UNDEFEATED (@undefeatedinc)
Everything is currently available at UNDEFEATED's NYC store, and will go live on the site on September 12.
Stay ahead of NYC Fashion's biggest week with Hypebeast's What To Expect at Fashion Week roundup.
Source: Read Full Article