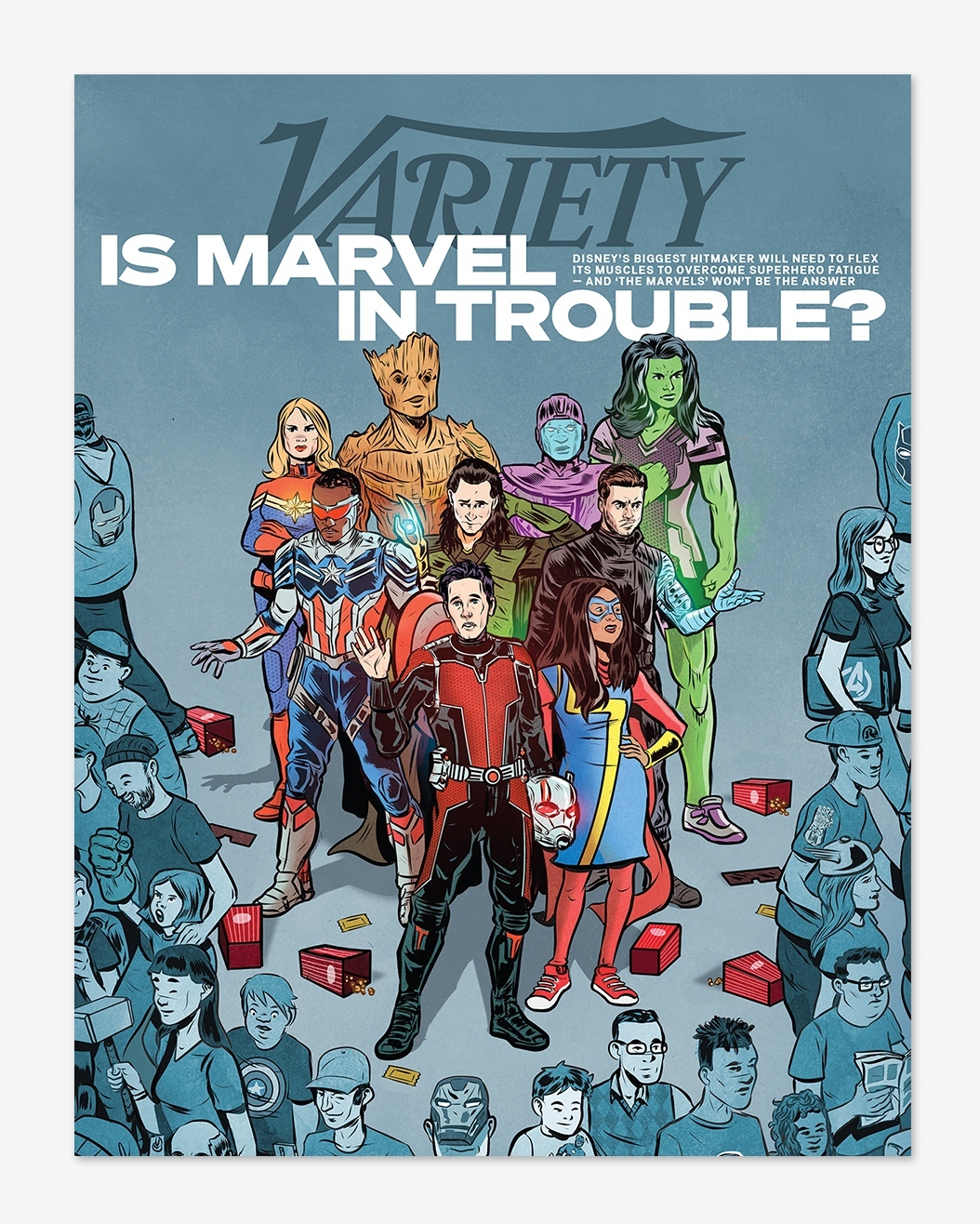 This is Variety's cover story this week: "Is Marvel In Trouble?" The answer is yes, it is. But surely the better question would be: is the Marvel business model sustainable for much longer? The answer to that question is a resounding NO. There's a lot of information in Variety's cover story about where it all went wrong and how 2023 became the year where everything fell apart for Marvel. But there's also some shocking new info about Jonathan Majors, who plays Kang the Conqueror in several Marvel properties, from Ant-Man and the Wasp: Quantumania to the current season of Loki. Majors' Kang was being set up as the "big bad" of the next Avengers film, which is due to film next year. Following Majors' arrest in March, Marvel mostly sat on their hands and took a wait-and-see approach. That's blown up in their faces as each month brings a new horror story about Majors' violence and psychotic behavior. Some highlights from this Variety piece:
Jonathan Majors had been poised to carry the next phase of the MCU. The actor insists he is the victim, but the damage to his reputation and the chance he could lose the case has forced Marvel to reconsider its plans to center the next phase of its interlocking slate of sequels, spinoffs and series around Majors' villainous character, Kang the Conqueror. At the [Marvel summit] in Palm Springs [this spring], executives discussed backup plans, including pivoting to another comic book adversary, like Dr. Doom. But making any shift would carry its own headaches: Majors was already a big presence in the MCU, including as the scene-stealing antagonist in February's "Ant-Man and the Wasp: Quantumania." And he has been positioned as the franchise's next big thing in this season of "Loki" — particularly in the finale, which airs on Nov. 9 and sets up Kang as the titular star of a fifth "Avengers" film in 2026.

Marvel is screwed: "Marvel is truly f–ked with the whole Kang angle," says one top dealmaker who has seen the final "Loki" episode. "And they haven't had an opportunity to rewrite until very recently [because of the WGA strike]. But I don't see a path to how they move forward with him."

Wall-to-wall Marvel programming on film & TV destroyed everything: But the ensuing tsunami of spandex proved to be too much of a good thing, and the demands of churning out so much programming taxed the Marvel apparatus. Moreover, the need to tease out an interwoven storyline over so many disparate shows, movies and platforms created a muddled narrative that baffled viewers. "The Marvel machine was pumping out a lot of content. Did it get to the point where there was just too much, and they were burning people out on superheroes? It's possible," says Wall Street analyst Eric Handler, who covers Disney. "The more you do, the tougher it is to maintain quality. They tried experimenting with breaking in some new characters, like Shang-Chi and Eternals, with mixed results. With budgets as big as these, you need home runs."

The Marvel VFX team: Marvel's entire VFX battalion, including staffers and vendors, is struggling to keep pace with a never-ending stream of productions. This past February, when the credits rolled at the world premiere of "Quantumania," shock rippled through the Regency Village Theatre in Westwood over some shoddy CGI. "There were at least 10 scenes where the visual effects had been added at the last minute and were out of focus," says one veteran power broker who was there. "It was insane. I've never seen something like that in my entire career. Everyone was talking about it. Even the kids of executives were talking about it."

The lack of preproduction script development is also a huge issue: Some internal sources… point to the "She-Hulk" VFX issues as a symptom of a deeper rot — namely a lack of oversight on script development. In the original arc of "She-Hulk," a flashback of star Tatiana Maslany's transformation into her Hulk character didn't take place until Episode 8, the penultimate episode. But after Marvel's brain trust watched footage, it realized the scene needed to happen in the pilot episode so that audiences could see more of the character's backstory early. That meant that the VFX team was tasked with fixing the mess in postproduction. "The so-called bad VFX we see was because of half-baked scripts," says one person involved with "She-Hulk." "That is not Victoria. That is Kevin. And even above Kevin. Those issues should be addressed in preproduction. The timeline is not allowing the Marvel executives to sit with the material."

She-Hulk costs WHAT? All the while, Marvel was bleeding money, with a single episode of "She-Hulk" costing some $25 million, dwarfing the budget of a final-season episode of HBO's "Game of Thrones, " but without a similar Zeitgeist bang.

The Jonathan Majors problem: When the "Quantumania" actor was arrested in March, Disney executives insisted that they could afford to play a wait-and-see game, given that "Avengers: The Kang Dynasty" wasn't expected to begin shooting until early 2024. But then Majors was dropped in quick succession by his publicists and managers. (He remains a client at WME — the agency where he landed after CAA parted ways with him, pre-arrest, for his "brutal conduct" toward staff, says one source. CAA declined to comment.) A studio source notes that regardless of the actor's legal issues, Marvel already had considered moving away from a Majors-led phase because of the box office performance of "Quantumania," which will struggle to make a profit. "It gave people pause given that 'Quantumania' didn't exactly land," the source says.

Recasting Kang? Recasting Majors is also an option, as Feige did when he replaced Terrence Howard in "Iron Man 2" with Don Cheadle. In fact, Marvel isn't afraid to change direction, even after making splashy announcements.
[From Variety]
Since I don't watch Loki, I'm just going off what I read from Marvel fans and they wonder why a cinematic "multiverse" can't figure out a way to simply recast the Kang role, especially given that the recast would so easily be explained as "this is just a multiverse Kang." Granted, I'm sure there are contractual issues, but again, Majors brutalized his girlfriend (who was also a Marvel employee) while working on a Marvel project. This isn't even a moral stand for Marvel – keeping Majors on in any way is a huge legal and financial liability in like twenty different ways.
As for the other stuff… it's absolutely f–king mindblowing to me that Marvel's answer to everything is "throwing tens of millions of dollars at something to fix it in postproduction." Take a third of that money and invest in quality preproduction, make sure you have all of the scripts locked down and get everything storyboarded. The overreliance on VFX instead of writers and hands-on producers is what has brought down Marvel more than anything else (it's the same f–king story with LucasFilm, but that's a comparison for another day).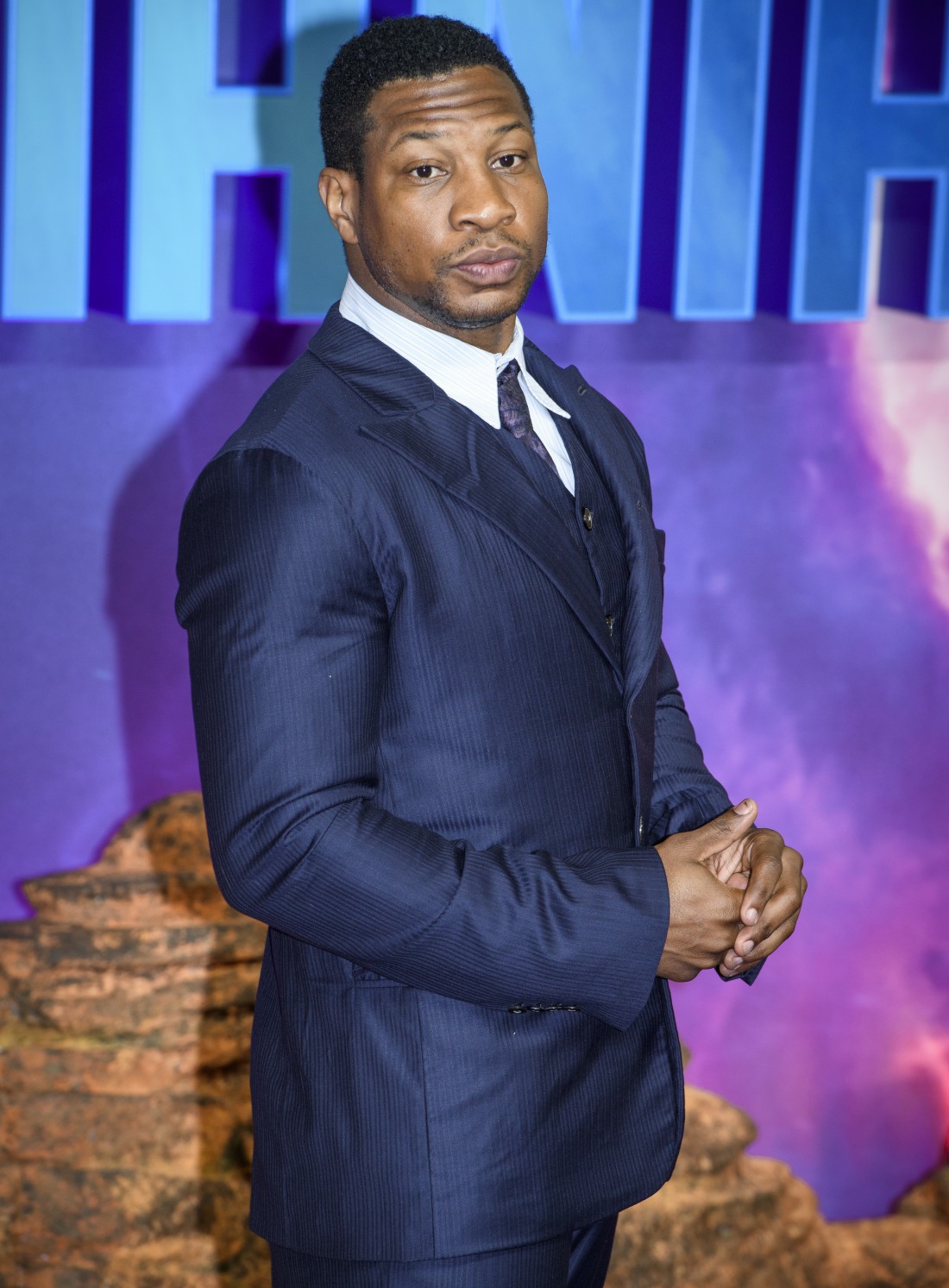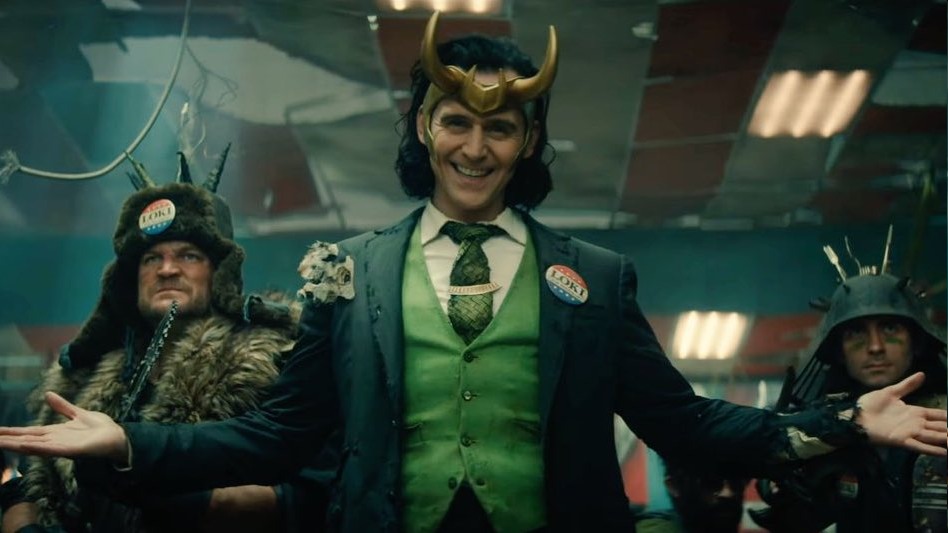 Photos courtesy of Avalon Red, Disney+. Cover courtesy of Variety.
Source: Read Full Article