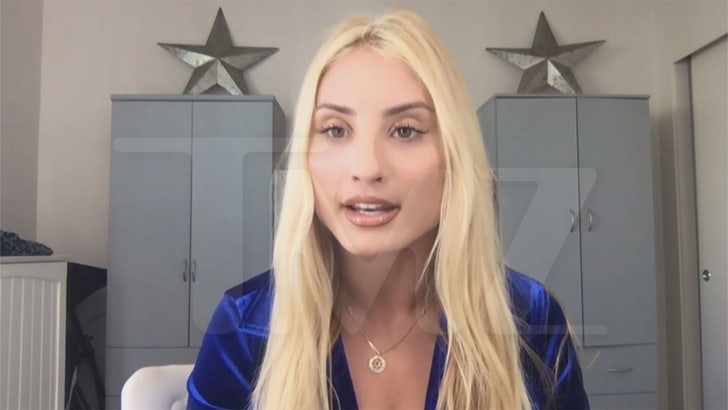 Montana Tucker says she doesn't feel safe as a Jewish person in America … and she fears the hate towards Jewish people online is part of a larger problem.
The singer joined us on "TMZ Live" Monday and told us her popular TikTok posts are now cesspools for antisemitic comments … and it's only getting worse.
Waiting for your permission to load TikTok Post.
Montana, who had family members die in the Holocaust, says people feel emboldened to spew hate against Jews … not only on social media but also in real life.
For Montana, her singing and dancing content is now littered with hateful comments from antisemites telling her she deserves to die simply because she's Jewish … and there are even a few Holocaust deniers.
Montana says the hate is really bad right now as a result of the Israel-Hamas war … but she says it's been brewing for a while, first ratcheting up last year when she posted a docuseries about Auschwitz, where her family died in concentration camps.
Things are so bad for Jewish creators on TikTok, Montana tells us she and others don't feel safe … and she's leading a group of celebs pressuring the platform to crack down on antisemitism.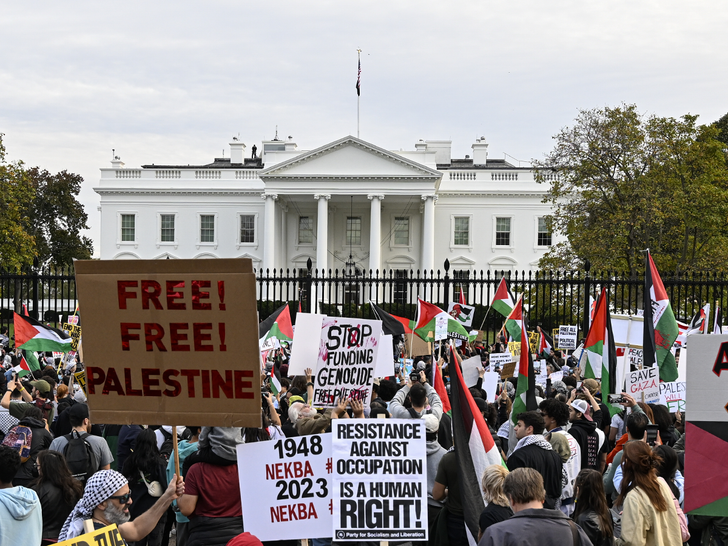 Montana also says lots of people coming after her in the comments are supporting Hamas … even though it's a terrorist organization known for its awful treatment of LGBTQ+ people and women.
It's a powerful conversation … and Montana is drawing comparisons between the current climate and the beginnings of the Holocaust.
Source: Read Full Article