We all know now that the marriage between Princess Diana and Prince Charles was nothing like the fairy tale the outside thought it would be after they tied the knot in 1981. Maybe it was because they never got to know each other before they got engaged or maybe it was because Charles was always in love with Camilla Parker Bowles, not Diana.
Either way, the princess' bombshell Panorama interview in 1995 changed everyone's perception of what things were really like behind the palace walls.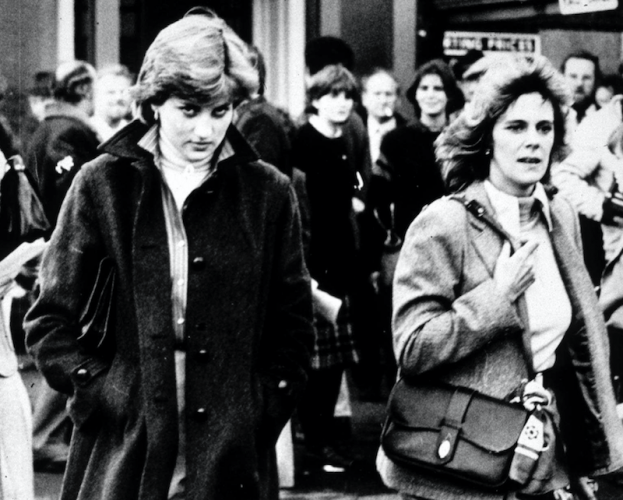 In was in that interview that Diana uttered the famous line, "Well, there were three of us in this marriage so it was a bit crowded," when talking about her husband's mistress. The princess also reportedly had an unflattering nickname she gave Camilla over the years and the now-duchess dubbed Diana with an equally cruel one as well.
Here's more on what happened when the Princess of Wales confronted Camilla about her affair with Prince Charles and what the women used to call each other.
When Princess Diana confronted Camilla about the affair
Diana knew for some time that the prince was cheating on her and in 1989, she decided to confront Camilla directly about the affair. Diana showed up at a party unannounced and later described in her own words what happened that evening.
She said she interrupted a conversation between her husband, his mistress, and another man and asked to speak with Camilla privately. The princess recalled saying to the men, "OK, boys, I'm just going to have a quick word with Camilla and I'll be up in a minute."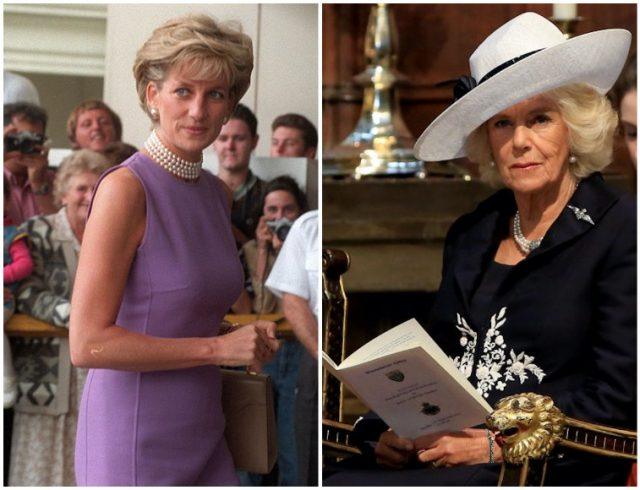 Diana then turned her attention to Camilla and told her, "I know what's going on between you and Charles and I just want you to know that."
The princess said Camilla then replied, "'You've got everything you ever wanted. You've got all the men in the world fall in love with you and you've got two beautiful children, what more do you want?'"
"I want my husband," Diana shot back. "I'm sorry I'm in the way … and it must be hell for both of you. But I do know what's going on. Don't treat me like an idiot.'"
What nickname Camilla had for Diana and what the princess called her
Charles and Camilla continued to carry on their affair and in 1992, Diana and the heir apparent separated. Needless to say, the two women were not fond of each other so one would figure there would probably be some trash talking on both sides.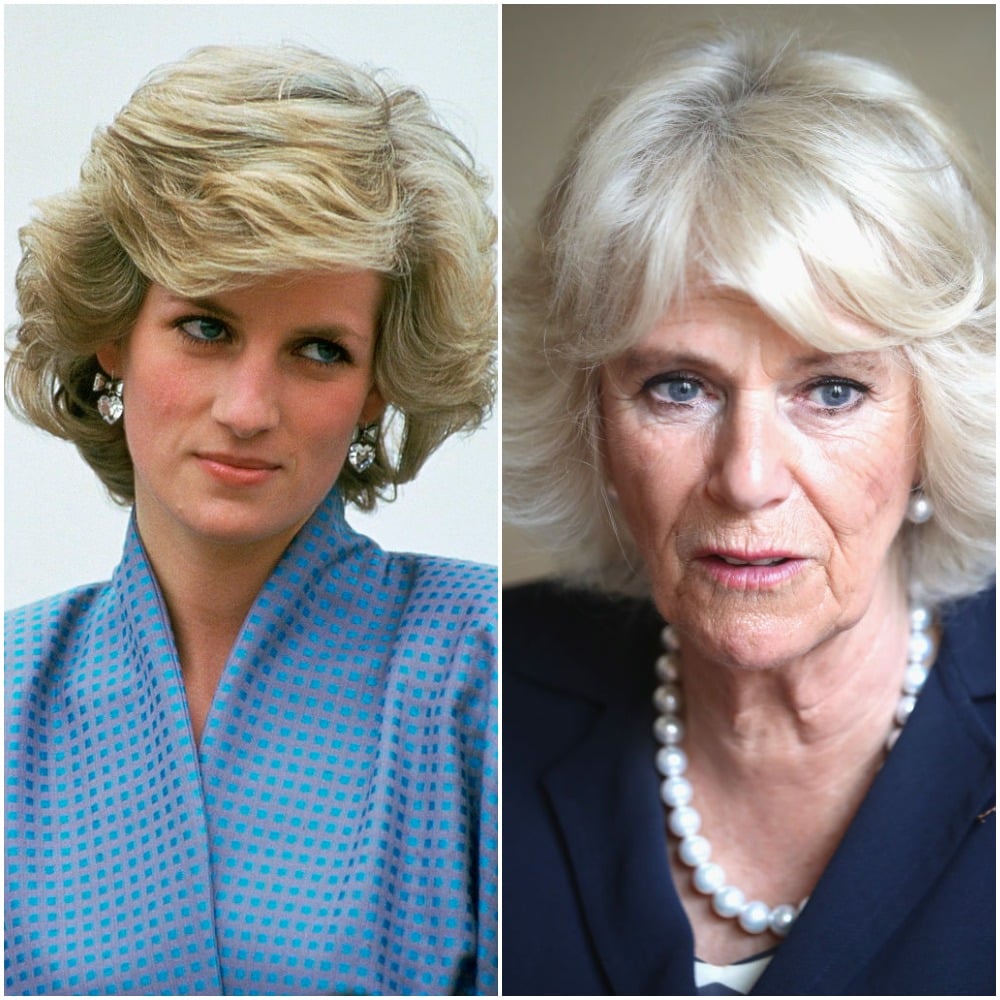 According to Diana's friend, Simone Simmons, the People's Princess gave her rival a nasty nickname. In her book, Diana: The Last Word, Simmons wrote that the princess called Camilla "the Rottweiler" because she "looks like a dog — and because once she has got her teeth into someone she won't let go."
But Diana reportedly wasn't the only one name-calling. Royal author Tom Bower claimed that the now-Duchess of Cornwall had an unflattering name for the Princess of Wales as well. Bower said Camilla referred to Diana as a "mad cow" after she did the Panorama interview.
He added that Camilla told people that the princess had "little right to complain about her affair with Charles, since she had been 'working her way through the lifeguards.'"
Charles and Diana divorced in 1996, one year before the princess' tragic death. In 2005, Prince Charles married Camilla.
Read more: Why Camilla Parker Bowles' Friends and Family Labeled Prince Charles As An 'Absolute Pig'
Source: Read Full Article