Next month marks the beginning of the end for Power on Starz. On August 25, season six will premiere and it's the last one in the action-drama series. The fitting title of the show represents everything these characters were trying to gain, hold onto, or sacrifice for whatever it is they've been after.
Fans have been on edge waiting to find out Angela's fate (a heavily despised character) and to see how Ghost, Tommy, Tasha, and everybody else wraps up their stories. Now, a new trailer has dropped for season six. A Starz Power spinoff series or two have been floated by executive producer 50 Cent, but until those details are confirmed and the last season kicks off, here's a look at what's in store for all the liars, ladies, crooks, and gangsters on the show.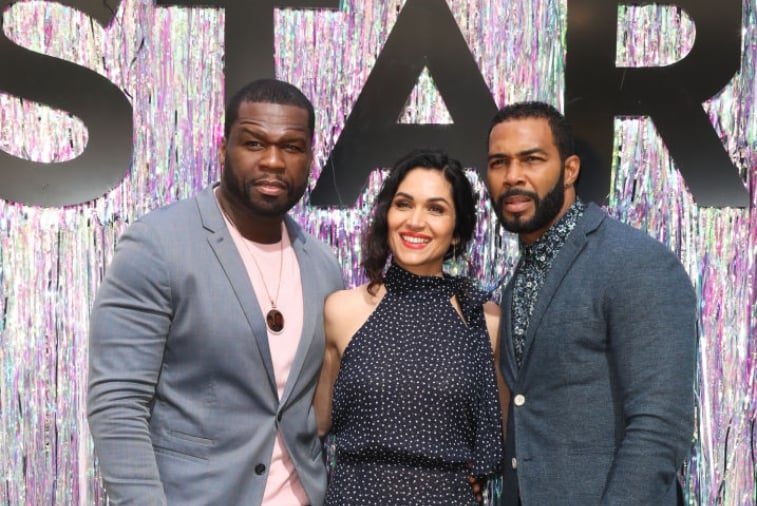 Where things left off last season
Some of you already knew things would come down to this. Tommyand Ghost haven't always seen eye-to-eye, and the tension has been there allalong. After shooting Angela in the season five finale, Tommy earned himself aplace on Ghost's hit list, making it virtually impossible to find a way off ofit.
Sides are chosen in the war between Tommy and Ghost, withTariq, Tasha, and Keisha aligning themselves with whom they believe is right.Questions of loyalty have always been part of the show's theme, but the topicreaches new heights after all the damage left in season five.
In an interview with TV Line earlier this year, Joseph Sikora (Tommy) spoke about the shift between Tommy and Ghost after he tried to kill him but hit Angela instead, "Rather than these negative things being the thing that changes the relationship between Tommy and Ghost, it's an awareness… that Tommy can do this life by himself."
He also went on to say that both men might beable to find enlightenment in their own ways because of it. Meanwhile, showrunnerCourtney Kemp told Deadlinethat Ghost will be taught some lessons about power:
"So, we're driving toward what the show's going to feel like toward the end, which is I'm amping up Ghost's powerlessness. He can't stop the things he thinks he can stop. In his pursuit of a certain kind of power and a certain kind of life, he can't help but injure those around him."
How things are looking for 'Power' players
As fans know, anyone can go at any moment on this show, so expect death, griminess, betrayal, and surprises. Tate is still dirty. Tariq is still rebellious, cantankerous, and threatening (that's being nice). Ghost is still self-absorbed while Tasha blames him for EVERYTHING. And Tommy is, well, Tommy.
After the words "The Final Battle" flash in the trailer, we hear Ghost say, "Sometimes the people you trust the most are the people who can turn on you with no warning." Then we see the feds, gunplay, and heated arguing. Will somebody end up locked up for good? Or worse? With Angela appearing in the trailer, we know she's still on the show, but in what way? It's possible that Ghost is talking to a ghost.
https://www.instagram.com/p/BzMXE1GH3lj/
We'll get answers to all these questions when the show returns. While 50 Cent teased fans with the prospect of more Power, things sure look final. But with at least one spinoff in the works, we know not everyone will go down in the end. Power airs on Starz on Sunday nights at 9:00 pm.
Source: Read Full Article