Tom Schwartz and Katie Maloney-Schwartz from Vanderpump Rules have not addressed rumors that they had split, but last year, the couple discussed how precarious their marriage was in the past.
Schwartz admitted on his wife's podcast in Feb. 2021 that there were times when he didn't think they would stay married. But he was happy they "made it."
Tom and Katie were not sure their marriage would last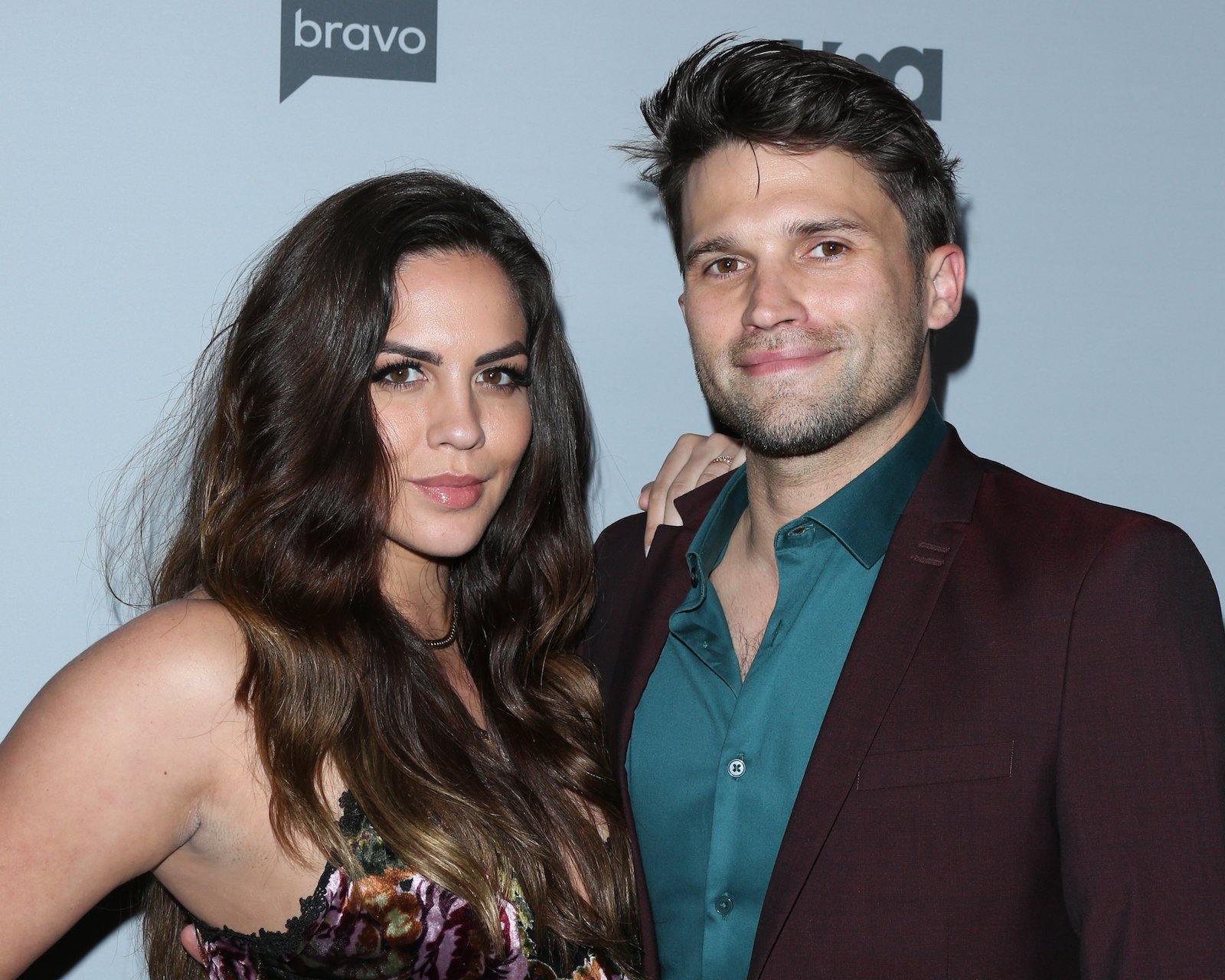 "I mean, we don't hide our fights," she reflected "We have, you've seen on the show like pretty intense, horrific fights that, you know, suck. But, we've always been willing and able to like, live our relationship out loud. So you, you do see like the worst of the worst, but that's not like the constant daily for us."
That's when Schwartz admitted there were times he wasn't sure if they would make it. "I'm happy we made it for sure," he said. "There were points in our relationship. Which always kills me to say, which I didn't think we were going to make it, you know?"
But they insisted they found marital happiness
Schwartz insisted he was happy in his marriage. "But you know, there were points in the relationship where I was reluctant and unsure about our future as we've talked about many times, but, you know, right now, I'm happier than I've ever been," he said.
Maloney-Schwartz also shared that their marriage was a combination of breaking it down but then rebuilding trust after the fights. "Well, speaking of some of those times, a lot of people ask about how we have been able to rebuild trust in those times where we've been ruthless with one another when we've hurt each other and how we're able to do that," Maloney-Schwartz said.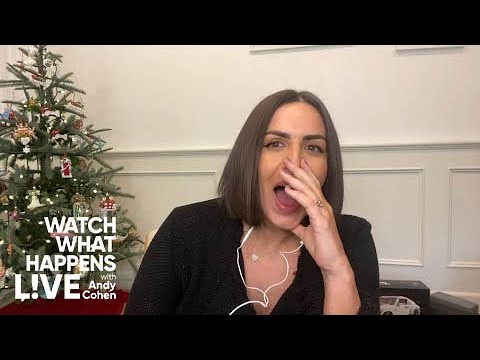 Unfortunately, some of the couple's brutal fights were shown on Vanderpump Rules. "I don't want to normalize the fights that we have and like, make it seem like, Oh, it's not a big deal," she added. "Cause it is a big deal. Words matter. They can hurt, they can cut deep, but we do have this like kind of scary, toxic fighting style where we just want to say like more horrific things than the next."
This season of 'Vanderpump Rules' may offer some clues
The couple faced a few challenges in 2021 and into 2022. They opened up about fertility issues as they watched nearly every coupled-up friend start a family. During the Vanderpump Rules season, Maloney-Schwartz also revealed that she became pregnant when she and Schwartz first started dating. She chose to end the pregnancy but hoped to become pregnant now that she and Schwartz were married.
But a visit with a fertility doctor proved to be a roadblock because Schwartz needed to curb some of his lifestyle choices like partying too much, to even avoiding his beloved hot baths.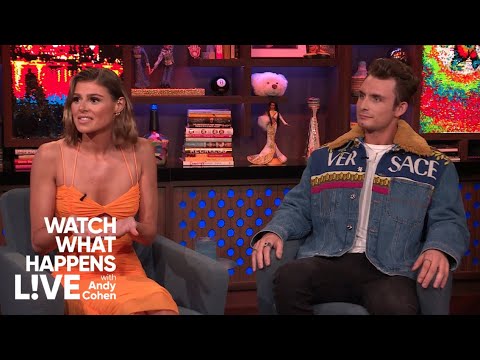 They decided to shelve baby-making for a while. But drama started to brew when Maloney-Schwartz tried to contribute to her husband's new restaurant with Tom Sandoval. Sandoval became annoyed with Maloney-Schwartz's suggestions and Schwartz often seemed side with Sandoval.
According to rumors published in The Sun, an unnamed source close to the couple said they were taking some time apart, but have not filed for divorce. Plus neither party has confirmed the rumor.
Source: Read Full Article