Netflix has renewed The Crown for a sixth season, scrapping previous plans to conclude the series with Season 5.
"As we started to discuss the storylines for Series 5, it soon became clear that in order to do justice to the richness and complexity of the story we should go back to the original plan and do six seasons," creator Peter Morgan said in a statement, per Deadline.
As Season 4 has only just dropped, Season 6 might be years ahead, but here's what we've gathered so far.
The sixth season won't include present-day royal moments.
Morgan explained that the extra season wouldn't extend the timeline of The Crown but would instead dive deeper into the planned story. "To be clear, Series 6 will not bring us any closer to present-day—it will simply enable us to cover the same period in greater detail," he said. So don't expect to see storylines pertaining to Meghan, Duchess of Sussex, on your screen.
According to The Hollywood Reporter, the final two seasons of The Crown will follow the royal family into the 2000s, but that doesn't mean we'll get as far as the latest royal weddings or royal babies. (Sorry, Archie!)
Imelda Staunton will continue as the queen.
Staunton will assume the crown in Season 5 as Queen Elizabeth II. With another confirmed season playing queen, the Harry Potter alum will follow in the footsteps of Crown stars Olivia Colman and Claire Foy of portraying the sovereign over two seasons each. We can also expect Lesley Manville, who takes over as Princess Margaret for Helena Bonham Carter in Season 5, to get more time as the queen's younger sister in the sixth and final season.
Dominic West is rumored to be playing Prince Charles.
In October 2020, Variety reported that The Affair's Dominic West was "in late-stage discussions for the role" of Prince Charles, but the casting is yet to be confirmed. We can't think of anyone better to take on the iconic role in Seasons 5 and 6, tbh.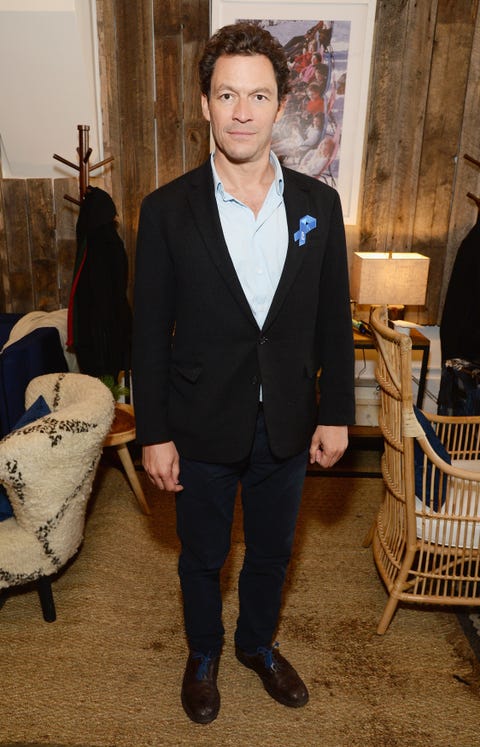 If West does secure the role, he'll be acting opposite Australian actress Elizabeth Debicki, who was recently revealed to be taking over from Emma Corrin as Princess Diana.
Source: Read Full Article