Nicole Rémy has a lot of men to choose from on The Courtship. Fans probably want to see what the cast looks like outside of their Regency-era clothes, and there's one way to do that. These are the cast members from the reality TV show who are on Instagram.
Daniel Bochicchio
The real estate agent is on Instagram. Daniel Bochicchio's bio describes himself as a suitor on the show and a realtor for Douglas Elliman. He also has a link to listings under his bio. His feed is full of pictures from modeling, working out, and living in New York. 
Giuseppe Castronovo
The pizzeria owner isn't on Instagram, but he is on LinkedIn. Giuseppe Castronovo's profile reveals he went to Rutgers Business School, had an internship at America Merrill Lynch, then became a manager at Oakwood Pizza Italian restaurant. 
Lincoln Chapman
The model is active on Instagram, and his bio includes his booking information. Lincoln Chapman's feed includes several pictures with his dog, and he documents his traveling in a van. Of course, he also shared photos from modeling too.
Christian Lee Cones
The IT support manager shows different aspects of his life on Instagram. Christian Lee Cones has multiple photos of relaxing at the beach, which isn't surprising since he lives in LA. It looks like he enjoys traveling, and his bio reads, "Just a dude who likes food."
Lewis Echavarria
The mortgage adviser promotes his fitness business on Instagram. Most of his pictures show him shirtless in the gym. 
Jaquan Holland
The teacher is active on Instagram. Jaquan Holland's feed is full of selfies and pictures from photoshoots. He also describes himself as a fashion model in his bio.
Dan Hunter
The business owner likes to show his adventures with animals, on the water, and more on Instagram. Dan Hunter is the owner of Now or Never Trips, so it's not surprising his feed is all about traveling to places like Bali, Thailand, Vietnam, Croatia, and more. 
Derek Kesseler
The digital marketing manager also seems to be the adventurous type from his Instagram feed. Derek Kesseler has professional photos of him with a snowboard, camping, and being in the woods.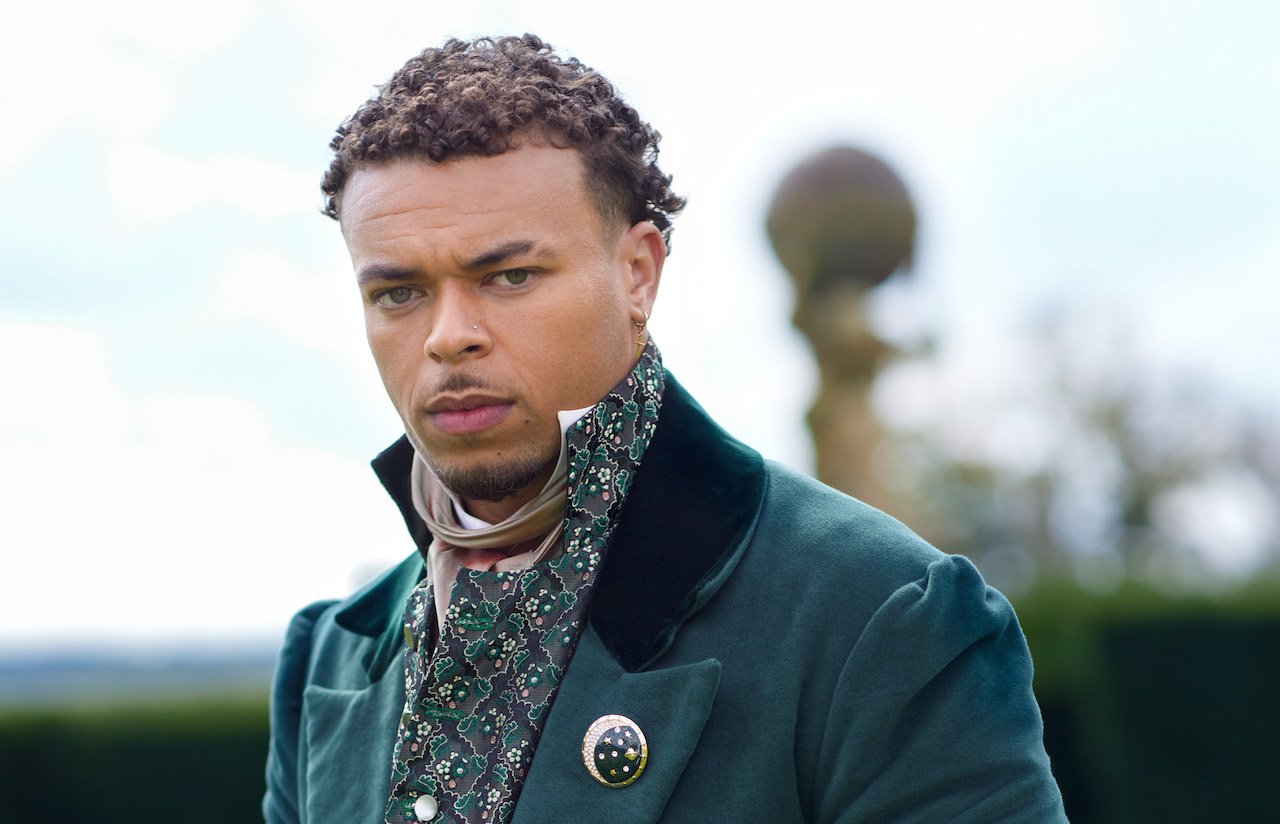 The content creator shares a lot of photos of himself on Instagram. Caleb Ward recently shared a picture from his graduation, and he tends to share some of his TikTok videos on the platform. 
Source: Read Full Article