The Bold and the Beautiful is not only one of the world's leading soap operas, having been on the air since 1987, but one of the buzziest as well. Every week, fans take to social media to talk about their favorite characters and all the latest plot twists. Over the summer, fans were extra chatty, with multiple viewers posting on Twitter about one of the show's most high-profile performers, Lawrence Saint-Victor. He has been attached to The Bold and the Beautiful as the character of Carter Walton since 2013. And although Carter has been involved in multiple short-lived romances over the past several years, according to fans on social media, The Bold and the Beautiful actor is capable of much more than what the show has been offering him. 
Carter and Quinn had a short-lived romance
Carter Walton has been played by Lawrence Saint-Victor on The Bold and the Beautiful since 2013. For the first few years, Carter was a supporting character, landing few consistent storylines. However, in July 2020, he was upped to a series regular, and fans got to see a lot more of the handsome, charming Carter Walton. Carter has become known for being involved in romantic storylines, and in early 2021, Carter got involved with Zoe. The pairing of Carter and Zoe made waves on social media, with fans slamming showrunners for pairing the noble Carter with Zoe, who has a history of deceit. 
It didn't take long before Carter dumped Zoe — and following the breakup, Carter buried himself in his work at Forrester Creations. Zoe, however, doesn't give up on the relationship so easily, enlisting her friend Quinn to try to win him back. Her plan backfires, and because of their mutual loneliness, Carter and Quinn have a fling. The romance fizzled out in a matter of weeks, with Carter unable to reconcile his feelings for Quinn because of the fact that she's married to Carter's boss, Eric. 
'The Bold and the Beautiful' fans think that Carter has leading-man potential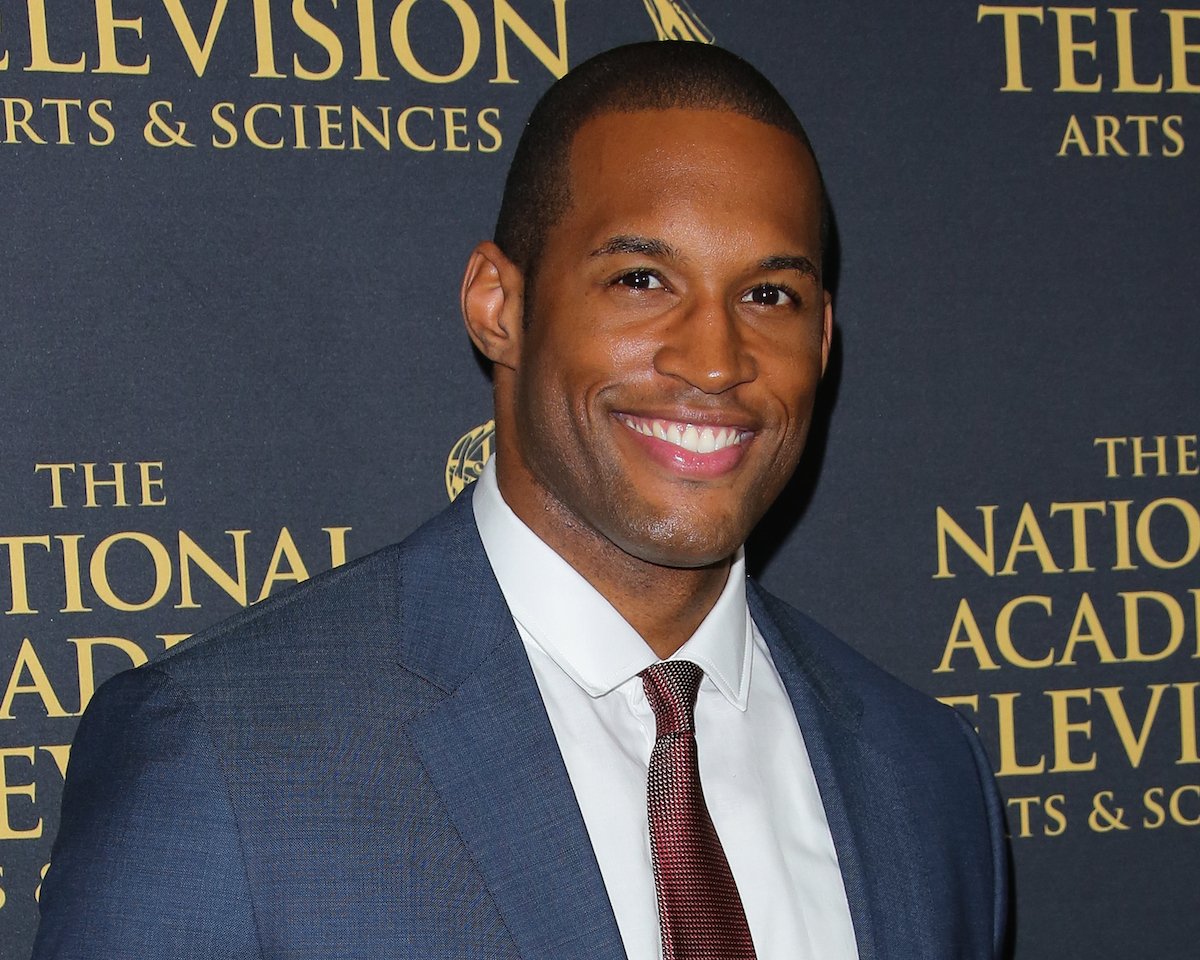 After multiple romantic trials, Carter has truly been through the wringer. Following the Quinn fling, fans took to Twitter to slam show runners for relegating Carter to short-lived, unsuccessful romances. "Just stop this. LSV is quite capable of being a leading man and having a viable romantic relationship that lasts more than five minutes," one fan wrote on Twitter. Others agreed, with some fans remarking on his good looks and trim physique. 
Lawrence Saint-Victor, who plays Carter, is certainly a multi-talented performer who has landed parts on shows such as Ugly Betty, For Better or Worse, and Law & Order: SVU. He's also won a lot of recognition for his portrayal of Carter, even scoring an NAACP Image Award nomination for Outstanding Actor in a Daytime Drama Series in 2014 for his work on The Bold and the Beautiful. According to CBS' official website, Saint-Victor has received classical acting training and is a successful businessman as well, endorsing brands like Colosseum Athletics. 
What's next for the character of Carter?
It wasn't long after the romance with Quinn that Carter was paired once again with Zoe. The two got engaged, but once again, the course of true love hasn't run smoothly for Carter. After Zoe learns about the short-lived affair between Carter and Quinn, she confronts him, breaking off their engagement and fleeing the scene. This provides Carter with the impetus to reconnect with Quinn and work through their feelings once again.
With fans uncertain about what's next for Carter, only one thing is clear — that longtime viewers want to see more of Carter.
Source: Read Full Article