The Blacklist Season 9 has been an interesting one so far. A lot has changed following creator Jon Bokenkamp and star Megan Boone's exit from the show. However many fans are still invested in the series and are disappointed that they won't have a new episode to look forward to for the rest of the year. The series is on hiatus for the holidays and won't return until 2022. So, when can fans catch the next new episode of The Blacklist Season 9?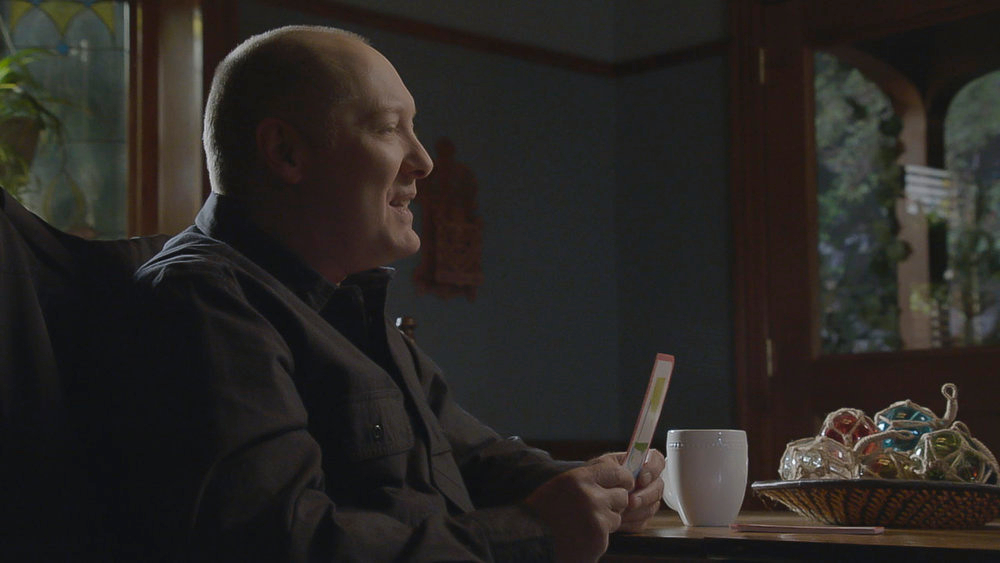 'The Blacklist' is on a break for the holidays
The Blacklist Season 9 returned to NBC on Oct. 21, 2021. Since then, the network has released six episodes in total. The most recent episode, "Dr. Roberta, Sand, Ph.D." aired on Dec. 9, 2021.
The FBI task force hunt down Dr. Roberta Sand, a blacklister who serves as a kind of therapist to the mob. The task force eventually realizes that Sand agreed to counsel mob boss Vito Decanio's men after he helped her son Dante stay out of jail. At the end of the episode, Red convinces Sand to work as his personal therapist for a few months on a remote island.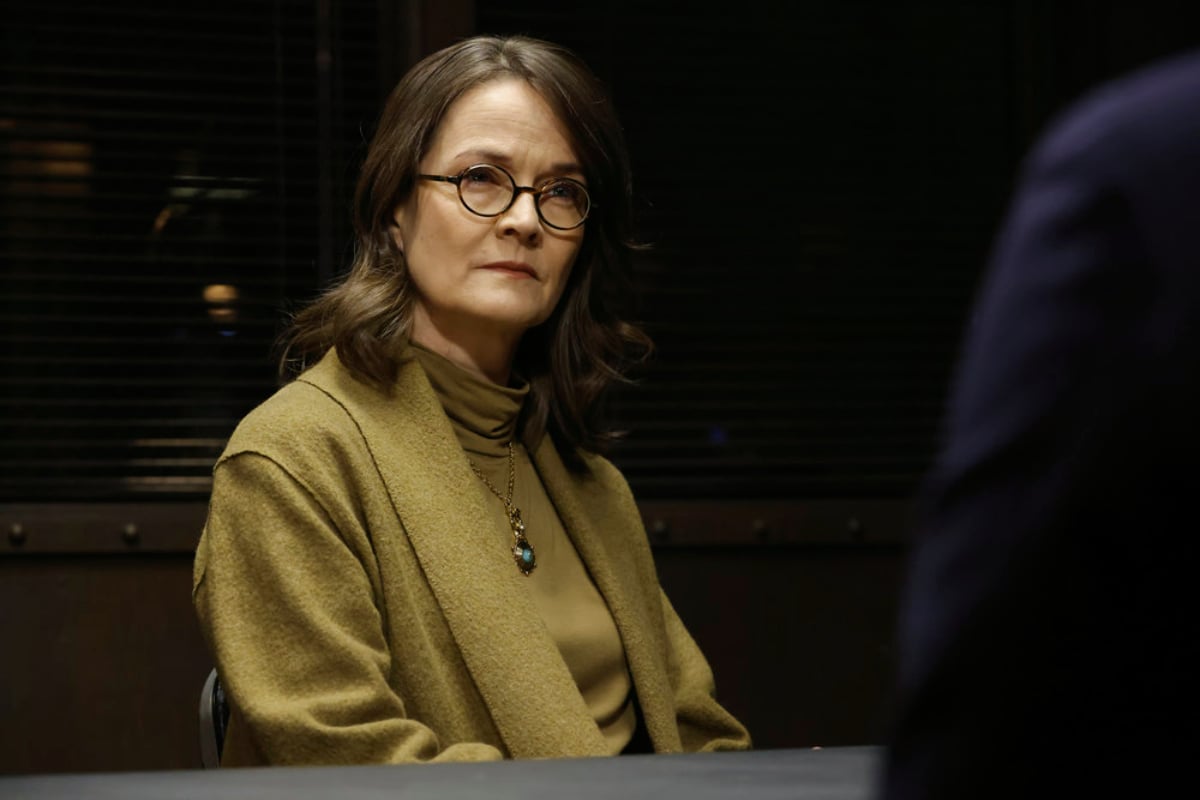 Red also makes a shocking discovery. He comes to the conclusion that Liz knew his true identity before she died after testing the infamous letter from season 8 for her fingerprints. Red believes Dembe betrayed his orders and gave Liz the letter.
Cooper's friend Lew also tampers with the ballistics report connecting Cooper's service weapon to Doug Koster's death. At the end of the episode, Cooper receives a phone call blackmailing him for tampering with evidence. It's quite a cliffhanger to leave off on, so when can fans expect new episodes of The Blacklist?
When will 'The Blacklist' Season 9 return?
The Blacklist Season 9 won't return until 2022. Episode 7 airs Thursday, Jan. 6, 2022, at 8 p.m. ET on NBC. The new episode is titled "Between Sleep & Awake," but there really aren't any promos to tide fans over until then. From the title, however, we can assume that episode 7 will be atypical in some way.
Episode 7 is not named after a criminal like the rest of the episodes in season 9. Reddit sleuths have determined that this episode will tell the story of how Donald Ressler dealt with Liz's death through a "series of flashbacks."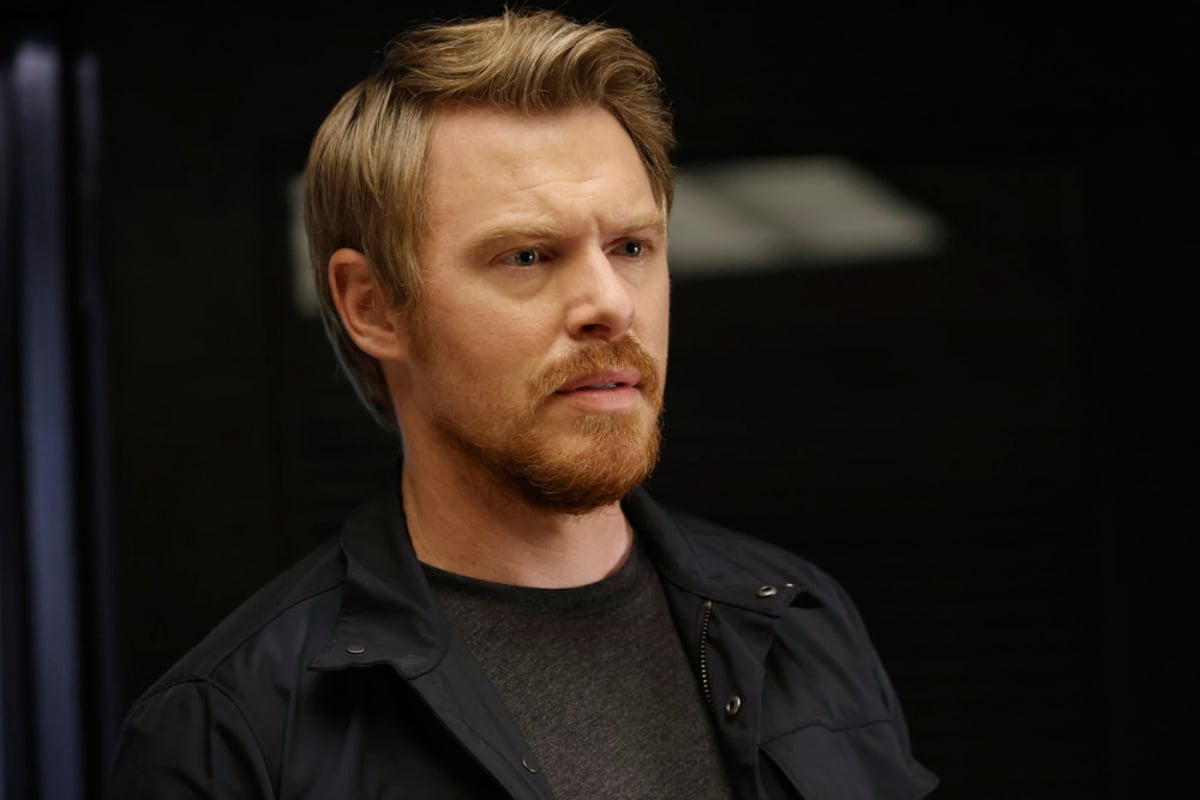 Where to watch 'The Blacklist Season 9
New episodes of The Blacklist Season 9 air Thursdays on NBC. It's rumored that season 9 will move to a different timeslot in Feb. 2022, so fans should keep an eye out for that. New episodes of The Blacklist are also available to stream on Peacock and fans can get caught up on seasons 1-8 on Netflix.
Source: Read Full Article