The Bachelorette is changing once again for season 19. Two women will try to find love instead of one, and no one knows how it'll go. Kaitlyn Bristowe explained why she was triggered by this news.
Rachel Recchia and Gabby Windey will star in 'The Bachelorette' Season 19
Rachel Recchia and Gabby Windey had a hard time at the end of The Bachelor. But fans noticed how much they supported each other while being in a confusing situation with Clayton Echard.
Host Jesse Palmer announced on After the Final Rose that they'll both be the star of season 19 for the whole season. "At the end of the day, watching you both support each other in Iceland and also how you have tonight, that was really the big reason why we decided to give you both a shot," he said. "You truly are deserving of this."
Palmer said he honestly had no idea how the season would work. But he said they'll figure it out together, meaning Bristowe won't return as host with Tayshia Adams.
Kaitlyn Bristowe was 'triggered' by 'The Bachelorette' starting with 2 stars again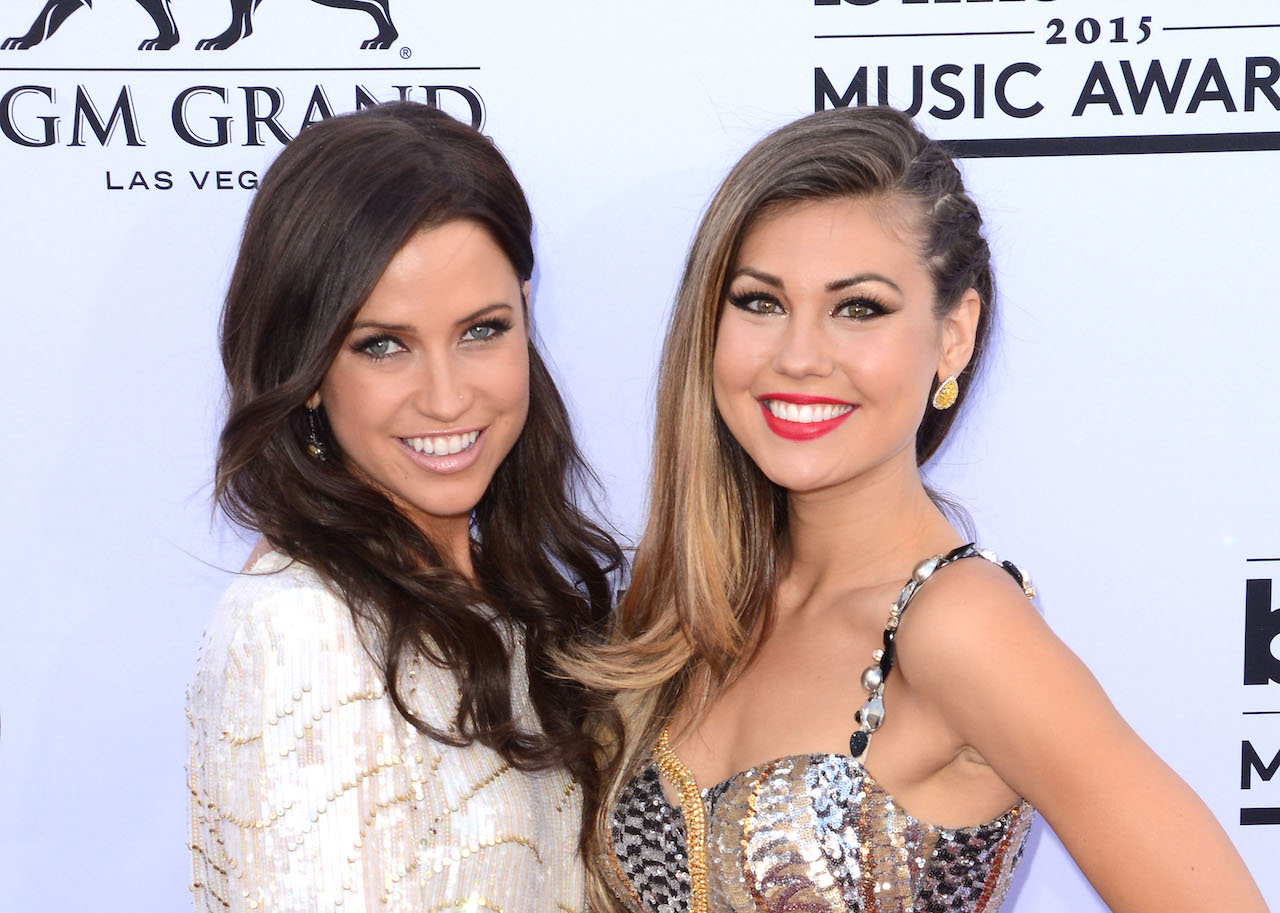 Bristowe was the star of season 11 of The Bachelorette. That season started with her and Britt Nilsson as the bachelorettes, and the men picked which lady they wanted to move forward with. They chose Bristowe and Nilsson went home.
Jason Tartick asked Bristowe what her initial reaction to Recchia and Windey being the stars of the next season was. This will be the first time since Bristowe's season where The Bachelorette with start with more than one star.
"I was triggered," Bristowe told him, according to E! News. "Because I was like, Oh my gosh, can't a woman have her own season?" she later asked. 
The former reality star explained her reasoning behind this. "And I just want somebody to have their own season and I just don't want it to be them pitted against each other," the Off the Vine podcast host explained. "I don't know how the format is going to work. I don't know what their little system is going to be, but I know how two Bachelorettes felt and it felt like we were being pitted against each other for the men to decide."
"And we could all get weird on what's acceptable and what's not in the bachelor world because, really, that is always a gray area," she continued. "I just wish I was there for it because I know how it feels!"
Mike Fleiss claims Gabby and Rachel won't compete against each other
Many fans share Bristowe's fear that producers will try to stir up drama between the friends. But The Bachelorette creator Mike Fleiss responded to it.
"I love Gabby and Rachel but there's no way this doesn't pit these two against each other. Every guy is gonna be asked the same question "who do you like more!" #TheBachelor," one fan tweeted. "Not true! You'll see… #TheBachelorette," Fleiss tweeted.
Source: Read Full Article