On Survivor, you want to have as much information as possible. But you never know what other people are saying about you. However, the cast is now watching the show and giving their honest reactions. Jairus "J.D." Robinson talked about being surprised by other people's confessionals.
[Spoiler alert: Survivor Season 41 Episode 4 spoilers ahead.]
Shan calls herself an assassin on 'Survivor 41'
J.D. started on the Ua Tribe. It didn't take long for him to be on Shantel "Shan" Smith and Ricard Foyé's radar for talking to everyone. He then tried hard to win them over.
But once Shan and Ricard found out he had an advantage and didn't tell them, they started using it against him. Shan asked to hold the extra vote during last week's Tribal Council as a sign of trust and he agreed.
In the fourth episode, Shan accused J.D. of possibly betraying her. She asked to hold his extra vote advantage to build trust again during the next Tribal Council. He handed it to her and she voted him out.
"What if I keep the extra vote for myself and vote out J.D.?" Shan said in her confessional. "That would be a big move to get his extra vote for good. I might never get this opportunity again, but J.D. has become family to me. He's like a little brother, and I love him. And I don't want to be a villain, but I do want to be an assassin."
J.D. calls Shan and Ricard 'vicious' for their confessionals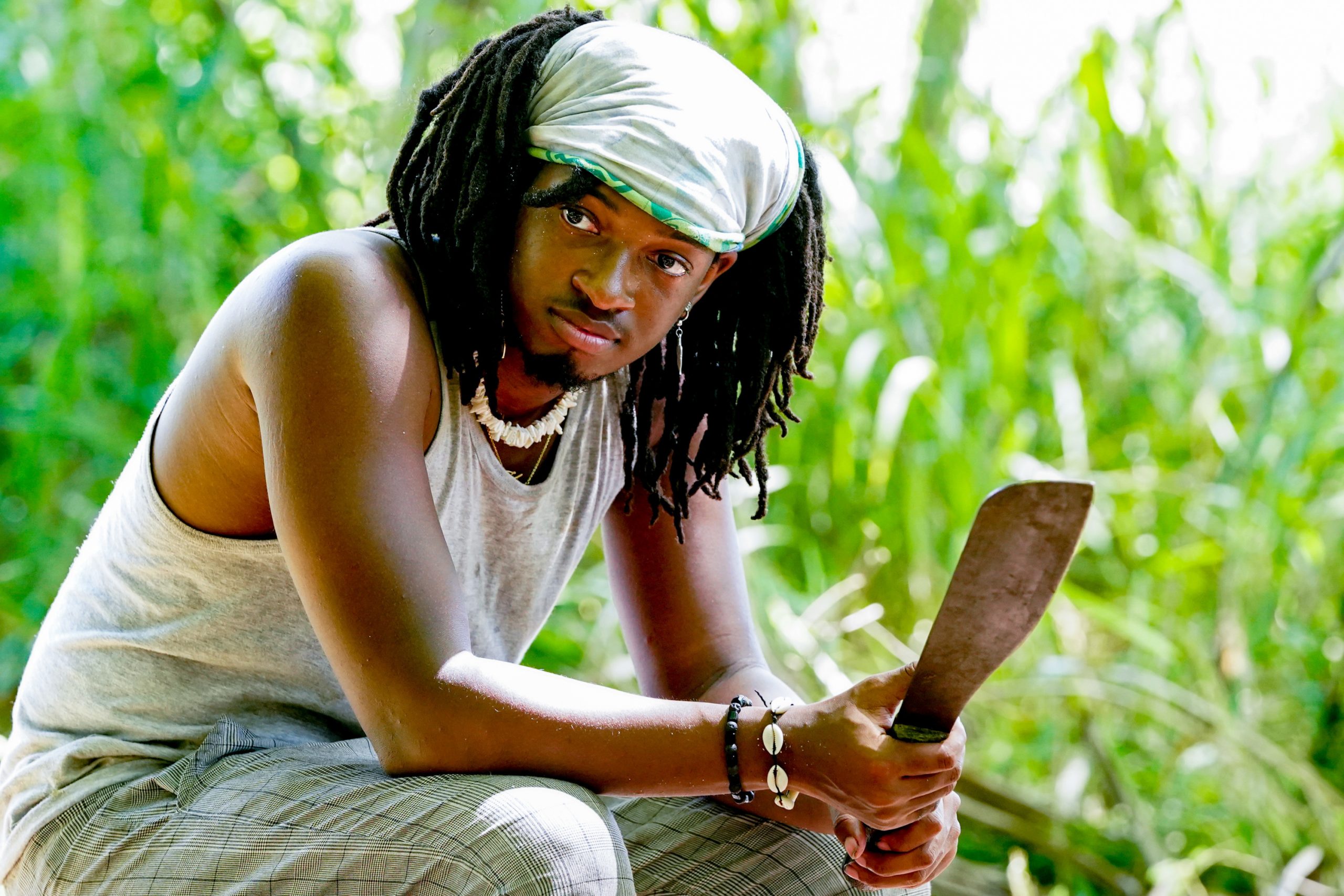 The cast of Survivor is watching the season back with fans. But some of them are surprised by what they see. J.D. talked about being surprised by a few confessionals.
"I don't want to throw shade at anybody; that's the last thing I want to do," he told Parade. "Then again, they all threw shade on me in their confessionals, and I never said a bad thing about anyone."
He continued, "But Shan and Ricard were playing so well from the top. They were playing a little vicious, using us as their puppets. Then I had Genie [Chen] and Brad [Reese], who didn't want to make the optimal move. I wanted to flip the game so many times on Ricard and Shan. I didn't want to work with them because I wanted to. I worked with them out of necessity."
It looks like Shan and Ricard will continue to have power over the Ua Tribe. Time will tell if their vicious gameplay will lead to a win or loss.
Source: Read Full Article