Summer House star Ciara Miller says she is a nurse at heart and plans to stay in the profession forever. She recently opened up to Showbiz Cheat Sheet about why she loves nursing even during a global pandemic when some healthcare professionals have quit.
Miller joined the Bravo show last summer after spending the first year of the pandemic as a traveling ICU nurse. She told the cast she found the job to be rewarding.
Ciara Miller says she'll be in nursing (probably) forever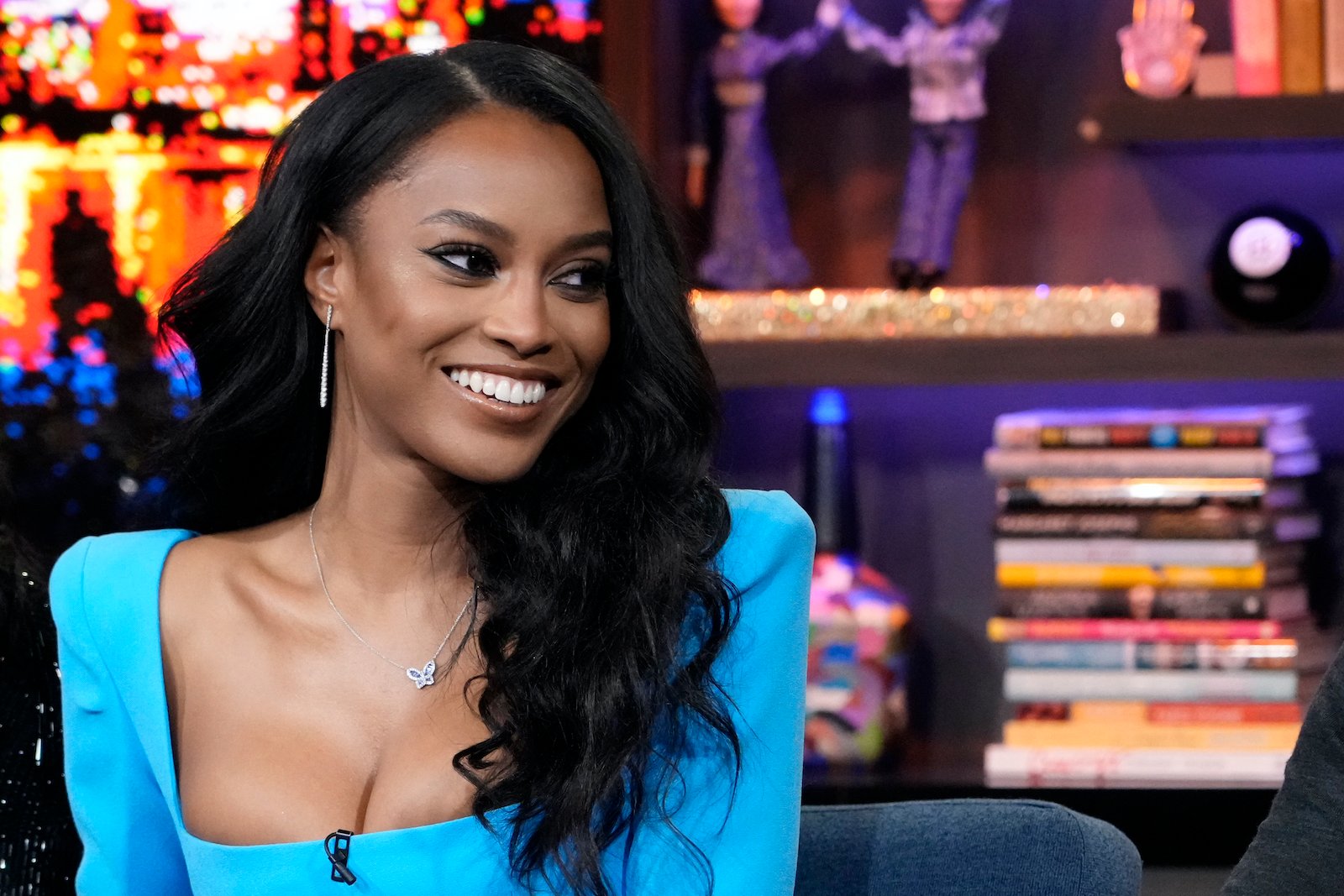 The 'Summer House' star shared why she'll likely never leave nursing
Miller also models. But she said nursing keeps her grounded. "I think that it keeps me so grounded," she said. "There's a part of me where I don't even really like nursing sometimes. It definitely has its ups and downs. It's very emotionally and mentally taxing, especially during the pandemic. And there are moments, I'm like, 'No.'"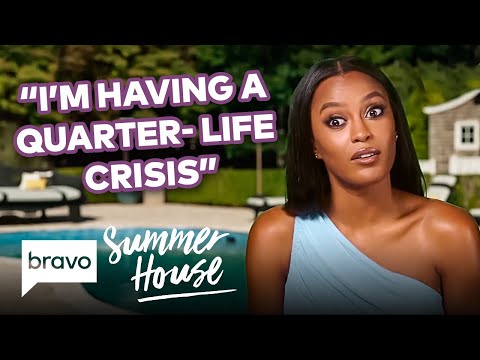 "But then I have my other moments where I'm like, I need to go back to work in the hospital," she said. "Like I need to be doing something that's not so self-indulgent and that's not about me. And that nobody gives a s*** about who I am or what I have going on."
"They just care about this patient at hand and what we need to do for them," she added. "So [nursing] definitely keeps me centered. There's something about doing something for other people that makes my life worth living."
Ciara Miller's mom filled out her application for school
Miller graduated from nursing school in 2018 and got to experience the profession for a few years before being thrown headfirst into the pandemic. She shared on Instagram that her mother filled out her application for nursing school and said she always knew she wanted to work in the medical profession.
https://www.instagram.com/p/Bi5I8SoH65x/
"Let me just say that I didn't even fill out my nursing school application," she captioned a series of photos. "My mom did. I knew I wanted to be in the medical field and I knew nursing would be a good fit for me but I wasn't sure that I was cut out for it. Even when I got accepted and throughout the entire program I still didn't think I had what it took to be a nurse, and I was literally waiting to fail at some point in time."
"With a lot of blood, sweat, and tears I didn't," she added. "I could finally exhale and tell myself that I was good enough, only when I passed the NCLEX. I love fighting to prove myself wrong but I also I love proving all the other people over the years wrong when they told me I would never be a nurse, or when people questioned my intelligence because of looks."
Source: Read Full Article