Hannah B.'s season of The Bachelorette may be coming to an end, but not before a two-part four hour finale (yes, you read that correctly) next Monday and Tuesday. It seems that most of the finale was filmed in Greece sometime in May…but from rumors of ex-girlfriends to cheating scandals and well, more ex-girlfriends, A LOT has happened since then. Here's everything we know about the finale so far, from the "dramatic" promo to the spoilers.
The finale will include footage from Greece and live content.
We'll be able to watch what happened when they filmed in the spring, but we'll also see live updates from Hannah, Chris Harrison, and the final three guys.
The promo looks intense.
Uh, to quote Hannah directly, "I'm freakin' out."
Hannah's dad doesn't seem to love the finalists.
"I don't want you to settle for anything," Hannah's dad, Robert, tells her after she asks him to share his "concerns" in the promo. Could this mean that daddy Brown isn't actually into any of the final men? I mean, has he not seen Tyler C.'s abs?! Unclear.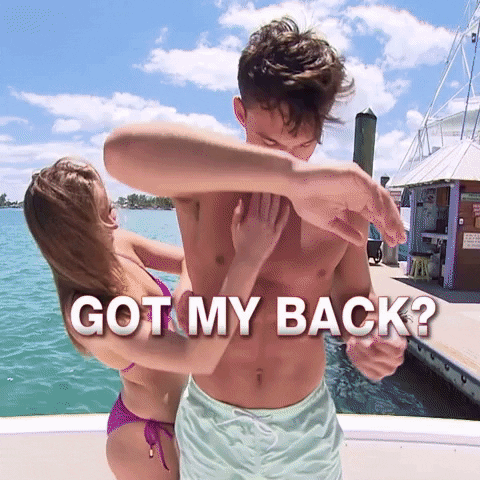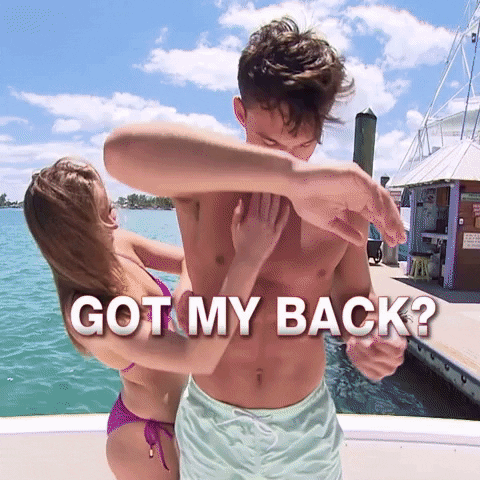 Hannah's mom drops some words of encouragement.
Hannah's mom, Susanne, also makes an appearance in the trailer. "I want someone that will love you like I know you should be loved," she says through tears, before giving Hannah a hug. TBH, this moment looks pretty wholesome, but the music in the background is VERY dramatic—so maybe Mama B. will be throwing some shade as well? The woman did call Luke P. an ass in a now-deleted post on Instagram, so anything is possible.
https://www.instagram.com/p/B0QoRdilsfc/
Mother knows best. #CommentsByCelebs
A post shared by Comments By Celebs (@commentsbycelebs) on
The final decision is super hard for Hannah.
The promo is a little thin on actual finalist content—which is a valiant effort from ABC to aim for an air of mystery even though the whole thing has been spoiled already. However, Hannah definitely doesn't take her decision lightly. Even though she seemed relatively calm about her decision at the start of the Men Tell All episode, there are clips of her crying while still wearing the same cut-out navy and neon dress she wore during the rose ceremony Luke P. interrupted. (Side note: That dress was…a choice.)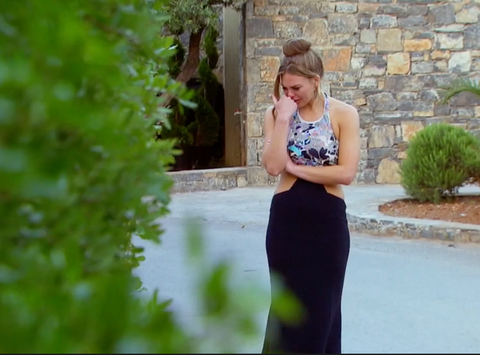 There will also be a lot of crying. "This is why you don't date two people at the same time," she stresses. Hmm…maybe dating thirty men at the same time was considerably easier? At one point (presumably en route to the final rose ceremony), Hannah even asks to get out of the car, then trips over her dress, and begins crying. TBH, I would also cry if I fell over in front of cameras.
Warning: Spoilers ahead. Bachelorette purists, beware!
Jed will *finally* address the girlfriend rumors.
According to a People interview with Chris Harrison, Jed will most likely talk about the whole having-a-girlfriend-back-home debacle live on air. "I want to hear Jed's side of the story. I think a lot of people have spoken, and before we judge—which we're so quick to do on Twitter—I would like to hear from him," Chris commented.
Unsurprisingly, Jed hasn't really said much on the matter to date, so this will be our first proper time hearing from him. Personally, I am not expecting his version of events to stop me from judging him, but stranger things have happened.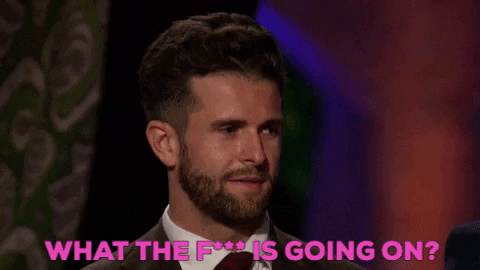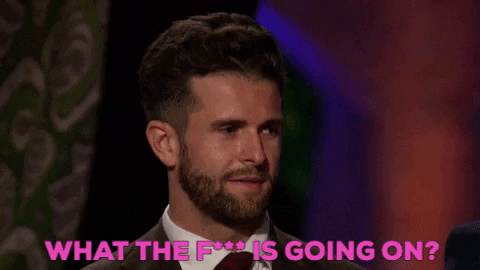 Hannah will probably break up with the winner in the finale.
It seems like the finale won't be the happy ending Hannah was originally hoping for, even though being free from an alleged cheater definitely counts as a win in my books. According to Reality Steve, Hannah broke up with rumored winner Jed after his ex-girlfriend came forward, kicking off those cheating rumors. The breakup was filmed and will apparently be part of episode two.
With that said, Chris Harrison and Hannah keep telling the press the finale will take some unexpected turns—so there might still be some twists that ABC has SOMEHOW managed to keep locked up. Or, you know, it's just for publicity.
Source: Read Full Article