It's been months since Sister Wives Season 16 wrapped, and fans are patiently waiting for season 17 to be announced. Until fans can catch up with Kody Brown, his three wives, Meri Brown, Janelle Brown, Robyn Brown, and his ex-wife, Christine Brown, are three shows about polygamy that Sister Wives fans may enjoy.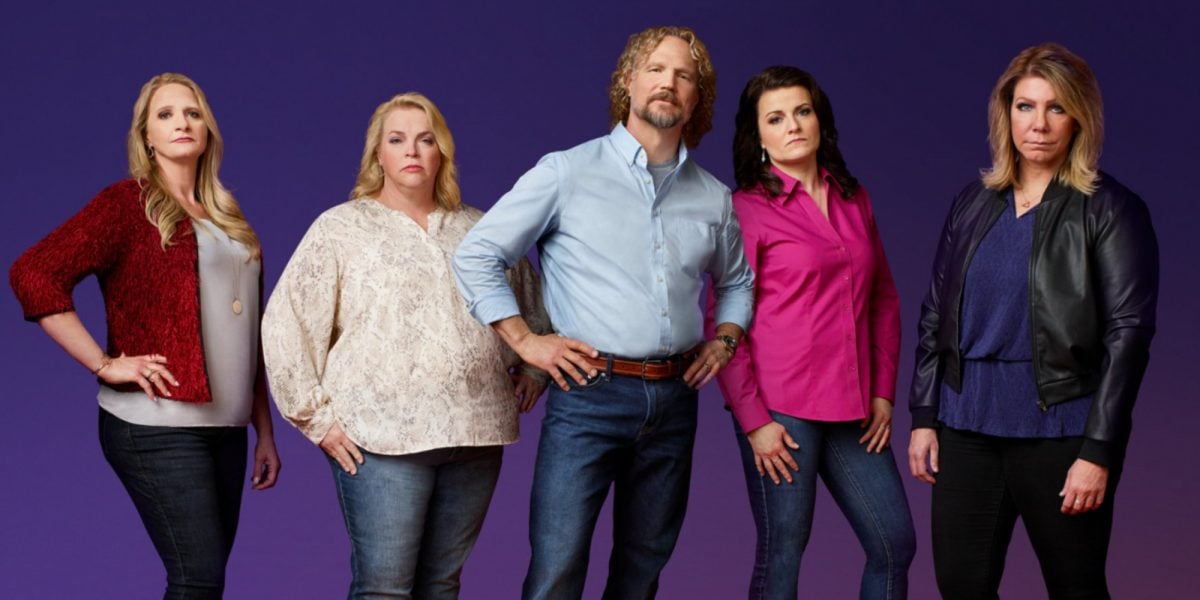 'Escaping Polygamy'
Three sisters, Andrea, Jessica, and Shanell, all born to the same father, John Daniel Kingston, escaped the polygamist cult, the Fundamentalist Church of Jesus Christ of Latter-Day Saints (FLDS). The Kingston clan, known as 'The Order,' is one of the most secretive and dangerous offshoots of the FLDS.
Escaping Polygamy follows the three girls as they adjust to life outside The Order. The show documents the girls helping strangers and loved ones to get free from the grips of polygamy as well.
Unlike Sister Wives, Escaping Polygamy gives fans an honest perspective of what it's like to leave polygamy, and their family, without any support from the outside world. This gritty series aims to show the harsh realities of leaving a religious cult. Escaping Polygamy aired on the Lifetime network for four seasons, with the last airing in 2018. Fans can watch the four seasons on Lifetime.
'Seeking Sister Wife'
TLC's Seeking Sister Wife is an American series that follows polygamist families in their various stages of seeking, dating, or transitioning a new wife into their lives. The show is currently airing its fourth season with two returning families from previous seasons and three brand new polygamist families.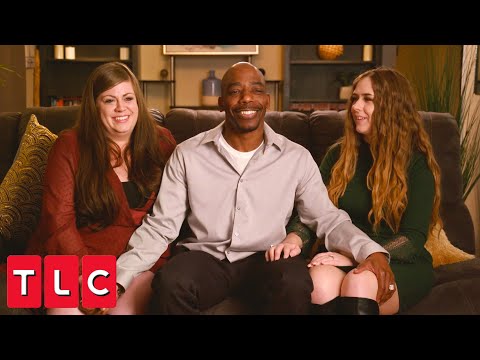 Unlike Sister Wives, most families on Seeking Sister Wife are not practicing polygamy for religious reasons. Fans of Sister Wives would enjoy this show because it follows many different families, with varying reasons for adding a sister wife.
All of the families follow one husband who is either married to or is seeking multiple wives. Seeking Sister Wife Season 4 is currently airing on TLC and can be streamed on discovery+. New episodes air Mondays at 10 pm EST on TLC.
'Keep Sweet: Pray and Obey'
Netflix docuseries Keep Sweet: Pray and Obey details the rise and fall of the FLDS leader Warren Jeffs. The cult leader is currently serving a life sentence behind bars for his 2011 conviction on multiple counts of sexual abuse of children. This three-part Netflix docuseries, which was released in June 2022, shows the extremes of the FLDS polygamist lifestyle.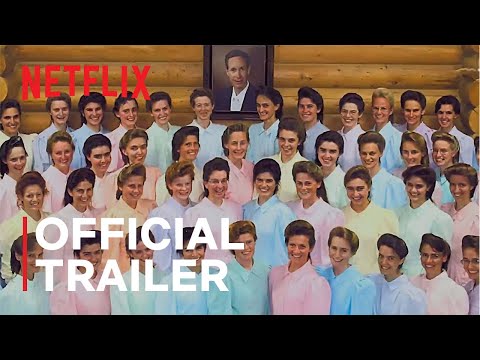 Keep Sweet: Pray and Obey examines the disturbing criminal case of Warren Jeffs. It sheds light on the hidden world of underage trafficking and the marriage of girls in the FLDS church. Some of the girls, as young as 12-years-old, were "assigned" to elder men in the church as brides.
Watching these three shows could give fans some insight into the origins of polygamy in America and even help them better understand the Brown family. Sister Wives Season 17 is expected to air sometime in 2022.
Source: Read Full Article