Great news, obsessive fans of The Society: today we learned that the show has been renewed for a second season!!!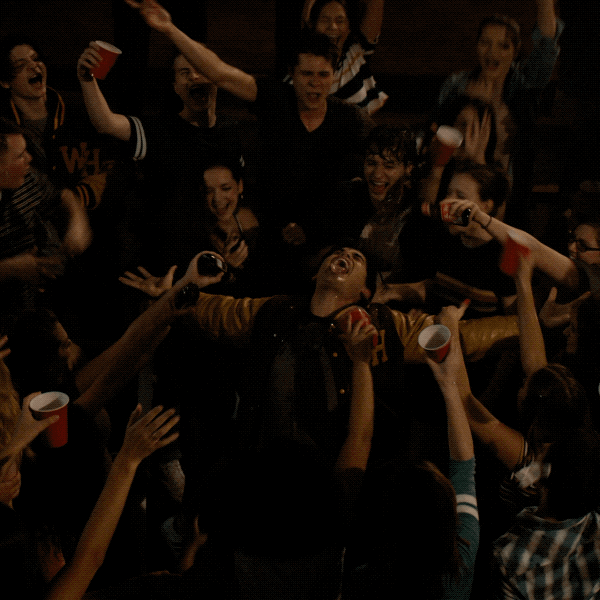 Netflix released the following video this morning, and can I just say… this was the best news I've heard all YEAR!
The video brought back all of our Society faves to tell us the good news, like Jack Mulhern aka Grizz: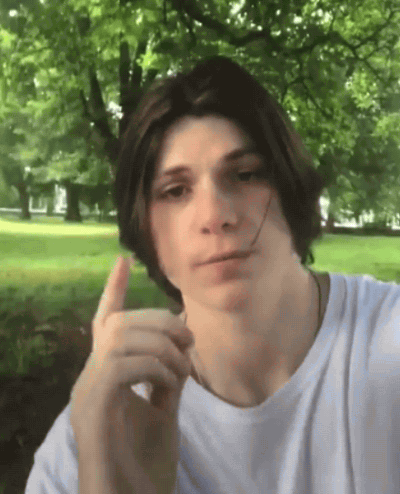 Sean Berdy aka Sam, who asked if we were ready and we were clearly not: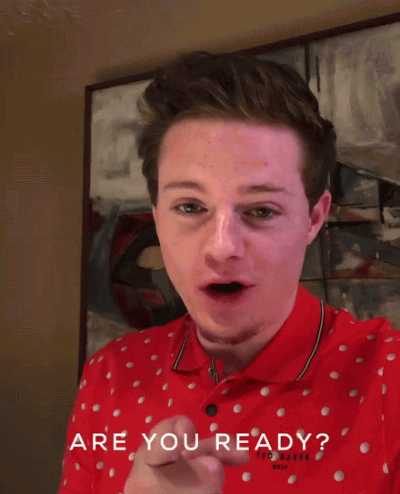 And Olivia DeJonge aka Elle, who offered up some pie: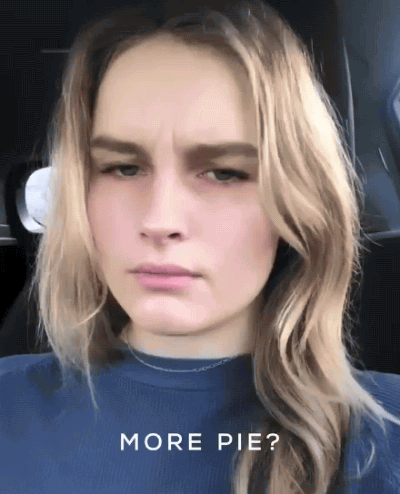 The clip promises ~more answers~ in the next season, including what's going on with Charlie (the dog!) and who Becca's baby daddy might be.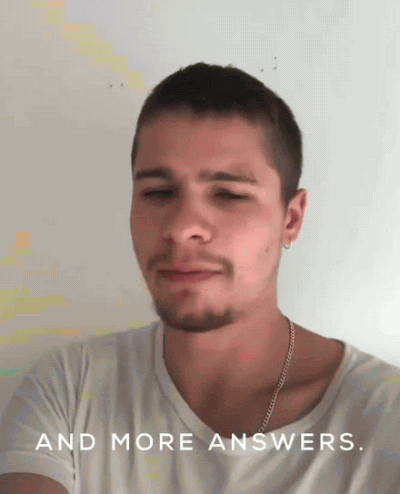 Though some secrets may stay that way: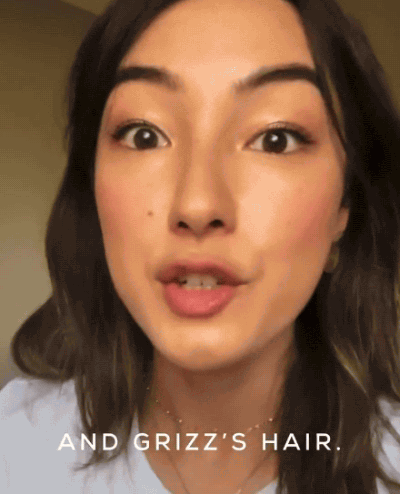 Production on S2 is set to begin later this year.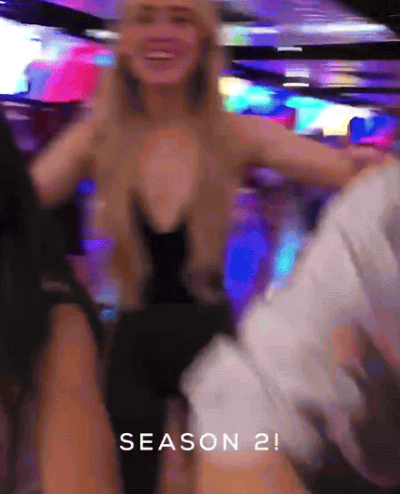 More on this
29 Behind-The-Scenes Pics Of "The Society" Cast That'll Make You So Happy To See Them Happy

Jen Abidor · June 3, 2019

Netflix's "The Society" Cast Has A Group Chat Where They Send Grizz Memes And It's A Mood

Nora Dominick · June 4, 2019

Netflix's "The Society" Is So Damn Good And Here Are The Memes To Prove It

Isha Bassi · May 30, 2019

27 "The Society" Moments That Prove Grizz Is The Absolute Best

Nora Dominick · May 30, 2019

23 Questions I Have For "The Society" On Netflix

Jen Abidor · May 30, 2019

Netflix's "The Society" Is The Dark Teen Drama I've Been Waiting For My Whole Life

Morgan Murrell · May 15, 2019

Everyone Is A Character From "The Society" — Here's Yours

Nora Dominick · May 16, 2019
Source: Read Full Article