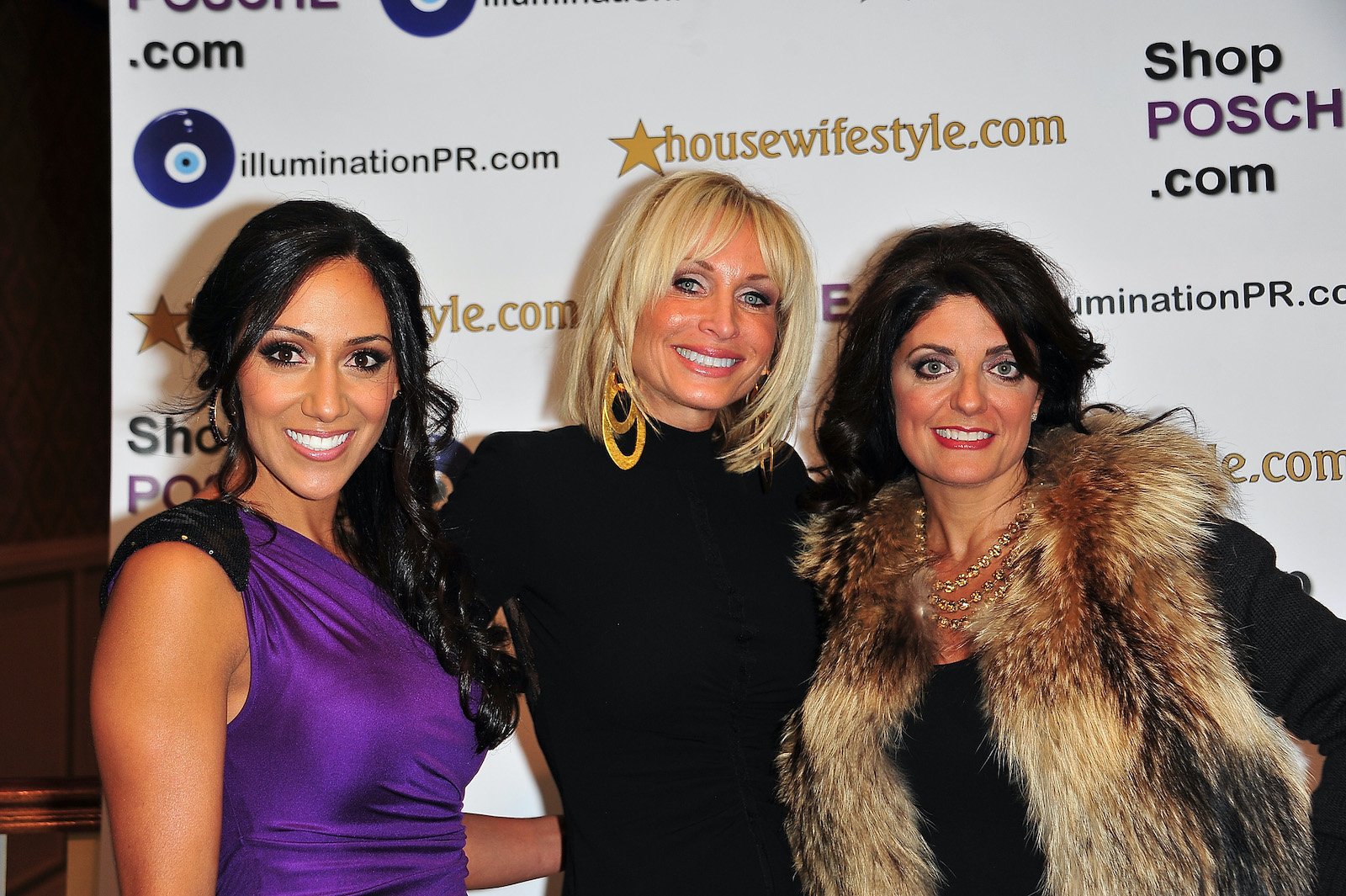 "You know, I'm going to say this, I'm going to give, this is shocking. I'm going to give Joe Gorga a pass right now. And Melissa, I'm going to tell you why. Remember on Watch What Happens Live. Andy said, have you spoken to Teresa [Giudice] since the reunion? And Melissa says, no," she recounted on the Behind the Velvet Rope with David Yontef podcast.
Kim D believes RHONJ's Joe and Melissa don't support Teresa
"So remember their loyalty against me was for her. And now, I think they realize that Teresa has loyalty to no one. So they don't owe her anything," Kim continued.
Kim took the comment that Melissa hadn't spoken to Teresa as a signal she is done being Teresa's supporter. "They want to like me, or do they want to be nice to me when they see me? F*** Theresa. They don't care. They don't care anymore. So now they have the right to do what they want to do. You know? So I think that's important of it too. That we're missing that aspect of it," Kim said.
Melissa admits she would have no relationship with Teresa if they didn't do 'RHONJ'
Melissa recently admitted on her Melissa Gorga On Display podcast that she would have no relationship with Teresa if it weren't for the show. "I honestly think there wouldn't be much of a relationship at all if we weren't on the show. If I'm being completely honest. I think it would be very quiet. I think it would be very minimal. [like] hey, Happy birthday. Merry Christmas. I think this show has brought us on vacations together, has made us do team building together, has worked on just family parties."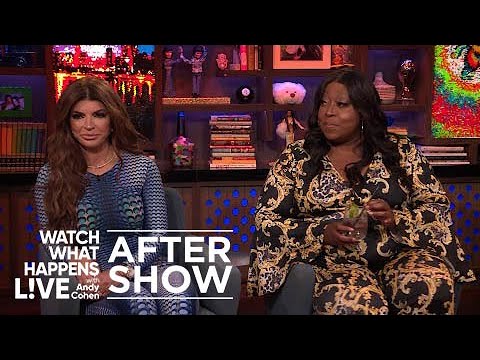 "I've always said this and I tell Andy Cohen this all the time. It's been therapy for us and it's forced us to fix our relationship when people will be like, oh, you jumped on reality TV, it's horrible. You're with your family. It's just ruining you guys," she said. "I'm like, no, you have no idea. If we weren't on this show, we would probably never speak."
She added earlier in the podcast, "The show does make you think it does open your eyes to what's real and what's important," Gorga said. "I have said year after year that obviously my sister-in-law and I have been through tons of nonsense, right? But if I weren't on this reality show and if we weren't on this show together, these producers have been our therapists for the last 12 years.
Source: Read Full Article