Tariq St. Patrick (Michael Rainey Jr.) has truly found himself in hot water. In the latest episode of Power Book II: Ghost, Tariq's crimes finally caught up with him. Just as he was glowing in the victory of winning custody of his sister he was arrested for murder. Thus far, Tariq has been able to avoid getting caught up, but things have certainly taken a turn for the worse.
Fans are anxious to know what happens next, but when will Ghost Season 2 episode 6 air?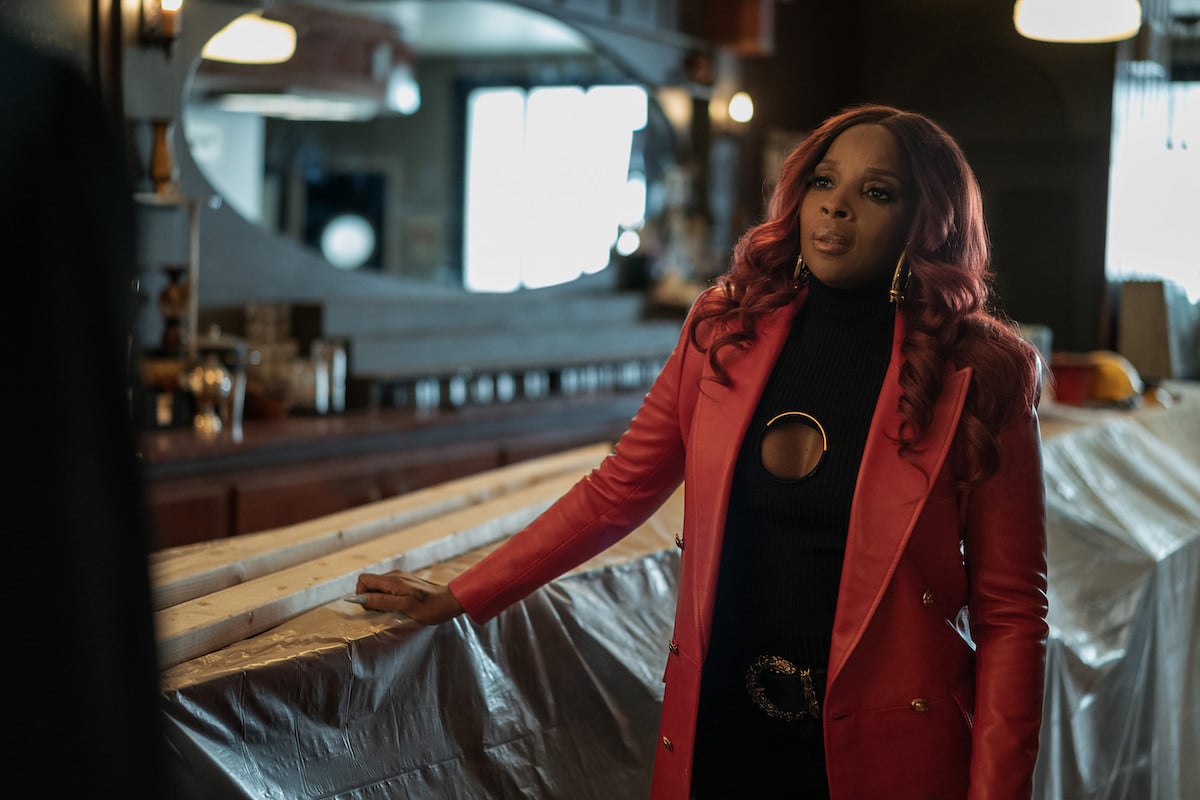 'Power Book II: Ghost' Season 2 episode 6 has been delayed
Fans were stunned following the events of Ghost episode 205, "Coming Home To Roost." Over the course of the episode, Tariq raced against time to try and get custody of his sister Yasmine. Just after winning, he was arrested for the murders of Officer Ramirez and Professor Jabari Reynolds (Justin McManus).
Now, fans are desperate to know what happens next. The official description for episode 206 "What's Free?" reads, "Tariq reflects on where he is in his life and who he can trust. Brayden must decide whether to protect his family or help save Tariq's. Monet's faced with a new world order within her own family."
However, a new episode will not air on Dec. 26, 2022.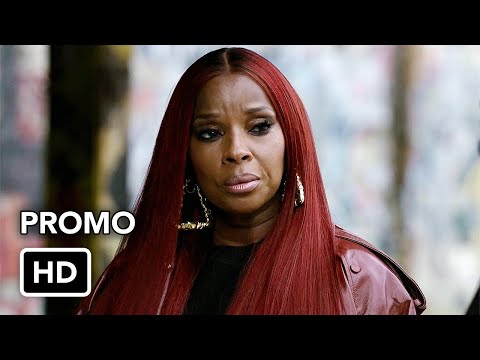 When will episode 6 air?
Though there will be no new episode of Ghost for a couple of weeks, we do know when we can expect to see episode 206 "What's Free?" The episode is set to air on January 9, 2022, following a two-week holiday break. Since the series will be on hiatus and it has five episodes left in the season, the finale will air on Feb. 6, 2022.
This means that the Power Book II: Ghost Season 2 finale will air just one hour before the premiere of the Tommy Egan- based Power Universe spinoff, Power Book IV: Force.
Set in the same timeline as Ghost, Force will follow Tommy (Joseph Sikora) as he leaves New York City behind for a fresh start in Chicago.
Will Lorenzo kill Monet in 'Power Book II: Ghost' Season 2?
On Ghost, Lorenzo (Berto Colon) has become increasingly suspicious of Monet (Mary J. Blige). However, being behind bars has prevented him from taking much action. Now that Diana (LaToya Tonodeo) has helped him get released from jail, there is going to be a new world order in the Tejada household. Lorenzo's release was clearly an absolute shock for Monet at the end of episode 205.
It's especially concerning since she's finally crossed the line with Mecca (Daniel Sunjata) and he's aware that Zeke (Daniel Bellomy) is he and Monet's biological son. In fact, an official character description for Lorenzo's character for season 2, hints at a major power struggle between him and Monet. Some fans are worried that Lorenzo might even kill his wife.
"Lorenzo has been calling the shots for the drug organization — even from inside," the press release read. "But as Monet continues to flex her independence — and a desire to protect her kids from the game– Lorenzo's need to control brings them into conflict. Lorenzo becomes intrigued by some secrets Monet has been keeping from him."
Source: Read Full Article