The 94th Academy Awards are coming up on March 27, 2022. And Hollywood's biggest night brings a ton of fresh faces to the screen. In fact, this year's Oscars features several first-time nominees, even in the top-of-the-line categories. One such nominated star is Best Supporting Actress contender Ariana DeBose from Steven Spielberg's West Side Story. Here's why fans of the 2022 Oscars telecast might feel like they've seen her before.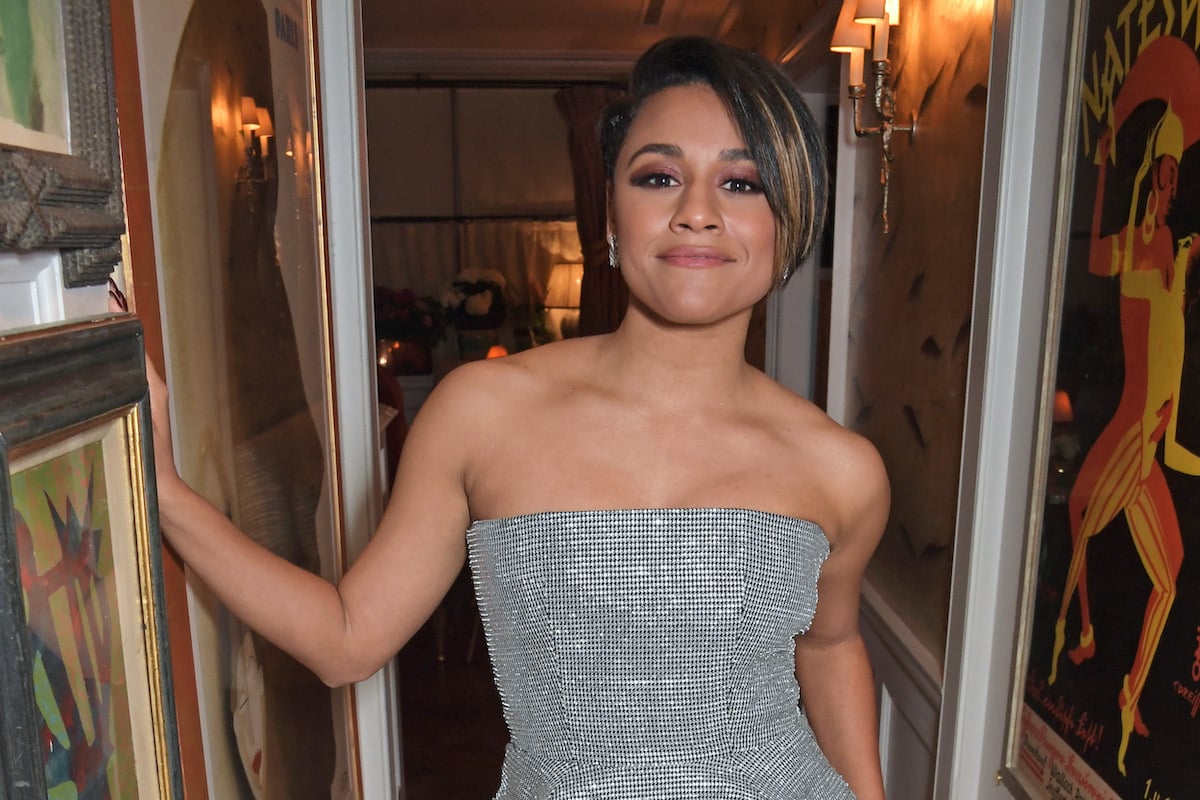 Where fans have seen Ariana DeBose before
If DeBose feels like a natural fit for Spielberg's West Side Story remake, it's because she's mostly known for her musical theater work. The actor has starred in the stage musical adaptation of Bring It On, Pippin, and as an ensemble player in Hamilton. Moreover, she earned a Tony nomination for her playing the lead role in Summer: The Donna Summer Musical. But her on-screen work goes back even further than her Broadway debut.
In 2009, DeBose was a contestant on So You Think You Can Dance Season 6. Though she didn't get very far on the competition show, that didn't stop her from eventually making her way to Hollywood. DeBose made her film debut in the 2020 film adaptation of The Prom and had a main role on the Apple TV+ series Schmigadoon! In addition, she appeared in filmed versions of the stage productions of Company and Hamilton, which hit Disney+ in 2020.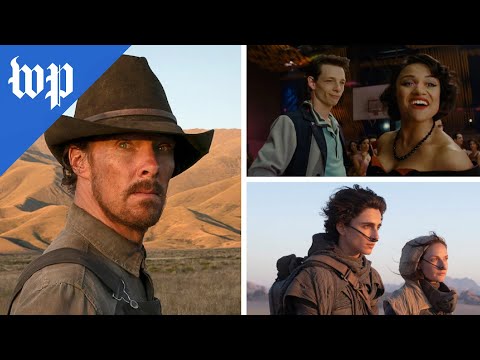 Will the actor win an Academy Award in 2022?
But West Side Story marks DeBose's most high-profile role to date. In the film, she plays Anita, the role for which Rita Moreno won an Academy Award 60 years ago. So it was wild to see West Side Story's cinematic life come full circle when DeBose landed a nod in the same category for the 94th Academy Awards. But how strong of a chance does DeBose have of actually winning Oscar gold on that big night?
By all accounts, the Oscar is as good as hers. Throughout awards season, DeBose has scooped up tons of awards for her powerful performance in West Side Story. Although challengers like The Power of the Dog's Kirsten Dunst and The Lost Daughter's Jessie Buckley turned in acclaimed turns, DeBose has the edge. Her Anita, in fact, brings out dimensions in the character that have rarely been brought to life. And the academy will no doubt reward it.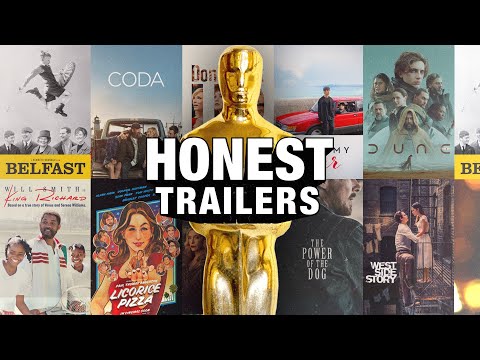 What is Ariana DeBose doing after the 2022 Oscars?
Even if DeBose somehow doesn't take home an Oscar, her career is already set to continue living up to its promise. She's currently filming a role in Kraven the Hunter, the upcoming Spider-Man spin-off from Sony Pictures. That film stars Aaron Taylor-Johnson as the titular Spidey villain and is set for release sometime in 2023.
Beyond that, DeBose has a lead role in a sci-fi thriller called I.S.S. And she's part of an ensemble cast — which includes Henry Cavill, Bryce Dallas Howard, and Bryan Cranston — set to appear in director Matthew Vaughn's upcoming spy film Argylle.
Source: Read Full Article