Much like Free Willy, Orca is jumping his way into our collective hearts on The Masked Singer, and the time has come to theorize about who's inside this thing. Because whatever celeb is lurking in there is truly having a WHALE of a time, if you will, which I won't.
The Orca joined Masked Singer season 5 as one of the show's first wildcard contestants, singing through his blow-hole like there was simply no tomorrow. Since that fated day, the internet has been hard at work figuring out his other, human identity, and we have some guesses to go through. But first, let's take a look at The Masked Singer's Orca clue package, a random assortment of pretty useless information that's almost entirely unhelpful! Thanks, guys!
The Clues
I, for one, have never watched a more confusing clue video on this show, but let's hold hands and get through this mess together:
Side note: If you're finding yourself attracted to this literal whale costume, you're not alone. The person who wrote "BRUH, HOW DO I KEEP HAVING CRUSHES ON THESE MASKS?! JUST HOW?!" in the comments is right there with you 😍.
The Theories
Mark McGrath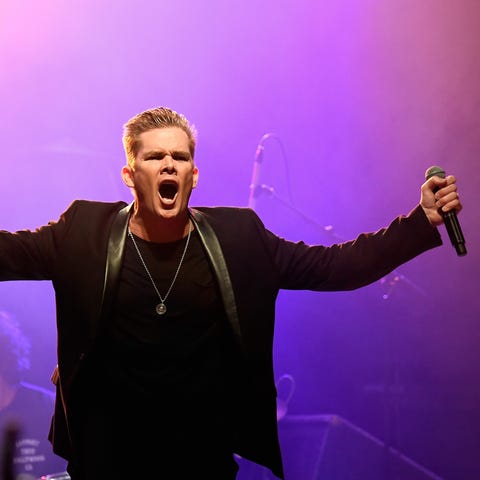 A *TON* of people think the Orca is Sugar Ray's Mark McGrath, and TBH a lot of the clues fit. Let's take the pizza flavors, shall we? As one fan in the comments noted: Lemonade was Sugar Ray's first album, the band was formed in Orange county, and Mark was once in a Smashing Pumpkins video. Meanwhile, 2:59 is 14:59 in military time, which is also the name of a Sugar Ray album.
Oh, and the candy gummies? Made of sugar. And 949? A California area code. And the 1313? Could be a reference to the 13th letter of the alphabet, which is literally M.
Adam Sandler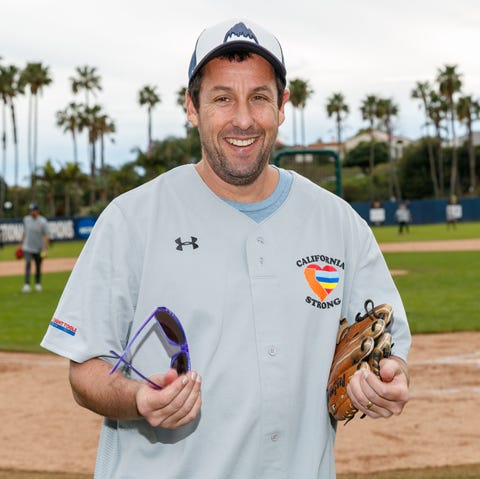 Things the internet can all agree on? Literally nothing, except the fact that the Orca could be Adam Sandler. The thing is, Orca Adam Truthers™ don't have much evidence other than the fact that this whale kinda *sounds* like him. I'm not buying it, but fortunately we have a clip of Adam's singing voice if you'd like to compare for yourself!
Adam:
The Orca:
Rami Malek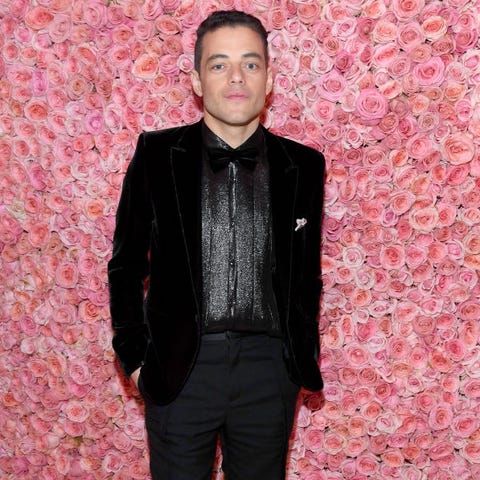 Please join me in offering thoughts and prayers to the people online who think Orca is Oscar-winning actor Rami Malek. Friends, there is…literally no way. But to be fair, Rami did once tell a story about putting pics of himself on pizza boxes, explaining to People, "I used to tape my headshot and résumé to pizza boxes, and if anyone seemed even remotely involved in the industry, I was taping them up and sending them out for years."
We'll update this with more clues when they come out, but until then I'll leave you with this:
You love Masked Singer news and theories. So do we! Let's overanalyze them together.
Source: Read Full Article