Four Weddings and a Funeral is a classic British rom-com. The movie starred Hugh Grant as a Brit who falls for an American (Andie MacDowell) whom he meets repeatedly at various weddings and one tragic gathering. Hulu's Four Weddings and a Funeral series still tells the story of a group of friends gathering for a wedding. Maya (Nathalie Emmanuel) travels from the U.S. for Ainsley (Rebecca Rittenhouse)'s wedding and meets Kash (Nikesh Patel) at the airport looking for lost luggage.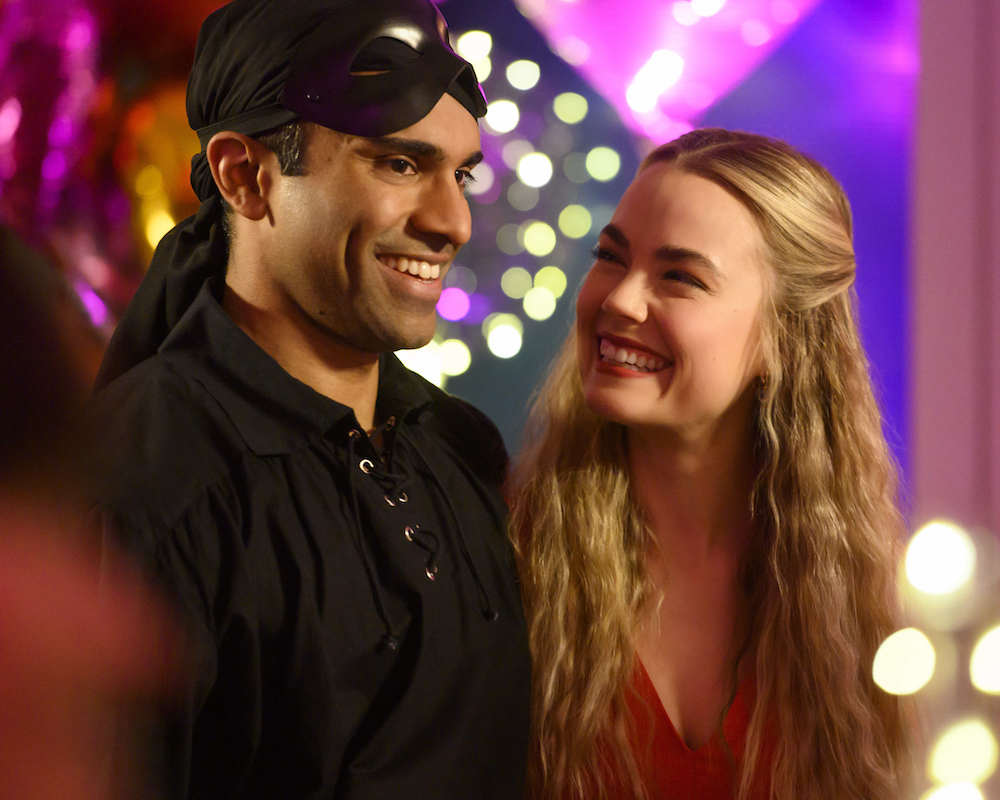 Patel and Rittenhouse were part of Hulu's Television Critics Association panel for Four Weddings and a Funeral. Patel and Emmanuel are British, but Emmanuel who plays the American and Rittenhouse does an accent. So Patel and Rittenhouse spoke about the British legacy of the movie and the show. Four Weddings and a Funeral premieres Wednesday, July 31 on Hulu.
Nikesh Patel hadn't seen 'Four Weddings and a Funeral' before auditioning
Everyone's seen Four Weddings and  Funeral, right? Even if you didn't see it in theaters, it's been around for 25 years! Sometimes it takes booking for a TV adaptation to force you to cross a movie off your must-see list.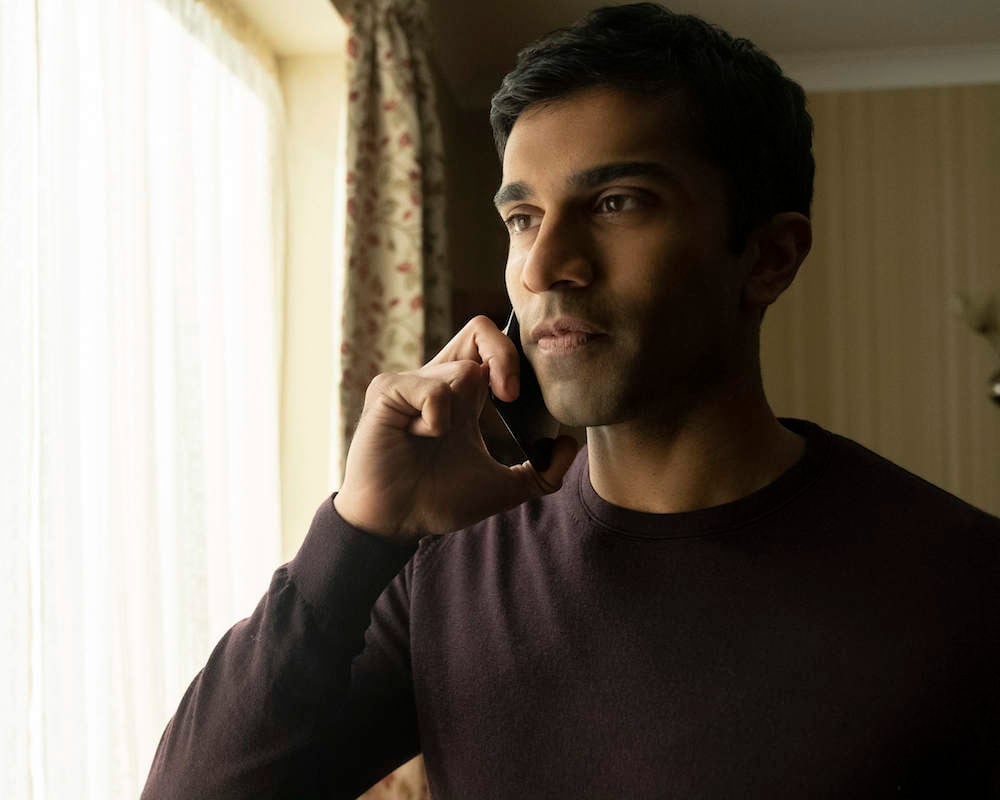 "I saw it late," Patel said. "I saw it when I got the job. That wasn't an active avoidance of the film, it's a huge part of British culture, but it just passed me by. When I got this part, I was like, 'Right, I need to watch it,' and it's very clear why it stands up. I was also very excited by our version not trying to imitate that, which I think would have been foolish. But to kind of take what was so celebrated about it and do it in a modern way."
Rebecca Rittenhouse is part of the 'Four Weddings and a Funeral' family, literally
The one cameo from the film is Andie MacDowell. She plays Ainsley's mother.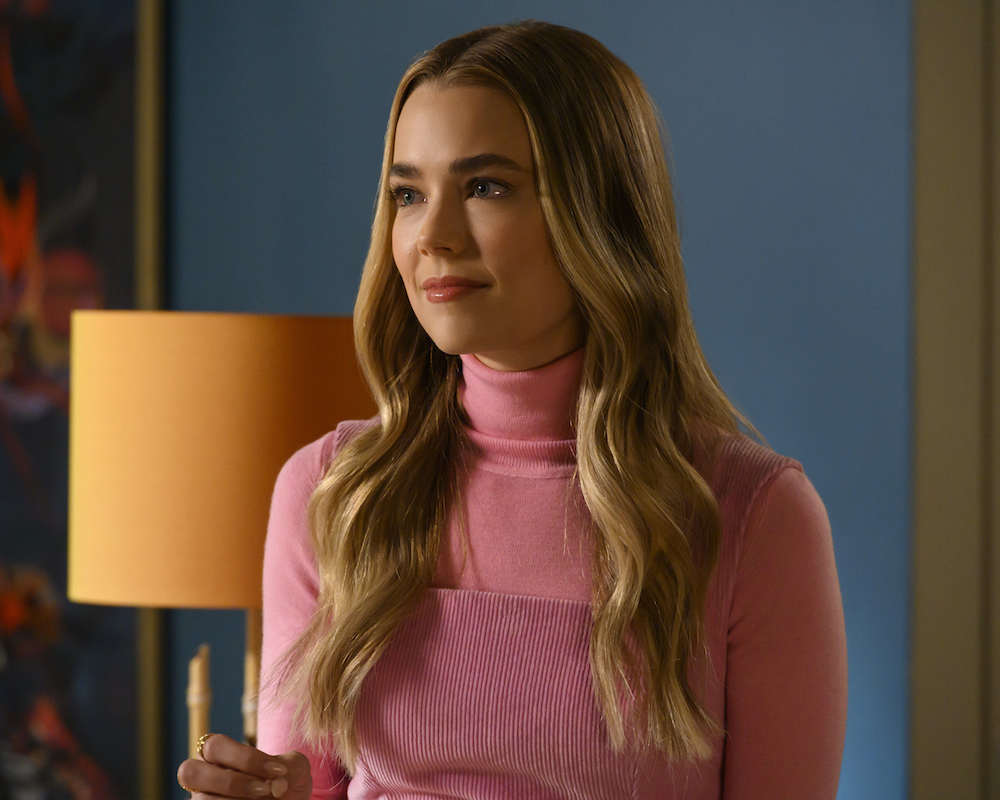 "It was a great moment to have her join us," Rittenhouse said. "She was there for a day. She plays my sort of overbearing Texan mother, and she's very funny in the role. And it was a nice little Easter egg to have her in there. She's great. I enjoyed working with her, it was kind of an honor."
Nikesh Patel approves the London of 'Four Weddings and a Funeral'
The world has gotten a selective tour of the U.K. through the movies that have filmed there. Patel was excited for the opportunities a 10-episode TV series had to show off his hometown.
"The snapshots of the city, I think, despite having grown up with this legacy of Richard Curtis movie, is I was really excited about exploring," Patel said. "You don't get to see a semi-detached house in Hounslow in a romantic comedy. The very precisely observed detail of what it's like to be in that house, it was really exciting to show all these different sides of London."
Rebecca Rittenhouse says London brings 'Four Weddings and a Funeral' Together
The first wedding in London brings friends from America back together with friends who've moved across the pond. Rittenhouse thinks this makes the story stronger.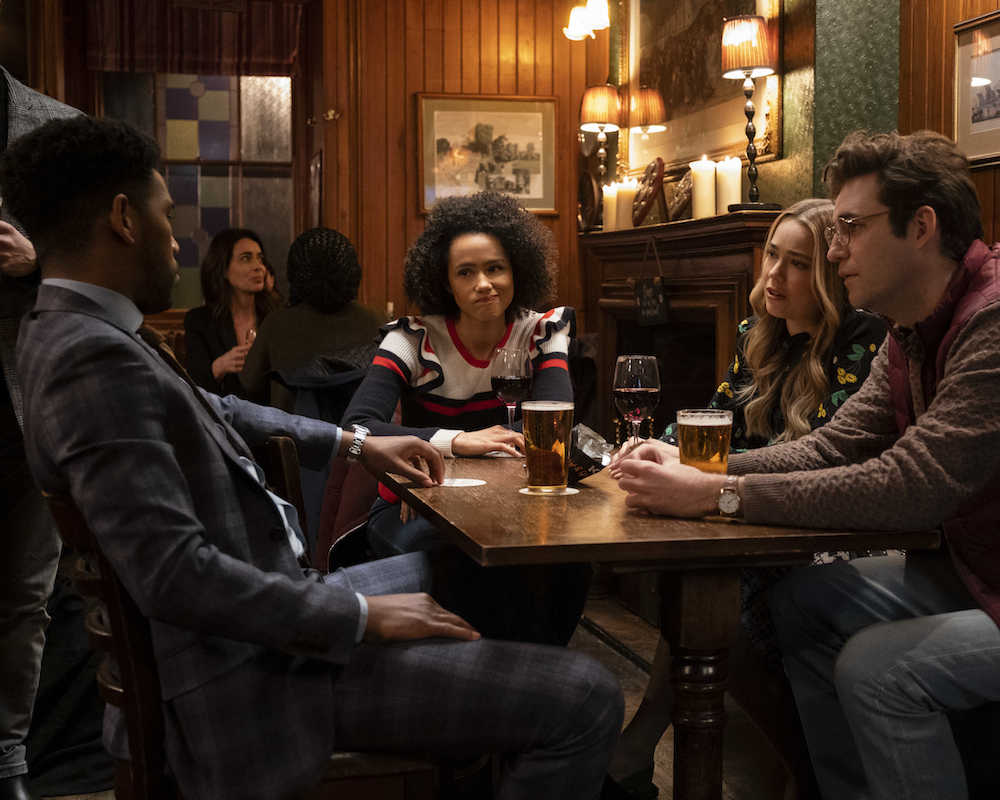 "I also think that there's something to be said for moving these four friends to a different location, where you get the sense that they've had to lean on each other more than they would have, had they been at home," she said. "I think it creates more of a bond for them, so I think it's nice to have sort of the Americans in London for that storyline."
Source: Read Full Article