Tyler Whitman from Million Dollar Listing New York just shot what could only be considered the most "epic" listing video where he is dramatically transported to 1829 to cleverly display his $9,995 million listing historic features.
Whitman began the video aboard a shipping vessel, musing about how he "roamed the high seas" in search of the "flickering flame of adventure, tracking down treasure at every turn" … and yes, major costumes are involved.
Tyler Whitman is a sea captain who returns home … maybe?
Whitman's video opened with him dressed as a historic sea captain. He's journaling about his life of danger and adventure, in search of that perfect gem. But suddenly he realizes the "beacon of light that leads you through the darkest of nights" is home sweet home.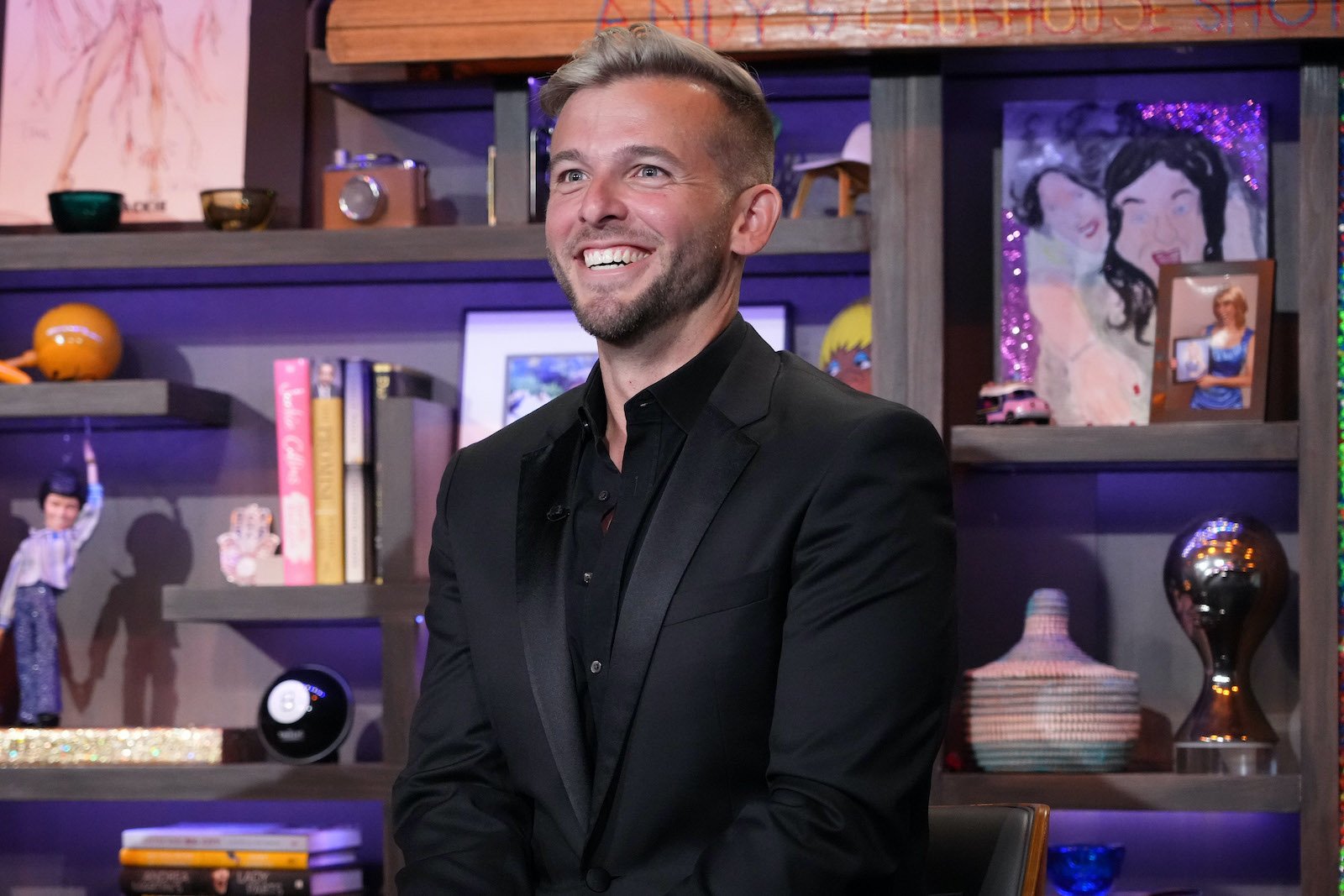 The "beacon" turns out to be The Brooklyn Heights Townhouse on 13 Cranberry Street. Always one for a comedic twist, the video turns to modern-day. But Whitman is still dressed as the 1829 sea captain who returns home to his beautifully updated and restored historic Brooklyn townhome. "Wait," he says with a record scratch in the background. "Am I in the right house?"
Sea captain Whitman takes viewers on a full exploration tour of the home. He points out true historic details amid the backdrop of modern luxury. "Everything looks so familiar but it all looks so different!" he exclaimed, emphasizing how the designers melded classic details with updated features.
This historic Brooklyn home has many modern features
Whitman included a full home description along with his engaging video. "There are beautiful new floors on the parlor level that blend perfectly with original moldings, fireplaces, and a staircase that still has the original wax seal to hide the original deed from when the Sea Captain, Richard Mortimer, was first living in the property nearly 200 years ago," he wrote in a nod to the features.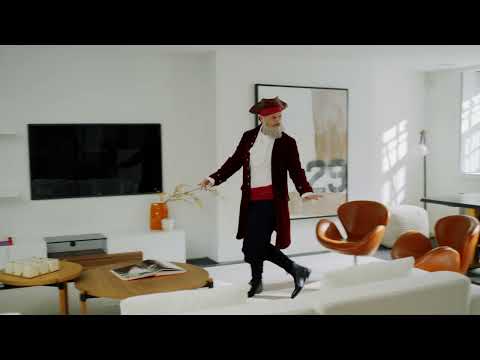 "13 Cranberry is arguably the most well located home in Brooklyn Heights," Whitman wrote. "Step out the door to a gorgeous tree-lined street that is mere steps from the Brooklyn Promenade and sweeping views of the harbor, iconic bridges, and the Manhattan skyline. Stroll down to Brooklyn Bridge Park every day as an extension of your backyard. Take in some of the best dining, scenic walks, and gorgeous architecture every single day as you arrive at your dream home."
Click here for a complete description and the video.
Tyler Whitman's video marketing got him noticed
Creative video marketing is nothing new for the Million Dollar Listing star. In fact, it was his video marketing strategy that got him noticed by producers.
"Another big thing happened at the end of 2018," he shared in a Whitman Wisdom video. "Which is I got a phone call based off of all the videos that I had created on Instagram of a TV show that wanted to meet with me about potentially becoming their next cast member."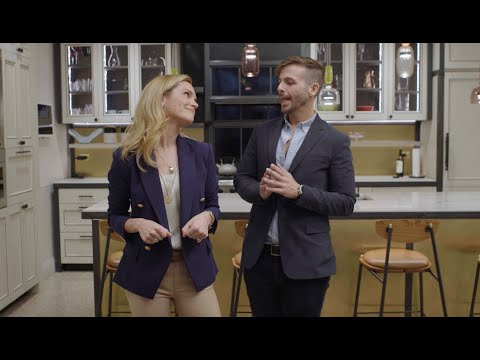 "That phone call came on Halloween of 2018," he recounted. "And it was a few days before I was leaving for Christmas break that I got the call. That I was gonna be the new cast member of Million Dollar Listing."
Since being on the show, Whitman has created and featured a slew of inventive and fun marketing videos – some even featured on Million Dollar Listing New York.
Source: Read Full Article