"Blackout at Rockefeller Center, NBC! We are running on generators!" NBC Universal editor tweets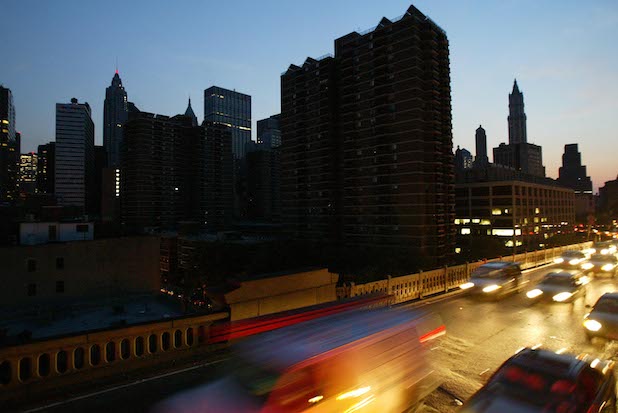 Getty
A major power outage hit Manhattan Saturday evening, effecting Rockefeller Center, the Upper West Side, subways and theaters, authorities reported.
Con Edison confirms that more than 40,000 are without power as of 8 p.m. ET, with the blackout having extended as far as West 72nd St and Riverside Blvd.
Police have been called in to assist with crowd control on Columbus Circle, as firefighters respond to reports of people trapped in elevators.
According to the MTA, there are disruptions on the A, C, D, E, F, M, 1, 2 and 3 train lines in Manhattan. Trains are being rerouted due to the blackout, with several trains stuck between 47th-50th St. Rockefeller Center and the 57th St. station.
More to come…
Source: Read Full Article