Jenna Ortega played the intelligent but jaded Ellie in the sophomore season of You. Her fate remained up in the air when the second season wrapped up, thanks to Love and Joe's toxic relationship. While season 3 gave Ellie a few mentions here and there, the actor never made a cameo. Ortega has since expressed her interest in returning for season 4 of the hit drama.
Jenna Ortega played Ellie in 'You' Season 2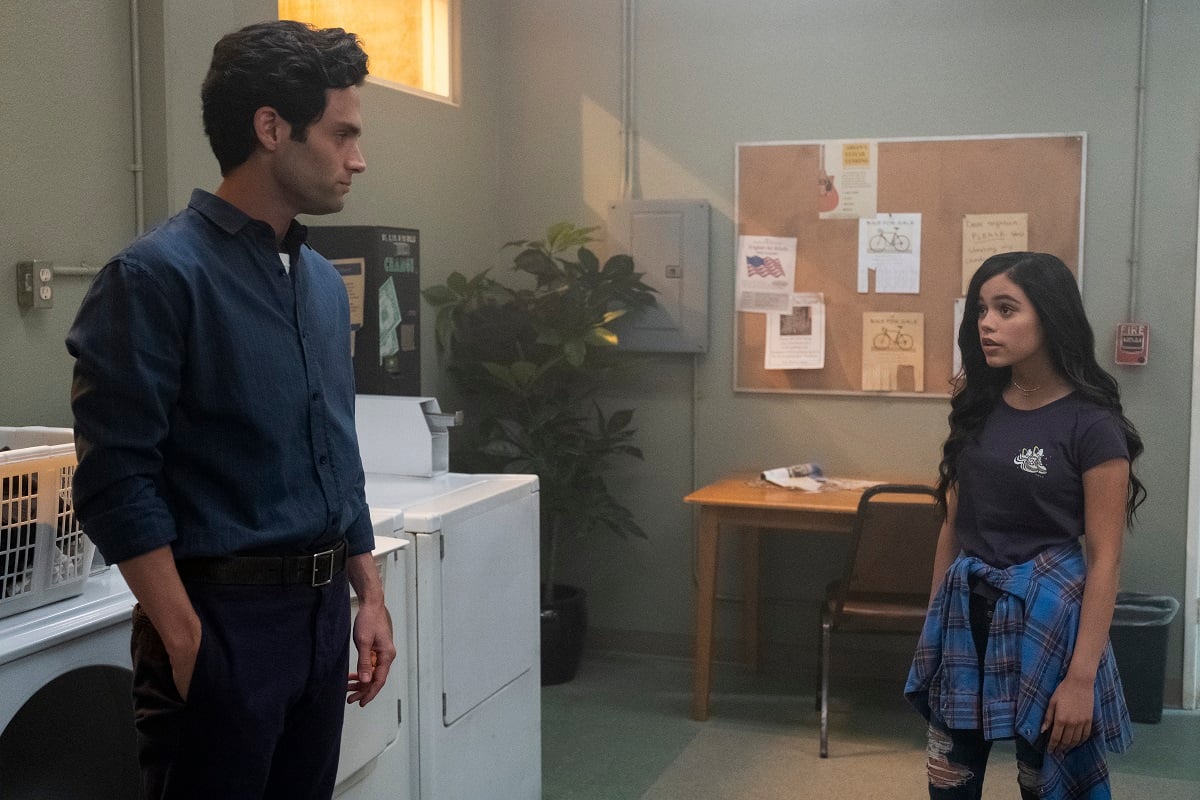 When You returned for a second season, everyone's favorite serial killer had a new name. Joe had taken up a new identity, Will, much to the misfortune of the real Will. Having moved to Los Angeles to start anew and move past his previous transgressions (aka killing sprees), Joe or Will, if you may, proves he could never truly get away from who he was.
Ortega's character, Ellie, gets along well with Joe. Their friendship became one of You's bright spots. Ellie became someone Joe wanted to look out for — not because he had an obsession with her but because he genuinely cared about her.
Through Ellie, Joe uncovered Chris D'Elia's character, Henderson's penchant for drugging young girls in his lavish home. However, Joe's involvement in Ellie's life ended disastrously when Love murdered her sister. Joe convinced Ellie to leave town but promised to care for her monetarily to help her survive.
Jenna Ortega would love to return to season 4 of 'You'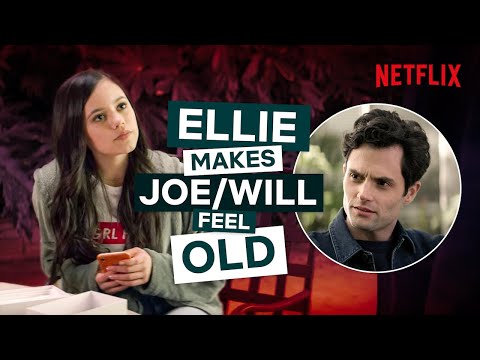 In You Season 3, Ortega's character is mentioned a few times, mainly since Joe is adamant about providing for her due to his guilt of how he might have influenced her current living situation. However, Ortega herself doesn't make an appearance throughout the season. But it wasn't because she didn't want to return.
The star revealed that she was given an opportunity to return for You's Season 3. But timing made it difficult. " I almost did a bit more with the third season, but there were scheduling issues," she told Vulture in March 2022.
Still, Ortega hopes her character will make a comeback to the hit series. "I actually would love to [return]," she told the publication. "That's one of my favorite sets I've ever been on."
When asked what she thinks Ellie is up to, Ortega said she hoped her character would "still be making movies and writing scripts," pursuing her dreams of entering the film business. But she isn't optimistic. "I feel like she's still in Florida," Ortega finished.
Jenna Ortega is set to play Wednesday in an upcoming series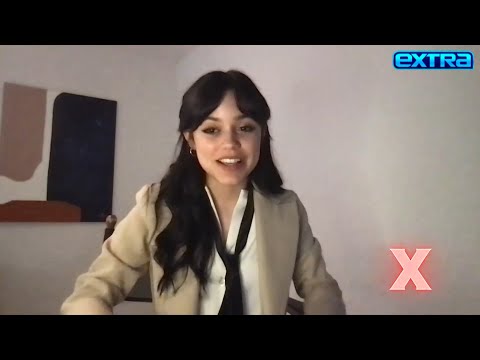 Ortega had her plate full since 2020 when she was tapped to play Tara Carpenter in Scream. The movie, released in January 2022, was a commercial success and solidified Ortega's name in the industry. She also starred in horror flicks X and Studio 666.
The star was tapped to play Wednesday Addams in the upcoming Tim Burton supernatural show Wednesday. The eight-episode series will air on Netflix. It focuses on Wednesday as she juggles her personal life, tries to use her superpower for good, and attempts to solve a family mystery.
Source: Read Full Article