This Is Us Season 6 took a small break between episodes 6 and 7, and fans are itching to discover what happens next in the show's final season. Thankfully, the wait for the next episode is almost over. But is This Is Us new tonight, March 8, on NBC?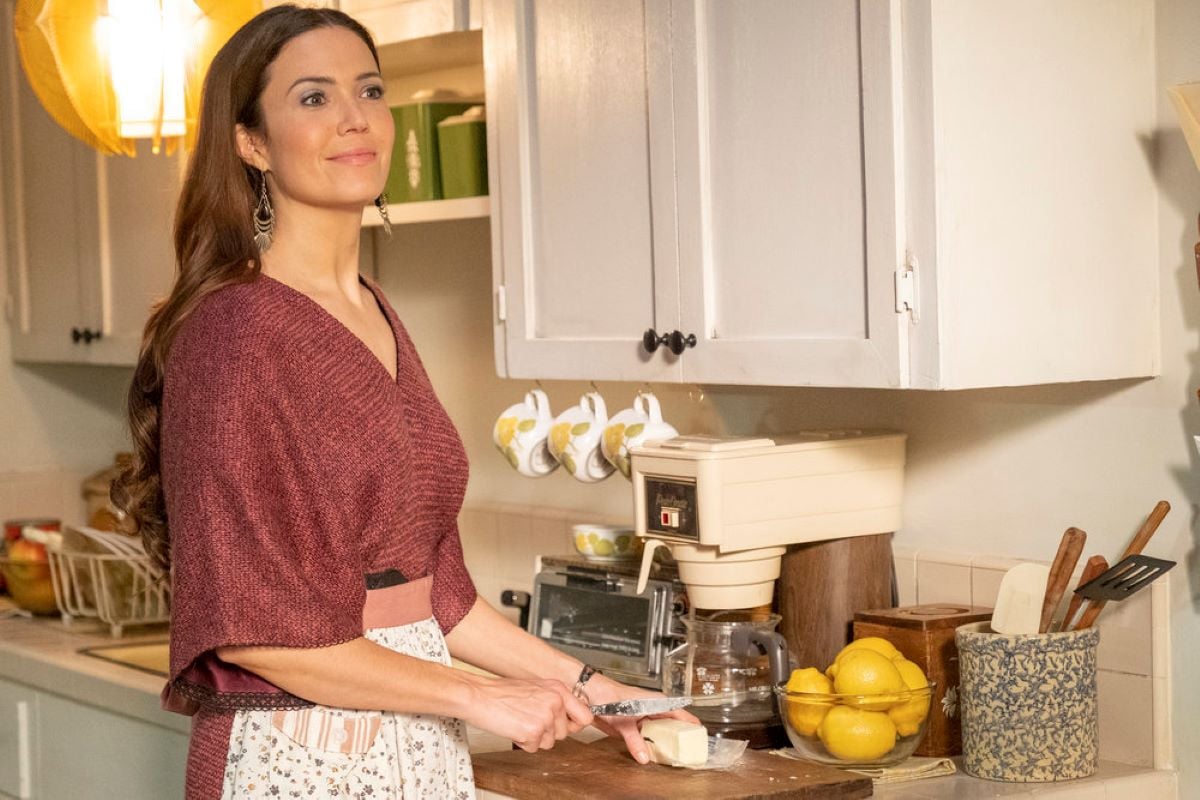 'This Is Us' Season 6 Episode 7 premieres tonight, March 8
Good news, This Is Us fans. The NBC drama is back tonight, March 8, with a new episode after taking a break last week. Tonight's episode didn't premiere on March 1 because of the State of the Union address.
The synopsis for This Is Us Season 6 Episode 7, "Taboo," reads, "Rebecca has a big announcement to make at Thanksgiving dinner."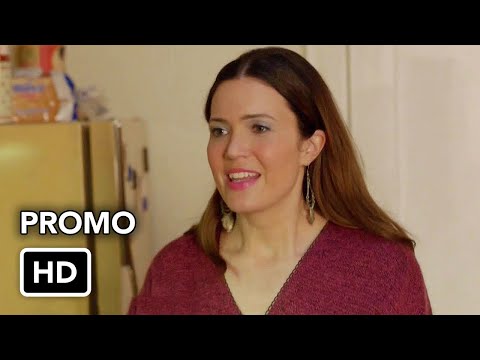 Three characters return for the new 'This Is Us' episode tonight, which is the show's final Thanksgiving special
Tonight's episode of This Is Us tells the story of three different Thanksgivings in three separate time periods. And three characters will return in the hour.
As seen in the preview for "Taboo," young Jack and Rebecca have her mother and father — Dave and Janet, played by Tim Matheson and Elizabeth Perkins — over for Thanksgiving before the Big Three are born. Flash forward to the late '90s, Rebecca celebrates the holiday with the Big Three as young adults, Beth, Rebecca's new boyfriend Matt, Miguel, and the woman Miguel is dating, Marguerite.
And in the present day, the Pearsons travel to their family cabin to spend Thanksgiving together. In the episode's promo, Rebecca informs Kevin, Kate, and Randall that she wants to have a "family chat" with them after dinner.
Per Entertainment Weekly, Jae-Won, played by Tim Jo, will also return in tonight's episode of This Is Us. As many fans recall, Jae-Won is Randall's chief of staff. And based on the photos for This Is Us Season 6 Episode 7, it appears that Jae-Won might have some bad news for Randall during the hour.
Episode 7 writer teases 'Taboo'
Laura Kenar, the writer of tonight's episode of This Is Us Season 6, shared a few insights into episode 7 with Entertainment Weekly.
"In this episode, Rebecca finds her voice and takes control in three momentous Thanksgivings," Kenar revealed. "And she has an intense and meaningful talk with the Big Three about the future. Rebecca's talk is going to change the lives of her children."
The writer added, "Tensions are high, and there's going to be some interesting movement with Miguel and Rebecca in the '90s. There's drama in every time period for Rebecca Pearson, for sure."
Rebecca is not the only Pearson family member to have drama, though. Elsewhere in "Taboo," the tension between Kate and Toby continues to grow. In the preview of the episode, Kate confronts Toby. She tells him, "Just say it. Are you worried that Jack's gonna get fat?"
This Is Us Season 6 Episode 7 premieres tonight, March 8, at 9 p.m. ET on NBC.
Source: Read Full Article