If you haven't been watching Ted Lasso lately, what have you been doing?! The hit Apple TV+ series has taken the world by storm thanks to its positivity and stellar cast. Now Ted Lasso has achieved a record-breaking 20 Primetime Emmy Award nominations for its very first season, beating Glee's previous Emmy nomination record in 2010, and even went home with Best Comedy Series in 2021. Now the show is back for its second season and it's up 10 Emmys in 2022. But will it repeat its big wins?
Now is the perfect time to tune in to this soccer comedy and laugh out loud with our favorite AFC Richmond players.
Here's everything you need to know about how to watch Ted Lasso.
Okay, first things first. Where is Ted Lasso streaming?

Since the show is an Apple TV+ original series, the answer for this one is pretty easy. The show airs exclusively on the streaming service, which fans can access through the Apple TV+ app on phones, computers, and TVs.
Do I need to subscribe to Apple TV+ to watch Ted Lasso?
Yes, you do need to be subscribed to enjoy Ted Lasso and all other Apple TV+ shows and movies. Apple TV+ is $4.99 a month after a seven-day free trial. However, if you buy a new Apple device (iPhone, iPad, iPod touch, Apple TV, or Mac), you can get the first three months free, so be sure to ask about that.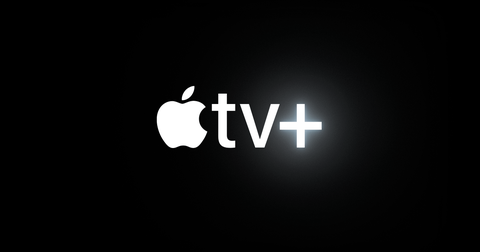 Is there anywhere else I can watch it?
Unfortunately, the show is available only on Apple TV+ right now. There's always a chance it could air on TV later on, as it seems that Warner Bros. currently owns the linear rights to the series.
What's the Ted Lasso release schedule for when I do watch?
You can catch both season 1 and season 2 of Ted Lasso on Apple TV+ now, but if you're waiting on season 3, you're going to have to wait a little bit longer.
Season 1 debuted in August 2020 and season 2 followed in July 2021, but a release date for the show's third season has not been announced yet. Season 3 is also set to be the show's last, so there's no better time to catch up.
Source: Read Full Article