RuPaul's Drag Race is the only good thing about 2019 and don't you dare tell me otherwise. The show recently wrapped up season 11, and obviously everyone's lost and floundering as we wait for it to come back. Life. Is. Meaningless. Truly, thank god for cheese, it's all I have left.
Luckily, you can start your engines (soon…ish) because there's more RuPaul coming our way in the near future. Not only is All Stars Season 5 almost definitely coming back (head this way for more on that goodness), Drag Race season 12 is coming in 2020 to distract you from the horror show that will inevitably be the presidential election!
Meanwhile, I'll just be here waiting all: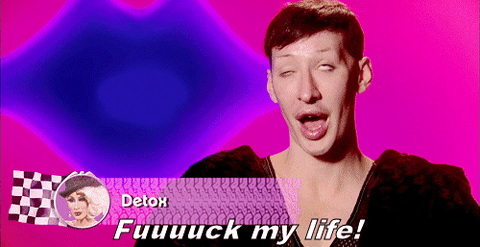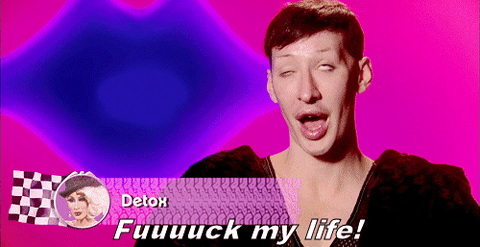 But before we get into details, reminder: this is obviously not a spoiler free zone. In fact, I'm about to spoil the ending of season 11 right now, so LOOK AWAY if you want to remain pure: Yvie Oddly won and it was everything, bye!
Okay, So Is Season 12 Definitely Even Happening?
Yes it is! Probably. Maybe. Almost definitely. VH1 doesn't appear to have announced anything official yet, but this show has been on forever and it is unthinkable that they'd randomly cancel it after another successful season. Don't test the fandom, VH1, we. will. riot.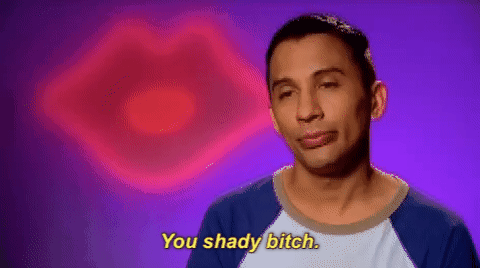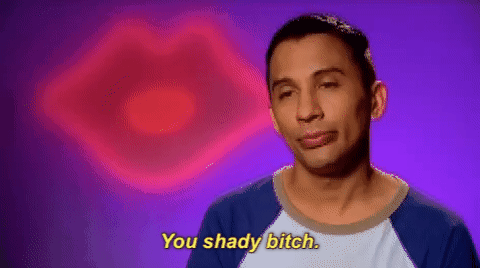 Who Is Gonna Be On It?
No one knows yet…but the cast has been assembled. World of Wonder (the company that produces Drag Race) put out a casting call on YouTube in January 2019, in which RuPaul mused "Time for RuPaul's Drag Race Season 12 casting. If you are a showgirl, if you are a drag queen, if you are a girl with a cha-cha heel and a pussycat wig, honey, you better get on up on this show."
Casting is now closed, so don't even try it!
When Will It Air, Tho?
Drag Race has been on for years, and it usually follows a predictable schedule. The season airs right at the beginning of the year (think January or February) and wraps up by late spring/early summer. For example, season 11 aired February 28, 2019, and ended May 30, 2019! And yes, that exclamation mark is meant to make the prospect of a seven month wait more cheerful!!!!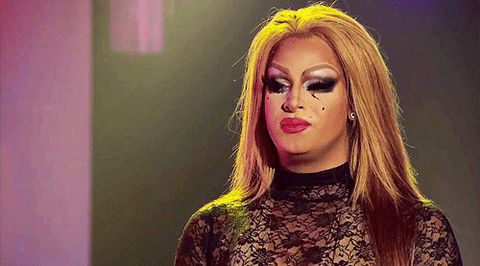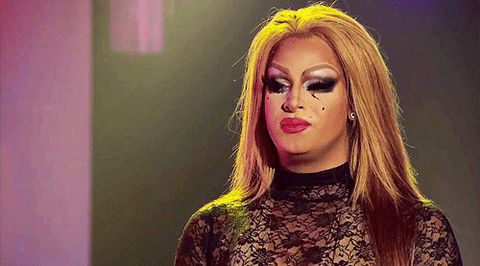 What Prizes Do They Get Again?
Um, aside from the implied lifetime achievement award that comes from winning this show? That'd be $100,000, a one-year supply of Anastasia Beverly Hills cosmetics, and a crown and scepter, duh.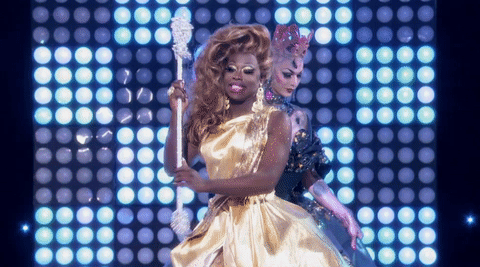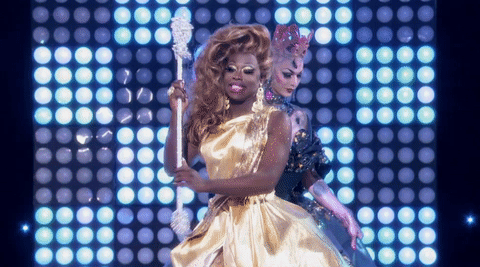 Who's Gonna Judge?
Other than RuPaul, we'll likely see the return of staple judges like Michelle Visage, Ross Mathews, and Carson Kressley. But of course you should also expect a slew of celebrity judges. Last season, RuPaul blessed us with the likes of Adam Rippon, Miley Cyrus, and Lena Waithe, and it was glorious.
Anyway, that's all we've got for now but you better believe we'll be updating this with details so get TF ready.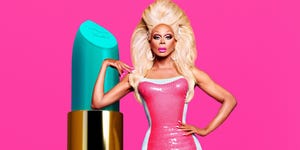 Source: Read Full Article