Some actors have an indescribable on-screen chemistry that lights up every scene. Emma Stone and Ryan Gosling are one of those movie dynamic duos. They play off one another perfectly, no matter what film they're in. While the 2016 musical, La La Land, was undoubtedly their most-beloved film so far, the romantic comedy Crazy, Stupid, Love also won them some fans.
The pair made one more film together — but it was a flop. Gangster Squad had a promising cast and exciting trailers, but the movie disappointed both audiences and critics. In fact, it made substantially less money at the box office than La La Land.
Emma Stone and Ryan Gosling wowed audiences with their movie 'La La Land'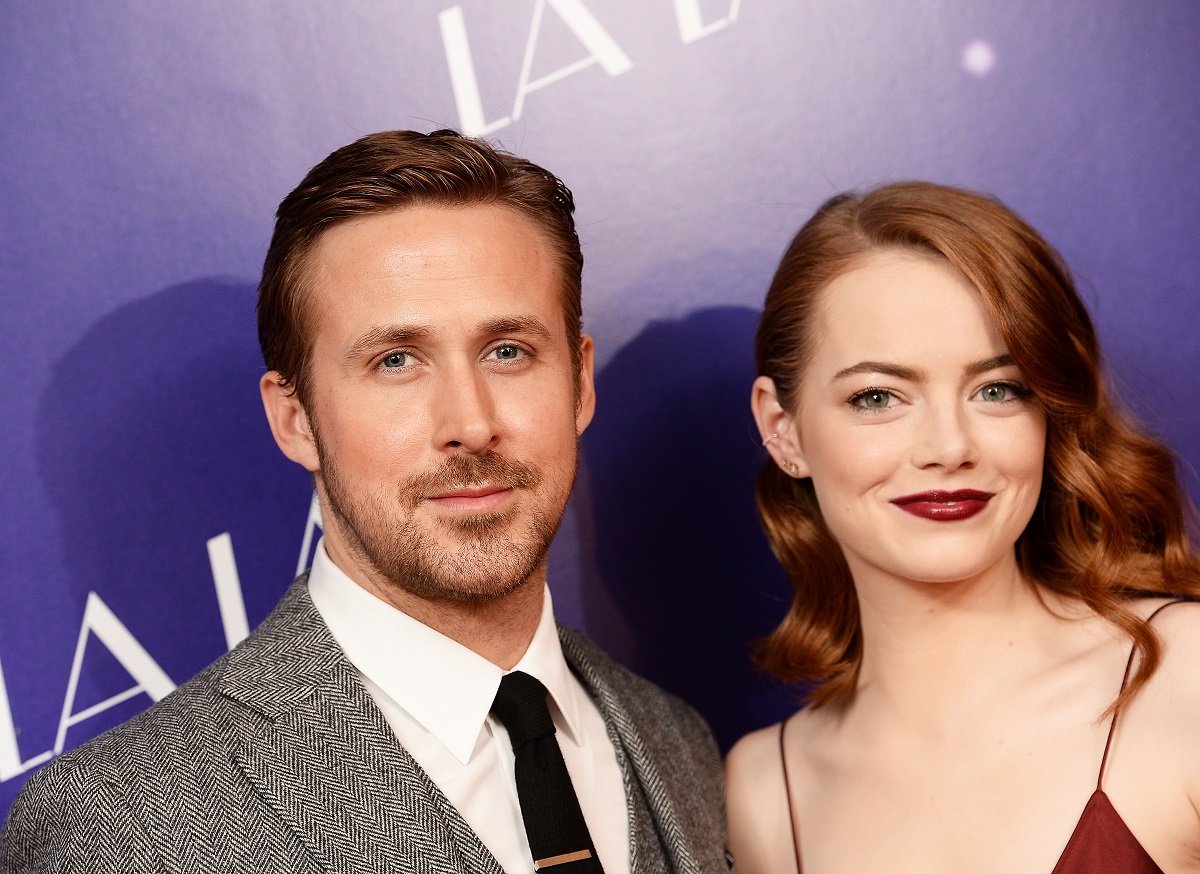 It's no secret that Stone and Gosling love working together. They also co-starred in the 2011 romantic comedy, Crazy, Stupid, Love. The film wasn't a box office smash like La La Land, but it was very well-received. The cast included other top-notch actors like Steve Carell, Julianne Moore, and Kevin Bacon.
The two actors have developed a special partnership over the years. They work so well together on-screen, and they enjoy their off-screen friendship as well. Gosling described the joy of working with Stone in an interview with Entertainment Tonight, "Emma Stone is just, like, constantly opening Christmas presents."
Stone has no shortage of kind words for Gosling, either, especially in her acceptance speech for her La La Land Oscar. "Ryan Gosling, thank you for making me laugh," she said. "And for always raising the bar and for being the greatest partner on this crazy adventure."
Source: Read Full Article