For as much of an impact as Chris Tucker has made, the actor has made relatively few movies. Of course, he first started out as a stand-up comic and eventually ascended to become one of Hollywood's highest-paid stars. From his breakthrough role as Smokey in Friday to his most recent screen appearance in 2016's Billy Lynn's Long Halftime Walk, Tucker always brings a distinctive flair to the screen. And strangely enough, his most critically acclaimed movies both feature the same Oscar-winning actor in major roles.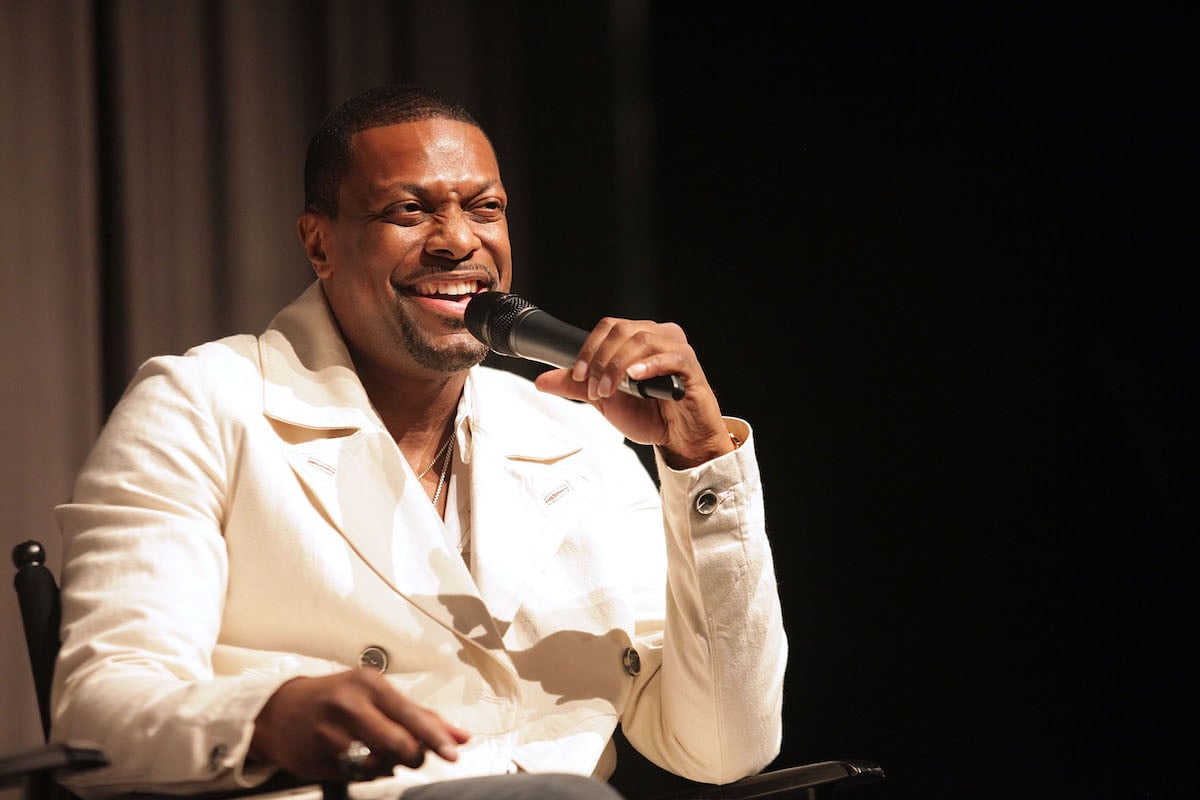 Chris Tucker landed a breakthrough role in 1995's 'Friday'
Tucker might have caught mainstream attention for Friday. But that wasn't the actor's film debut. Tucker had an uncredited role in Robert Townsend's 1993 superhero comedy The Meteor Man. And the next year, he made a brief but memorable turn as Johnny Booze in House Party 3. That role caught the attention of Friday co-writers Ice Cube and DJ Pooh. And because the Kid 'n Play sequel was made by the same studio, Tucker got the chance to audition.
Thanks to House Party 3 and his appearance on Def Comedy Jam, Tucker became Ice Cube and DJ Pooh's go-to choice to play Smokey. So after a failed audition, the actor managed to nail the role on his second time around. In the end, he beat bigger names like Chris Rock and Tommy Davidson. Those two stars were coming off of runs on Saturday Night Live and In Living Color, respectively. Yet, Tucker's interpretation stole the show and won the role.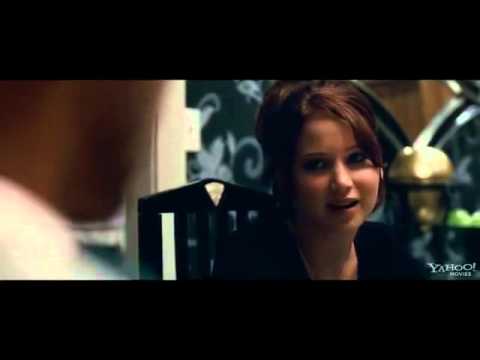 What are the actor's most critically beloved movies so far?
From 1993 to 2016, Tucker rose from obscure rising star to Hollywood A-lister. However, most of his movies haven't exactly been critically acclaimed. In particular, comedies like the Rush Hour franchise and Money Talks did not perform well with critics. In Rotten Tomatoes, only five movies featuring Tucker are certified Fresh, with 60 percent or higher positive reviews. Rush Hour, The Fifth Element, and Friday scored 60, 70, and 78 percent, respectively.
What's striking about the critical reception to Tucker's movies, however, is which two top the list. With 92 percent, the Oscar-winning comedy-drama Silver Linings Playbook — which features Tucker in a supporting role — is the most beloved movie he's worked on. That is followed by Quentin Tarantino's 1997 crime thriller Jackie Brown at an 87 percent rating. In addition to Tucker, the two films have one other actor in common: Robert De Niro.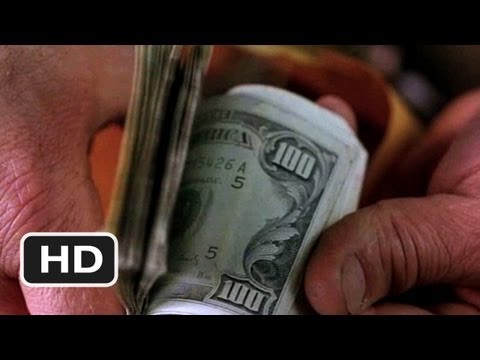 Who Robert De Niro plays in 'Jackie Brown' and 'Silver Linings Playbook'
While some fans might remember Tucker's turn as Danny McDaniels — friend to Bradley Cooper's Pat — in Silver Linings Playbook. In part, his role was so memorable because Tucker hadn't appeared in a film in five years, since 2007's Rush Hour 3. De Niro, for his part, plays Cooper's father with whom he has a strained relationship.
Some Tucker fans might forget his brief role as Beaumont Livingston in Jackie Brown. The actor plays a criminal associate of Samuel L. Jackson's Ordell Robbie, whom Ordell murders early on in the film's runtime. Meanwhile, De Niro co-stars as Louis Gara, another criminal who stays with Ordell after getting out of prison.
Source: Read Full Article