When Bob Odenkirk appeared on Seinfeld in 1996, he was already making a name for himself in the world of sketch comedy. The actor had other credits to his name, but he had yet to land the role that would skyrocket him to stardom. That role would come over a decade later when he was cast as Saul Goodman in AMC's Breaking Bad. Odenkirk went on to star in the spinoff series, Better Call Saul, but there are a few things fans might not know about the early days of his career.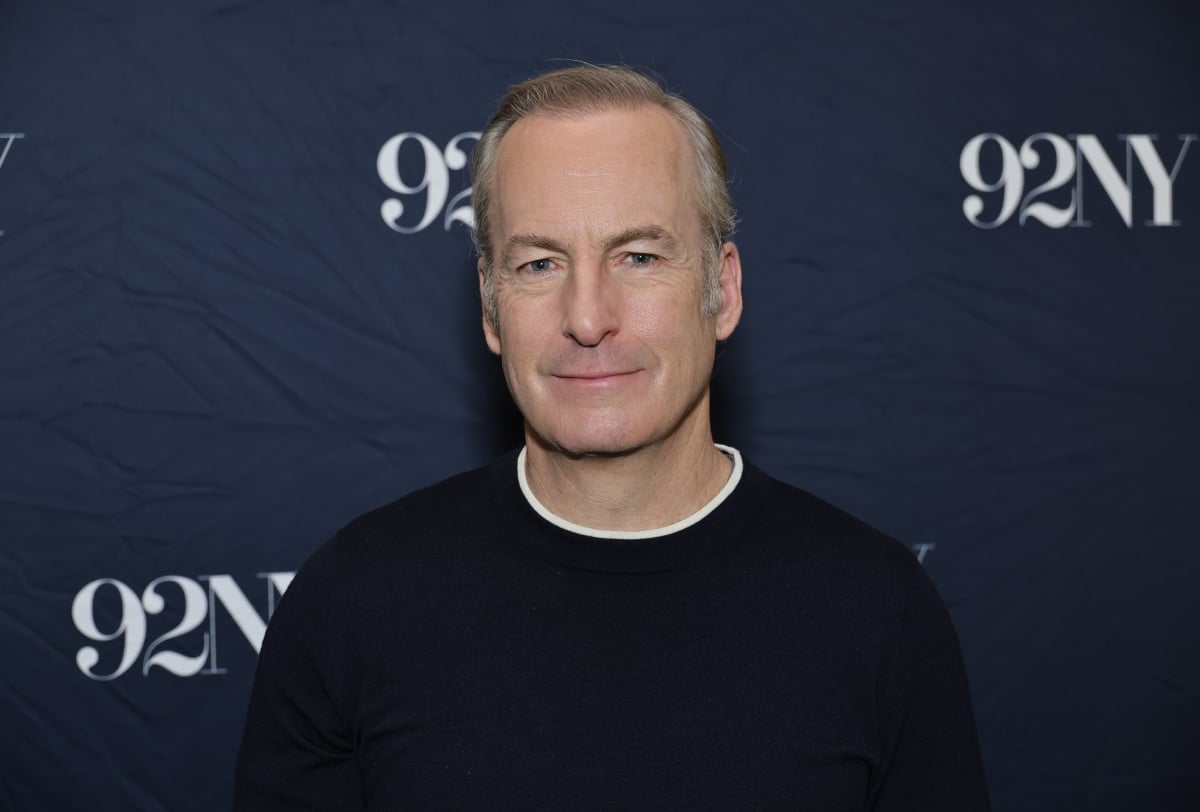 Bob Odenkirk guest-starred in an episode of 'Seinfeld'
In the late 1980s and the 1990s, Odenkirk was a writer for sketch comedy shows such as Saturday Night Live and The Ben Stiller Show, according to IMDb. He also made small guest appearances on TV shows such as Roseanne and 3rd Rock from the Sun. In 1996, Bob Odenkirk portrayed Ben in Seinfeld Season 8 Episode 9, "The Abstinence."
Odenkirk's character is a doctor and one of Elaine's love interests. In "The Abstinence" he confesses that he isn't actually a doctor yet as he has failed the doctor licensing exam three times. Elaine tries to show off her doctor boyfriend in front of Sue Ellen. However, the whole thing blows up in her face when he is unable to help when a person collapses. After Ben passes his exam and becomes a full-fledged doctor, he breaks up with Elaine.
Odenkirk breaks down his role in the sitcom
While speaking with GQ, Bob Odenkirk broke down his role in Seinfeld and his time on the show. "I was just offered that role on Seinfeld. And it was a great experience. You know, Seinfeld worked like a laugh machine, and not in a bad way, not in a cold and unfeeling and mechanical way, but in a reliable and professional way," the actor said.
"So I went in, acted it, didn't have to exaggerate the person, just played him earnestly. It was a great, great experience," he continued. "They were such a team, on the same page, working together so well, that you just try to catch up and just say your lines at the right time, and everything would be OK."
Odenkirk also revealed, "I did not watch Seinfeld until after it was a long over. My girlfriend at the time was a huge fan, so I certainly knew that it was great, but the last time I'd really seen Larry David was at the Improv in New York when I was a writer for Saturday Night Live and he was totally out of work." The actor added, "Now that I've watched every single episode, it is in my top three sitcoms of all time."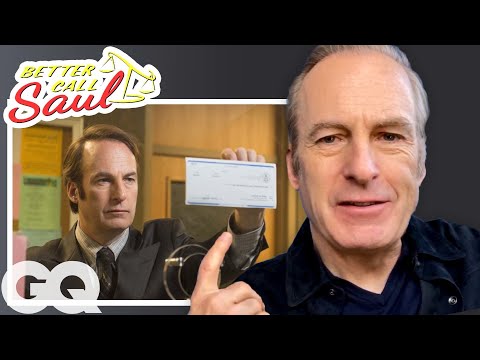 'Better Call Saul' started out as a joke idea
Odenkirk went on to have a plethora of eclectic acting roles. Now the actor is best known as Saul Goodman, his Breaking Bad character who was introduced in 2009. According to Entertainment Weekly, the idea of a Saul Goodman spinoff started as a joke in the writer's room.
"They say all great jokes have a kernel of truth to them," said Better Call Saul co-creator Vince Gilligan, "and the more we made this joke, the more it became clear that there really was something here." Now Better Call Saul is in its sixth and final season and has earned enough acclaim to rival even its parent series.
Source: Read Full Article