In Bob Hearts Abishola, Kemi (Gina Yashere) seems to have more crackpot plans and schemes than any other character. Even the voice of reason in Bob Hearts Abishola, Vernee Watson, confessed what she thought about the character ahead of season 2.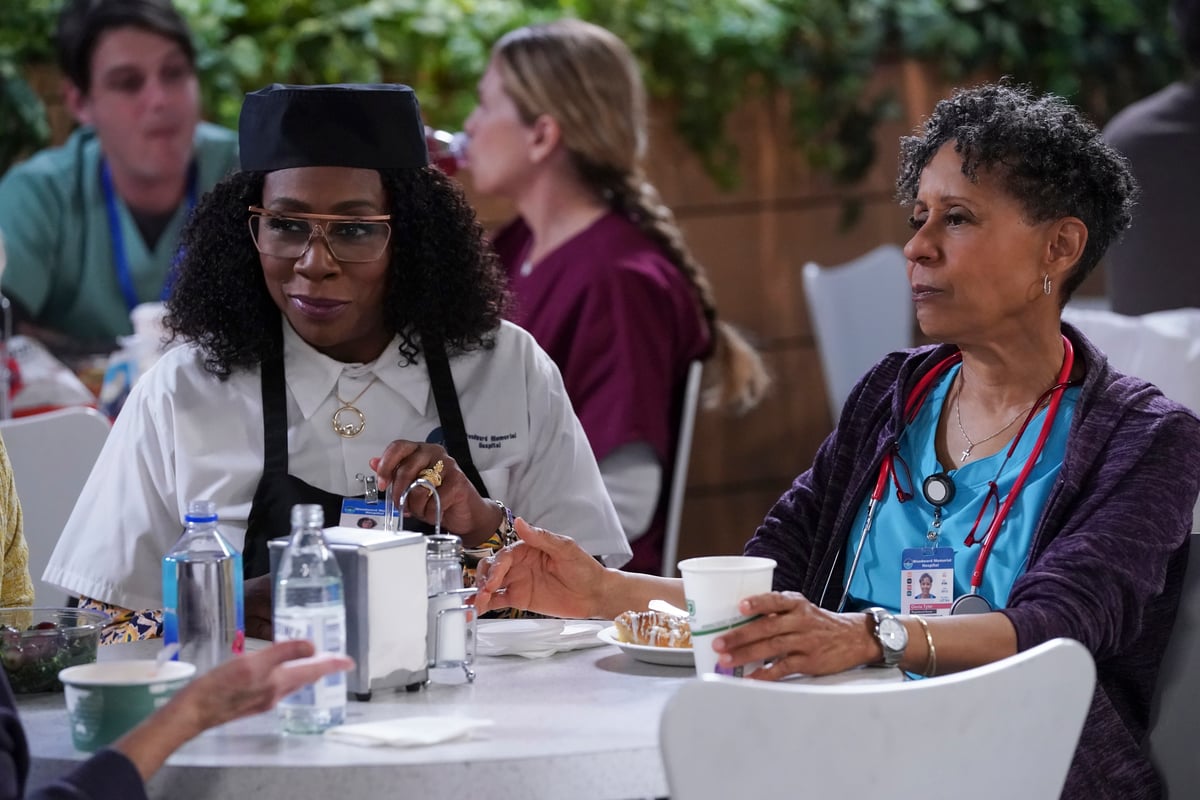 'Bob Hearts Abishola' Actor Vernee Watson talked about what she had wanted to happen in season 2
Late in Bob Hearts Abishola Season 1, Bob Wheeler (Billy Gardell) discovered Abishola's hospital admitted his ex-wife, Lorraine (Nicole Sullivan). Her arrival caused problems for the cast for the rest of the season.
Then, in a video CBS released to promote Bob Hearts Abishola Season 2, "A Message From Vernee Watson," the actor commented on Bob's former flame.
"Now we met the ex-wife, Lorraine," she said. "I guess Abishola listened to us because she sure put her in her place … but what about Abishola's ex-husband? I wonder when we're going to meet him."
Vernee Watson did not have to wait long as Abishola's ex-husband, Tayo Adebambo (Dayo Ade), appeared in Bob Hearts Abishola Season 2, Episode 7. He planned to bring Abishola and Dele (Travis Wolfe Jr.) back to Nigeria, but the new couple asked him to grant an official divorce to Abishola.
When Watson heard that Tayo would be single, she knew one character they should probably keep away from him.
'Bob Hearts Abishola' Actor Vernee Watson warned to keep Kemi away from Abishola's ex-husband
As Watson reflected on Bob Hearts Abishola Season 1, she laughed as a thought crossed her mind about Yashere's character.
"Shoot, [we] better keep [Abishola's ex-husband] away from Kemi," Watson said about Yashere's character. "'Cause, she's a hot mess!"
As Kemi's romance with Chukwuemeka only gets more complicated with Morenike (Tori Danner) in the mix, Vernee Watson could tell just how messy Kemi's situations could get.
However, despite the drama in the show, Watson went on in the video to talk about her experience onset.
The actor talked about how much fun she has on the CBS sitcom's set
When posed a question about what it's like working on the show, she said some very positive things.
"I'm having the time of my life on this show, I just love working with everybody," Vernee Watson said. "I love the characters, the cast, the crew. We just have such a great time on the set, and it's just a blessing. And I hope that we're being a blessing to all of you."
Her words sound familiar to how Billy Gardell praised the cast and crew of Bob Hearts Abishola. At the PaleyFest Fall TV Previews in 2019, he talked about how co-creator Chuck Lorre made the set feel welcoming and open.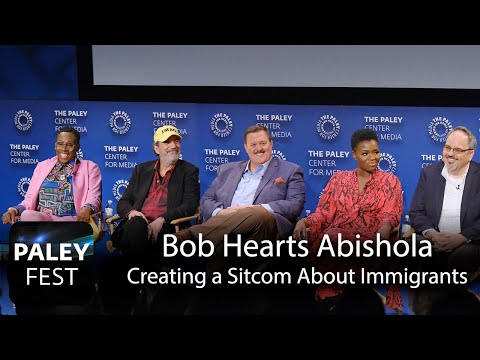 Abishola actor Folake Olowofoyeku also complimented the show's environment, telling CBS News 8 that it gave her a space to be "independent and creative."
It seems that everyone involved with the show treats it as a family.
Source: Read Full Article