The Below Deck franchise featured multiple wild moments but at least five could be considered historic or unforgettable. From Captain Lee Rosbach removing a charter guest mid-charter during season 8 to the first Below Deck baby, these are the top five wildest moments.
Captain Lee ended Delores Flora's charter during 'Below Deck' Season 8
Drunk charter guest Delores Flora became the second charter guest booted from his boat – but the first big moment for Below Deck 2021. Flora got so drunk during dinner she insisted on going night swimming in the ocean. Rosbach warned her to not jump into the water – so she immediately took the plunge.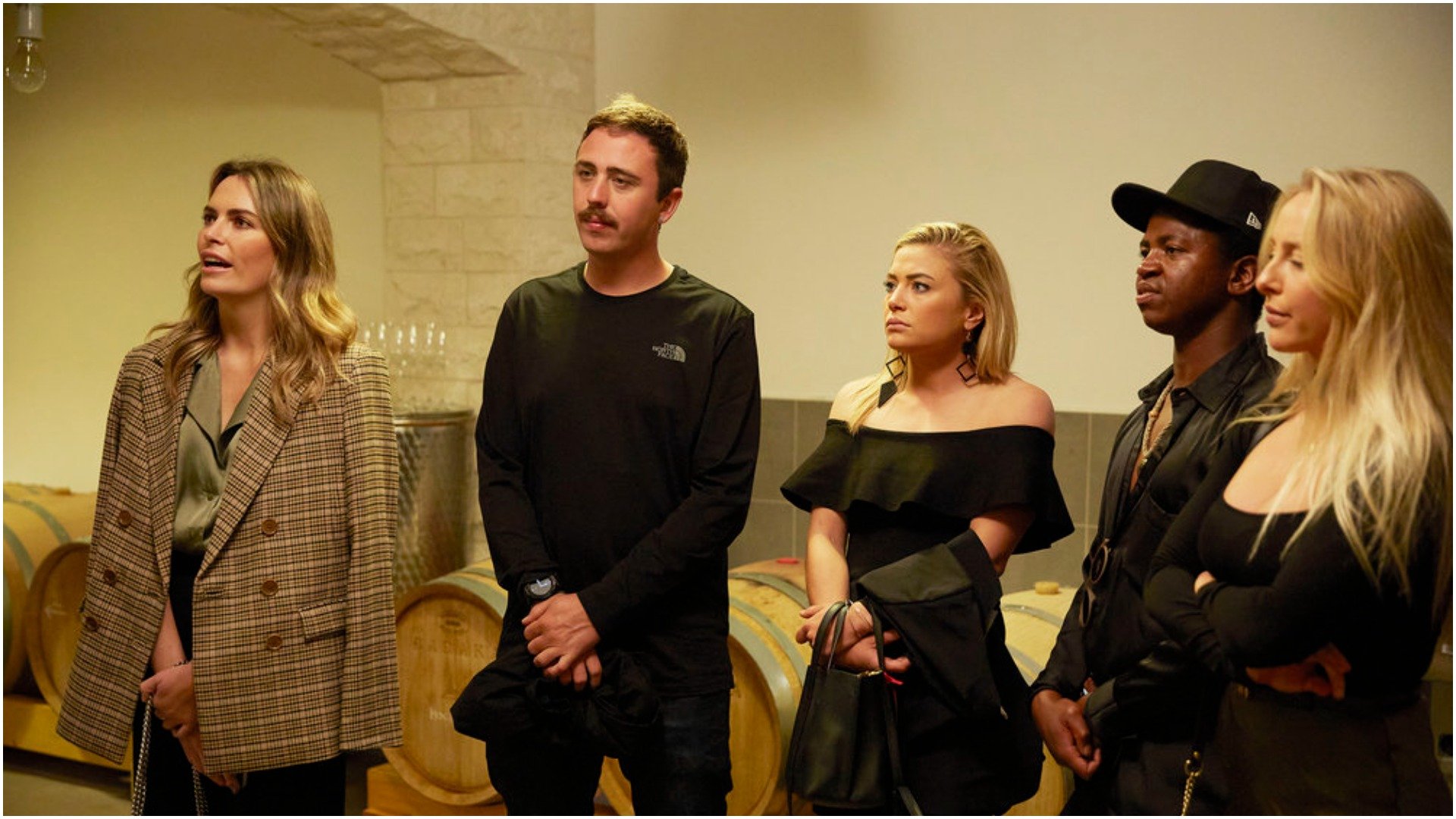 "Well, this has been an eventful charter so far, right?" Rosbach wrote in his blog after the episode aired. "I mean, these guys can really put it away. Most of them seem to be just fine, but, yeah, there is always that one isn't there? Especially after almost losing Ashton last year, this is not what I need nor will I tolerate it as you may have noticed. You want to put your life at risk, feel free, but damned sure won't be on my boat. Going to be interesting to see how this plays out."
'Below Deck' Season 8 ended due to a global pandemic
Flora wasn't the only jaw-dropping event during Below Deck Season 8. The crew was seen tracking Covid throughout the season and only hours after stew Elizabeth Frankini was fired, producers had to shut down production.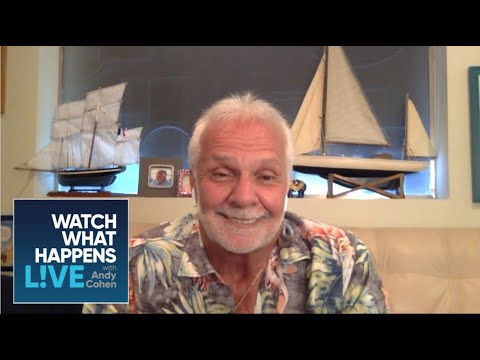 And while the crew followed the news, chef Rachel Hargrove's boyfriend was in Italy during one of the first big surges. "I was actually in the know [about Covid]," she told Showbiz Cheat Sheet. She said Italy was way ahead of the U.S. in terms of the threat level. "So I don't think the American public realized the actual progression and how fast it was and how big it was," she said. "Because it came to light in February. And then it took down all of Europe like straight away." 
'Below Deck Sailing Yacht' Season 2 baby was the first between 2 yachties
The romance between Below Deck Sailing Yacht Season 2 stew Dani Soares and deckhand Jean-Luc Cerza-Lanaux produced the first baby born between two yachties when Soares became pregnant after the season ended. Soares shared she was pregnant while the season aired and said Cerza-Lanaux was the father during the reunion.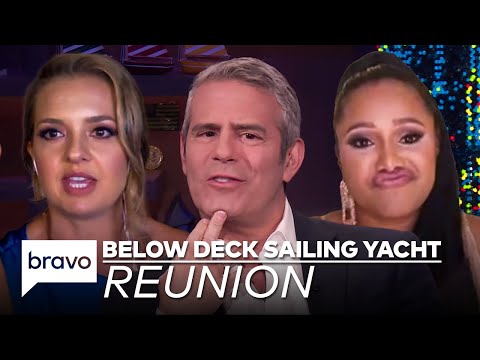 RELATED: Below Deck's Kate Chastain Recalls Being 'the Worst 3rd Stew Ever' – 'I Was Not Good'
Cerza-Lanaux did not attend the reunion and said he was not convinced the child was his. "Well, let's put it this way, this baby was made during the season while we had cameras 24/7 with us and I only slept with one guy," Soares said during the reunion.
"There was talk of a DNA test," Cerza-Lanaux said during a video chat with reunion host Andy Cohen. "We've gone as far as me trying to reach out to her doctor's office. I don't think lawyers need to get involved. That is not the avenue I want to go." Soares gave birth to a baby girl in May.
'Below Deck Med' producers had to step in to stop violence during season 6
Despite having a strict policy on breaking the fourth wall, executive producer Nadine Rajabi from Below Deck Mediterranean stepped in because she thought a situation could escalate to violence.  "Something happens this season, which we don't show," she said on the Melissa Rivers' Group Text podcast. "Where I've had to go out and stop the situation. So there's a lot of times like that where I will not tolerate that. And it's not OK. It's unacceptable and those are the times when I will step in and go this isn't OK or you've got to let people go in those situations."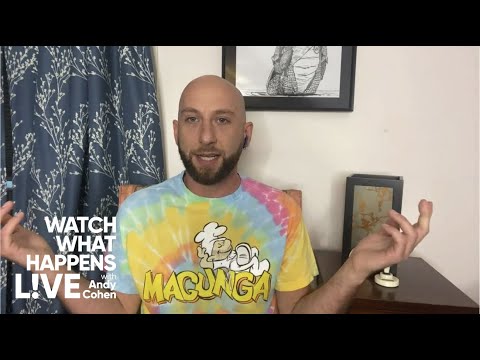 The Below Deck Med Season 6 crew later revealed Lexi Wilson became aggressive toward the crew.
"Production actually stepped in," chief stew Katie Flood said during the reunion. "Yeah, because it was getting so out of hand. They actually stepped in and like lost our sh*t like, "This is not what we are about.' And if it goes any further I'm pretty sure Lexi would have been removed straight away. But I guess she reined it in at that point."
'Below Deck' Season 9 N-word controversy
Chief stew Heather Chase repeated the N-word during a drunken night out with the crew. Black deckhand Rayna Lindsey called Chase out but then later shared what Chase said with first mate Eddie Lucas. Lucas was shocked but then revealed that the crew was instructed to stay quiet about the incident.
"I couldn't believe [Chase] said it," he said shaking his head during a virtual YourEncore event shared exclusively with Showbiz Cheat Sheet. "Heather shouldn't have said that word."
"You know, production was terrified by this whole situation coming out," he recounted. "And I was told on numerous times don't talk about it, stop bringing it up. This is going to kill us. And that's not OK."
"I mean, I was told on numerous occasions to not talk about it and not bring it up anymore," he said about discussing the incident on Below Deck. "I mean, when I had the conversation with Rayna about it, I wanted to go talk to Captain Lee. As soon as that conversation ended, there was an EP right out there saying, 'OK, that was it. No more, we're done talking about this.'"
Source: Read Full Article