Malia White recounted her first season of Below Deck Mediterranean and said she felt like she had something to prove at the time.
White was a green deckhand when she made her first appearance on Below Deck Med Season 2. She quickly worked her way up the ranks and ended the season as lead deckhand. But she recently admitted that in addition to being green on the job, she was immature and had a chip on her shoulder.
Malia thought she had to prove herself on 'Below Deck Med'
Looking back on her first season she laughed. "At first I was like oh my gosh I look crazy," she said on the first episode of her Total Ship Show podcast. "But I was OK with it because that was me, I was very reactive and very flirtatious. And I had a big chip on my shoulder like, I'm here to prove myself."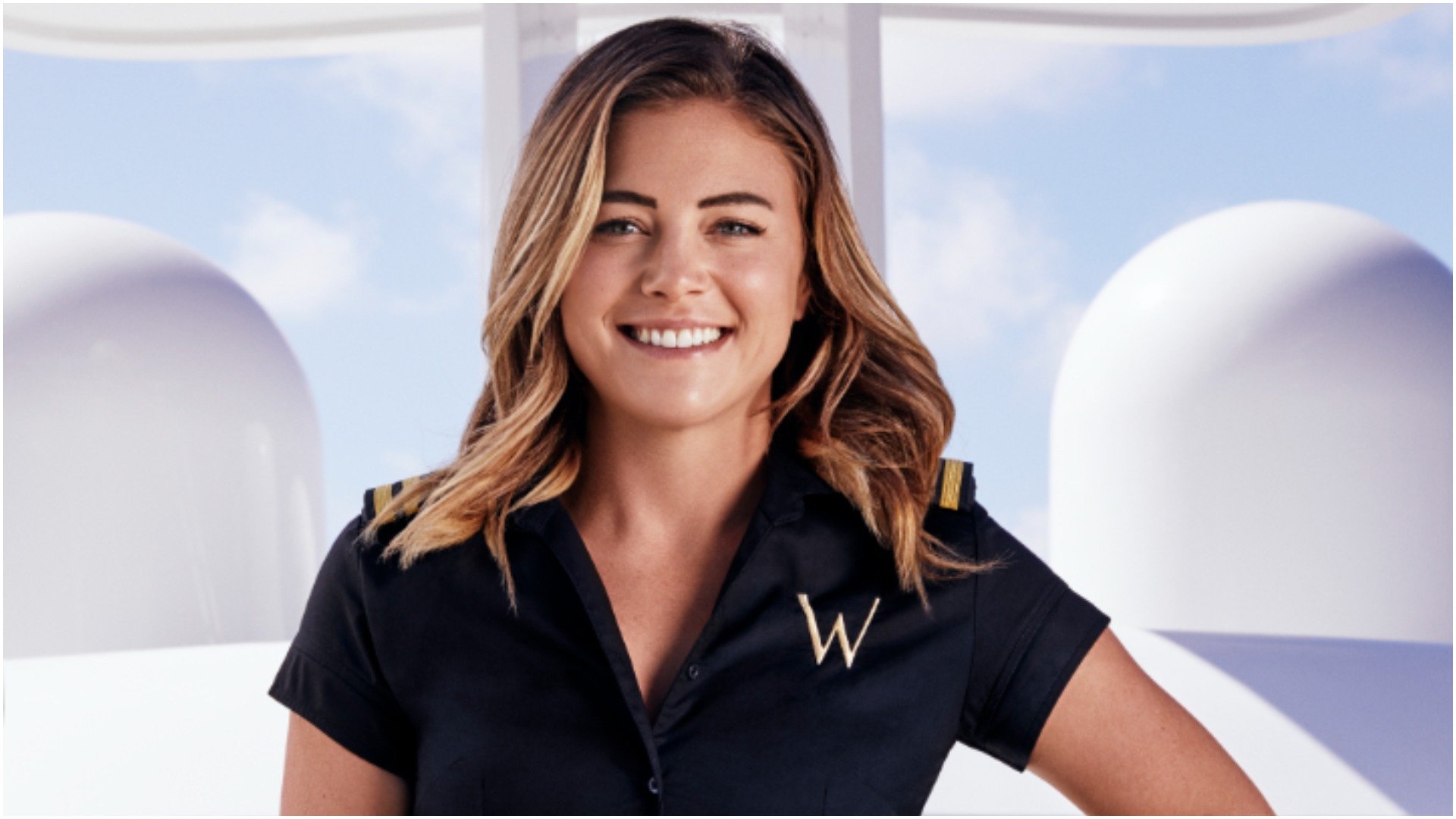 "Now I've kind of grown up and kind of mellowed out," she continued. "And as I step into more leadership roles, I see myself kind of chilling out a bit more and kind of realizing I don't really need to prove anything so much anymore. I don't have a huge chip on my shoulder. I'm not the younger version of me that still trying to fight life."
She was 'right out of college' during her first season
White rocked the boat during her first Below Deck Med season when she secretly hooked up with chef Adam Glick before they stepped foot on the boat. Glick and White decided to keep their romance from not only the crew but producers until they got busted midway through the season.
But it wasn't her romance with Glick that necessarily caused drama. She and bosun Wesley Walton flirted and ended up kissing, which angered Glick. White said she was very young at the time. "I was 25 during my first season and I still had a lot of growing up to do, I think. As you can tell with my first season, my little love triangle…" she said.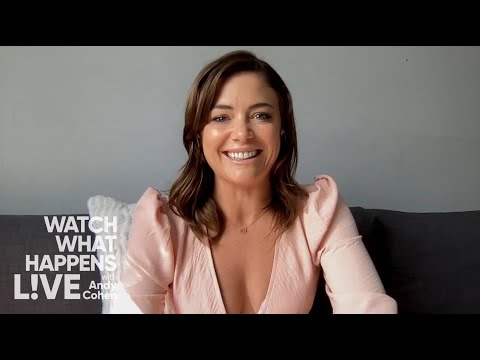 "Yeah. And I was still right out of college, still very reactive and kind of a punk a** young version of me," she added.
But she said, "What you see on Bravo is me, the real me. I've grown up a bit and I want to share my passion for this industry because a few of the Below Deck people don't continue to work in the industry or they do Below Deck as their way out of the industry. That's not my story. Below Deck was my way into the industry, and I want to make this a career."
How did Malia end up on 'Below Deck Med'?
How did White get into yachting and then Below Deck? "I had gone backpacking, and we came back, we were staying at a house in California, and we're like, 'Well, what do we want to do? Do we want to go back to Colorado? Get our jobs again? Do we want to try something different?' So, a lot of rosé was involved."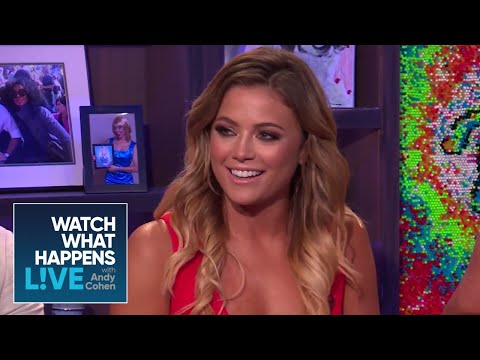 "We started day drinking and we were watching The Amazing Race and were like, 'Wait, that looks cool. Why don't we do that?' We started applying for all these shows. I was like, I don't want to go back to my cubicle. I don't want to go back to my normal job," she remarked.
White then saw an opportunity for a new career. "I saw this thing online, 'Apply for Below Deck.' I was like, 'I don't know what Below Deck is, but working on a boat looks cool.' I teach scuba diving and I'd worked on dive boats, and I was like, 'Well, I could probably do that.' So, drunkenly, I applied for Below Deck, not knowing what it was. Then the next day I get a phone call from this number in LA, and they're like, 'Yeah, do you want to go through with the application process? We really like what you've put down.' I was like, 'What did I put down?"
Source: Read Full Article