Cohesive relationships break down on Below Deck Mediterranean as Captain Sandy Yawn is seen lashing out at Malia White, telling her she doesn't trust her. Earlier previews show another instance when Yawn becomes angry at White for not coming to her when a crew member is injured.
Captain Sandy and Malia White experience tension on 'Below Deck Mediterranean'
Yawn and White experience tension in an upcoming episode. Yawn noticed that air was leaking from the waterslide and she pointed out to White how to fix it a few times. White confirmed she knew about the leak, but Yawn's persistence started to get on White's nerves. "I'm very aware of what happened," White said as she walked away from Yawn. "The slide just needs to have the pump there."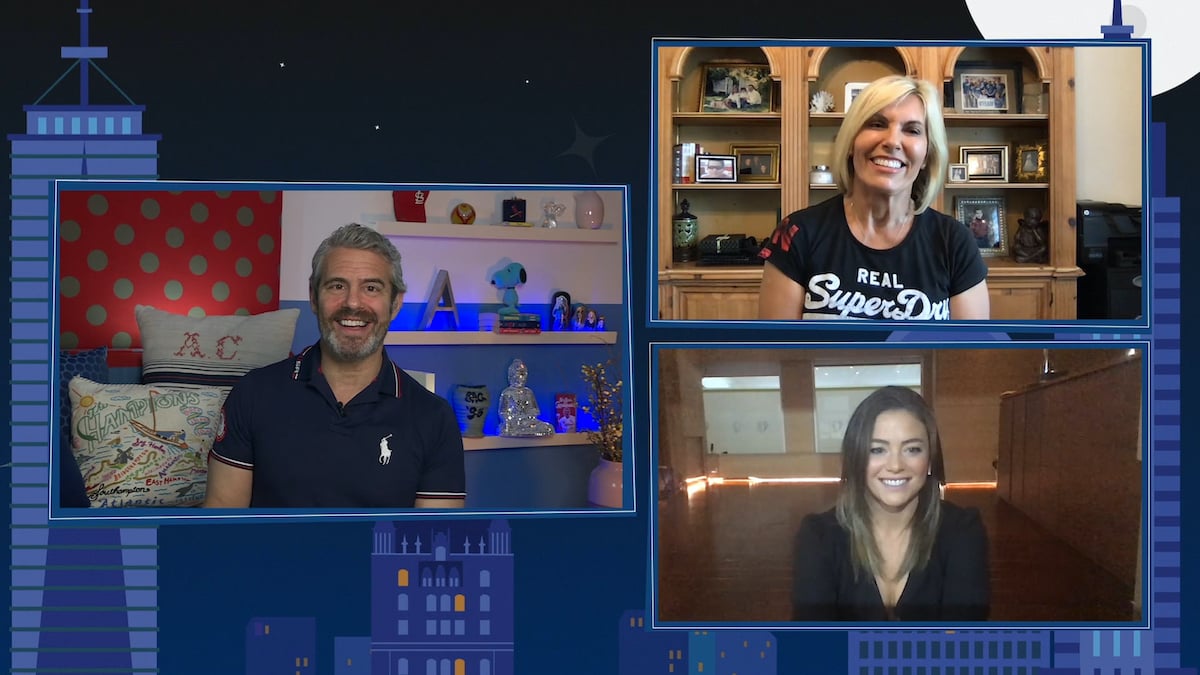 "Alright well calm down, I'm not challenging you, Malia," Yawn exclaimed sensing that White was annoyed. But then later, the exchange is far more intense. "I don't trust you!" Yawn is seen screaming at White. "I don't trust you."
Why was Captain Sandy angry with Malia White on 'Below Deck Mediterranean'?
So why is Yawn so angry with White? She explained that she worried White wasn't taking full responsibility during a certain scenario. "One of the things that really upset me is when people don't take responsibility and they shrug it," Yawn told E! News. But added, "Oh, Malia and I are fine. We just have to wait and see what happens, but, you know, there are times, even though you're leading people, you get pissed."
"Malia is an awesome crew member," Yawn said. "She does her job. You know, she always pitches in, you see her washing the dishes. Like, she's a team player. She's a real yachtie." But Yawn said that White still has "a lot to learn still" and added, "She's learning and she's doing the work."
'Below Deck Mediterranean' Season 6 began on an awkward note for Malia White and Captain Sandy
For her part, White shared that the season started off on a very awkward note with Yawn. Filming began only days after Yawn's Cameo about White went viral. So she said the reunion on the boat was a little uncomfortable.
"To be fair, that comment was made the night before we started filming," White told US Weekly. "So I kind of had to just get on the boat and put a big smile on. I think with Captain Sandy, the thing that I know to be true is she never means harm. She never means disrespect or she never means for it to be hurtful." Yawn joked that White was "secretly gay" in the Cameo. White ended up addressing the Cameo in an Instagram video but the fallout followed both cast members for months.
"I think when that kind of hit the fan, she was kinda like, 'Well, I was just kidding,' and she didn't realize the consequences it would have for me and with my family and friends," she added. "So she did apologize, and I was like, 'It's not a big deal.' It just was not something I needed."
Source: Read Full Article