Though it's been years since the first film in the Twilight franchise premiered, it's experienced quite a resurgence. Fans continue to scour the internet for insights and juicy tidbits from its stars, including Anna Kendrick.
In a 2020 interview, the actor shared some of her experiences. During the filming of the breakout hit, the weather was miserable. Kendrick discussed this and more about making the flick.
Anna Kendrick didn't expect to land her role in the first 'Twilight' movie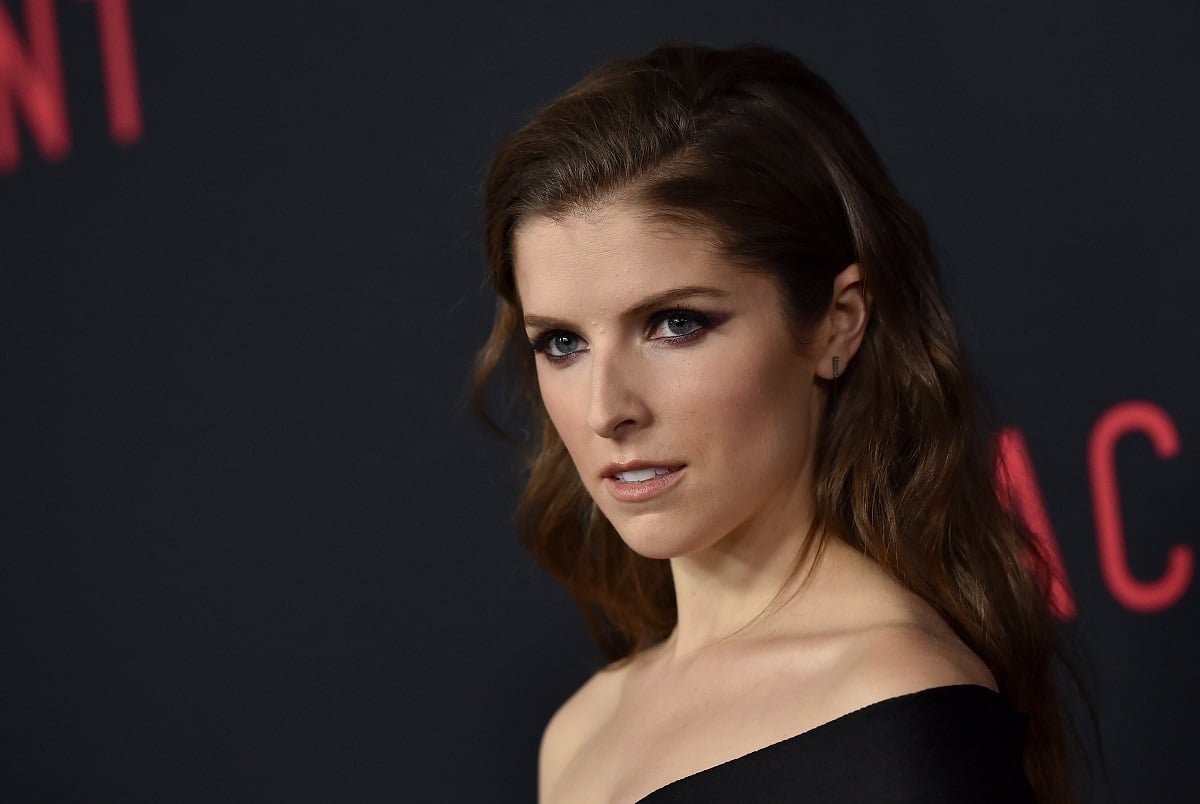 Before Twilight, Anna Kendrick had appeared in just two movies and one episode of a TV show. But she didn't take the audition all that seriously. In 2020, the actor told Vanity Fair about how she didn't expect to land the role in the first place. She landed the audition after earning attention for her part in the indie film Rocket Science.
Kendrick explained she considered it more of a "blow-off" audition at first. She and her friend, Good Girls actor Mae Whitman, both questioned being there, thinking, "we're obviously not going get it." But Kendrick did end up landing the part of Jessica, Bella's first friend when she moves to town.
Filming in Portland was 'cold and miserable'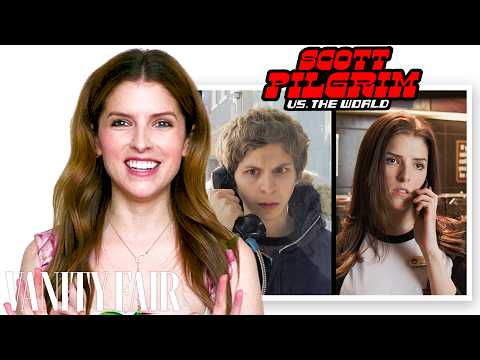 The Twilight films take place in the Pacific Northwest. Where they shot much of the first movie — Portland, Oregon — is known for its notoriously wet weather. But for the cast of Twilight, it was unbearably rainy.
According to Insider reports, it wasn't just gloomy and overcast. It was a "real nightmare" because it poured rain through much of the filming. That weather is not a good combination for shooting outside in vampire makeup.
Kendrick similarly described the nasty filming weather. It was "cold and miserable," she said. The actor specifically remembers her Converse sneakers were "completely soaked through." But those conditions seemed to bring everyone closer together on set, with Kendrick saying they "bonded for life."
Fortunately, she notes that while filming Twilight: New Moon, "the weather wasn't quite as intense." This allowed the cast to grow closer and enjoy one another's company. 
Kendrick's 'Twilight' appearances and what she's done since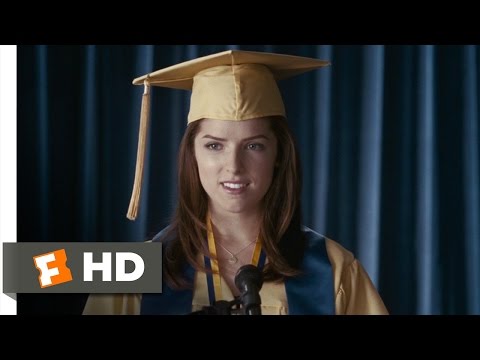 A lot has happened since Twilight for Anna Kendrick. She appeared in the subsequent films, though her role got smaller. By the final film, she showed up for "a week or two" at the end of shooting, giving a speech at Bella and Edward's wedding.
Since Twilight, Kendrick has become a big success. In addition to Oscar-nominated fare like Up in the Air and Cake, she starred in the Pitch Perfect franchise. Kendrick is also known for comedies like Mike and Dave Need Wedding Dates and Noelle. While some know her best for her musical roles, such as Into the Woods, she's branched out into dramas and thrillers, like the sci-fi Netflix movie Stowaway. 
Kendrick also has dabbled in TV. She starred in Dummy, a show on the short-lived Quibi streaming service. She also executive produced the series. Kendrick continued her behind-the-scenes duties with Love Life, an HBO Max anthology series. She also starred in the first season.
Source: Read Full Article