I don't know about you, but last New Year's Eve almost, kinda, sorta felt like we might actually be getting a normal year in 2022. And all things considered, that was, uh, a little naïve of us.
The past year had so many ups and downs that it could be a Six Flags ride and even the most hardcore of rollercoaster riders would think twice about going on it. On the highs' side, of course, we've the world opening up again, getting the first Black female Supreme Court Justice, Bennifer reuniting, and—the crème de la crème—seeing Heidi Klum as a worm. Buuut, there was also monkeypox, the invasion of Ukraine, mass inflation, the overturning of Roe v. Wade, and the fact that Twitter is crashing and burning right before our very eyes. So it's…a balance?
If you didn't exactly thrive in 2022 like you thought you would, fear not—2023 is your time to shine! And why not start it off with the perfect playlist? From crowd-pleasers and oldies you secretly love to TikTok songs and dance club anthems, here are 51 New Year's Eve songs that will help you bid adieu to 2022 (and grant you aux cord privileges for all of 2023).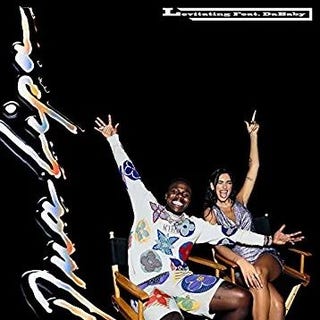 Yes, this is a total bop and should be on all playlists at all times, but also, running away to another galaxy and leaving 2022 behind just sounds kinda nice, right?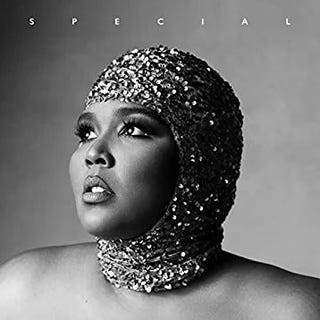 This was a total 2022 anthem that gave us all a massive dopamine hit right when we needed it most, so it's only fitting the end the year with it blasting on your speakers.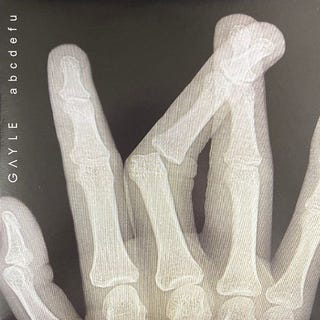 If you've got some negativity to leave behind in 2022, this is totally your song. But let me warn you that it's catchy as hell, so you'll be wanting to play it all night long.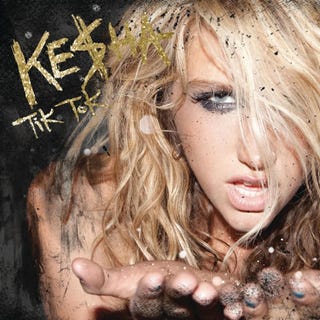 For a night that's all about counting down on the clock and celebrating with your nearest and dearest, there really couldn't be a more appropriate New Year's Eve song.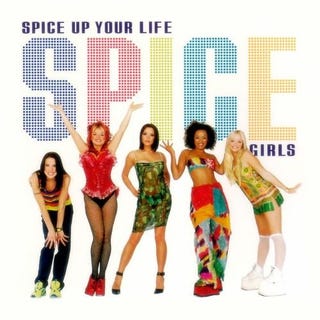 The new year is all about setting your intentions and figuring out what you want for yourself over the next 12 months. And if you really, really, really wanna zig-a-zig ah, then so be it!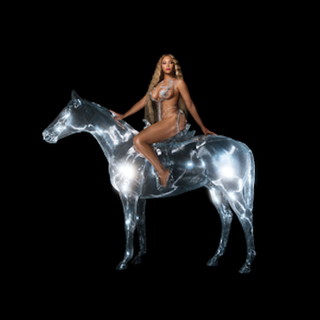 Needing some drink in my cup? In the mood to f*ck something up? Sounds like a fun (chaotic) NYE to me!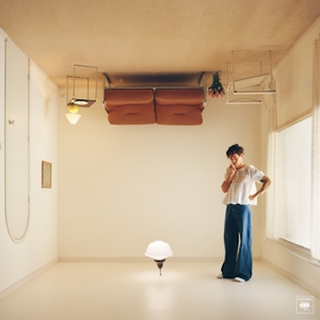 Listening to Harry Styles sing about how things aren't the same as they were feels very on point for the start of a new year, especially if you're hoping some big changes come your way.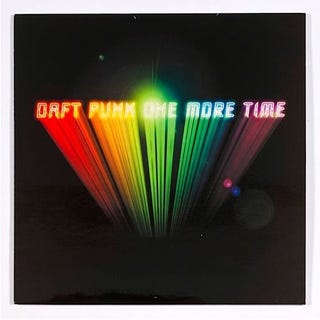 If you want to get the entire NYE party going, then this is definitely the song to do it. It's like it was scientifically crafted for that exact purpose. The entire song is basically a giant reminder to celebrate and dance and idk what could be more perfect for NYE.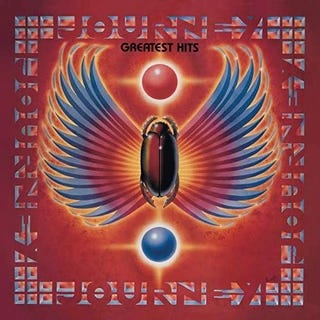 Okay okay, I know "Don't Stop Believin'" is kinda cheesy, but let me tell ya, it's a crowd pleaser. And honestly, belting it out is kinda cathartic, and that's the energy we need going into 2023!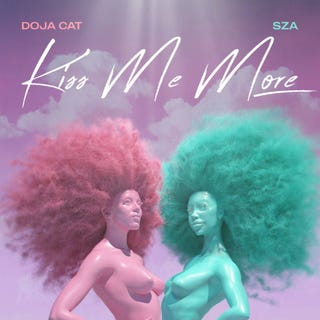 You might be counting down to midnight on December 31st, but you're also prolly counting down to that New Year's kiss, so let's have a little thematic music, shall we?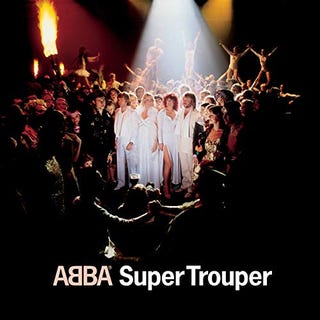 You can't go wrong with ABBA, and this one gives us all the feels. The chorus? "Happy New Year, happy New Year/May we all have a vision now and then/Of a world where every neighbor is a friend." I'm emotional. Side note: the music video is iconic.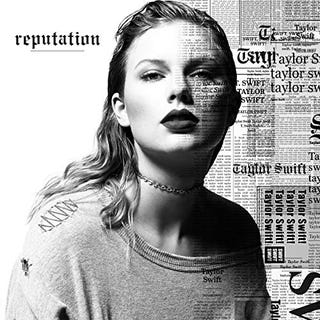 With over a dozen albums in her discography (thanks, Scooter Braun! *eye roll*), our favorite music icon has a song for every occasion. Including the New Year.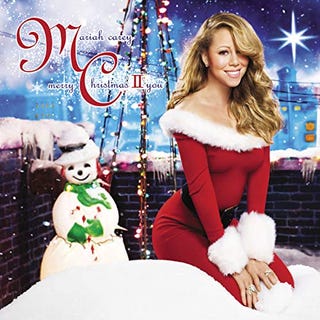 Mariah Carey: Queen of holiday bangers and queen of my heart.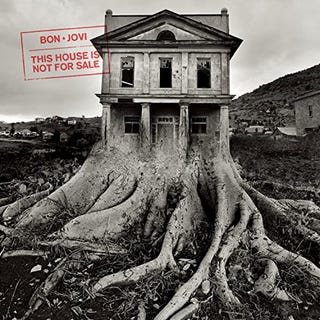 Ah, an entire song dedicated to new beginnings in the new year. J'adore.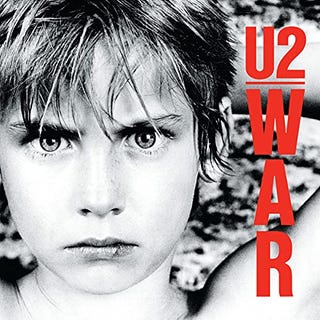 Queue up this alt-rock tune if your soirée is more low-key this year. Then play it again the next morning if you still manage to wake up hungover. Like the song says, "Nothing changes on New Year's Day." Lol.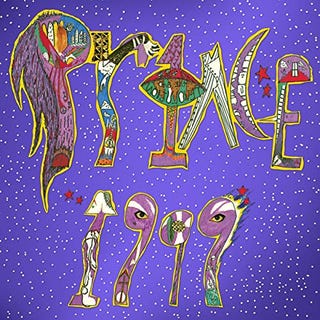 When Prince wrote this song, he was worried about what would happen at the turn of the century. We're worried about wearing low-rise denim in 2022 amid the Y2k revival. Same thing, right? Dance the night away in your high-waisted jeans while you still can!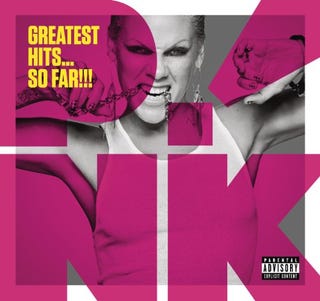 Bottoms up, baby!!! Play this oldie but goodie with a drink in hand, ready to cheers away the past year.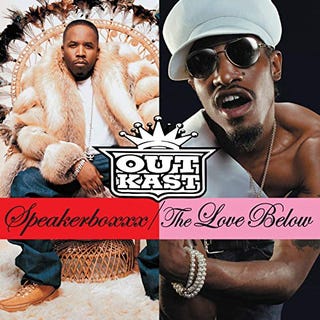 Have you ever not been happy when this song came on? Exactly.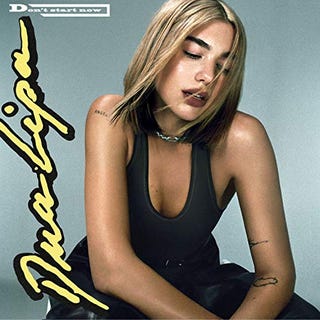 Dua Lipa's had one hell of a year. Raise a glass for her while listening to the song that made her a superstar.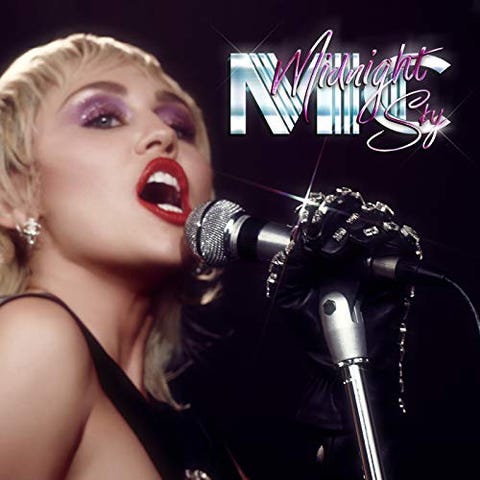 Miley's divine voice on your NYE playlist? An obvious must. Next!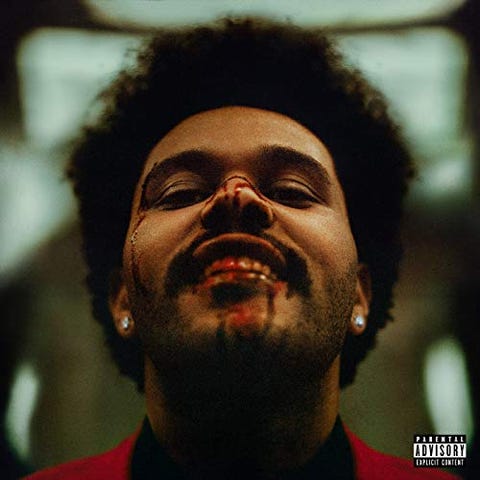 I'd do anything for my vision to be skewed by the cheap, flashing gleams at a clurb. Since that can't happen at the moment, I plan to let this song figuratively take me there. (Yes, I know it's about being blinded by love, but let me live, sheesh.)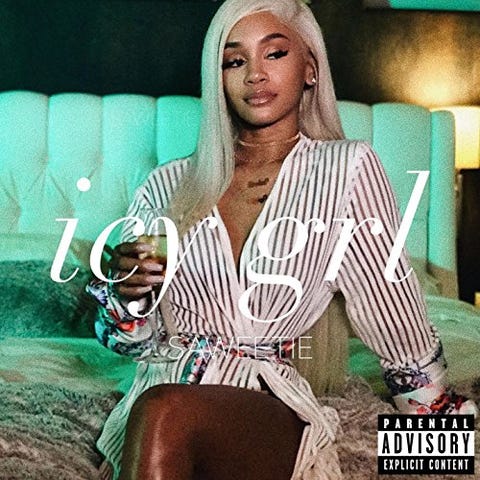 Ah, the dream would be jumping around to this song with my squad at a house party with tequila shots in hand while wearing silly "Happy New Year" headbands.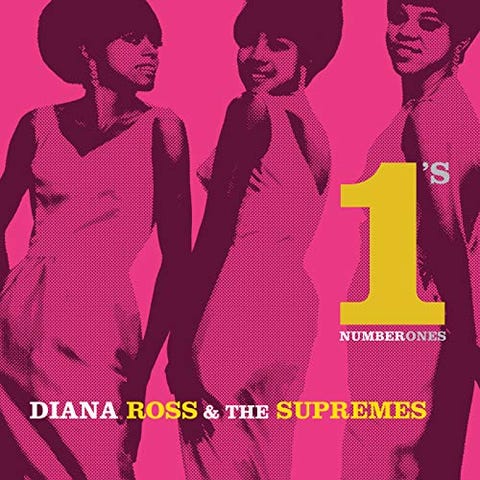 It would just be wrong and disrespectful if you didn't include this great American classic in the NYE musical line-up.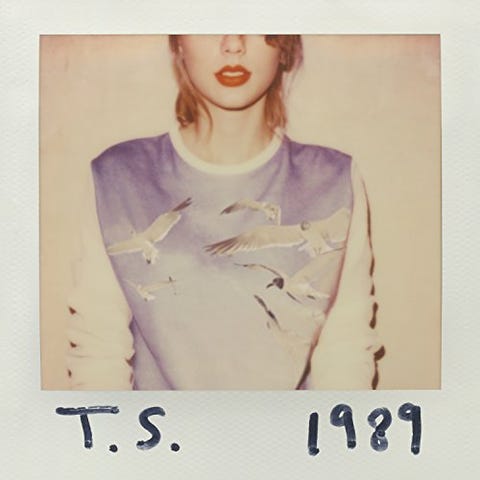 The overall ~vibes~ of this jam encapsulate exactly how I want to say goodbye and good riddance to 2022.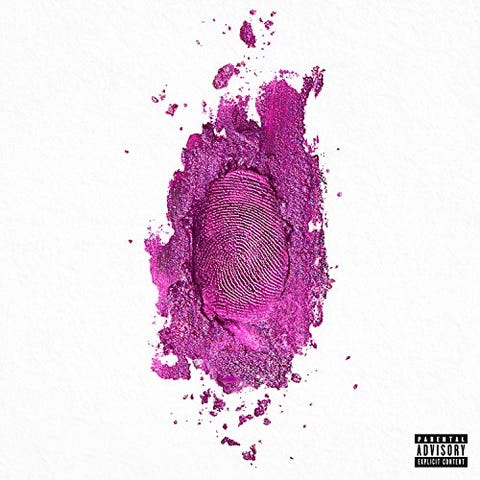 If your 2022 was a nightmare, use this holiday to celebrate the fact that we pushed through it! Proud of us, y'all. Turn the eff up (safely and in adherence with public health recommendations, please) and serenade yourself with this Nicki and Queen Bey gem.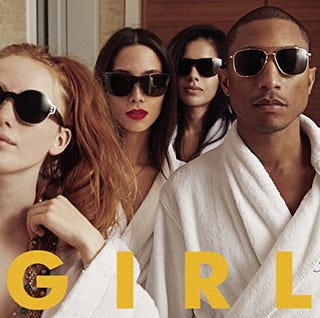 We may not have had the, er, happiest times this past year, but that doesn't mean we shouldn't celebrate the fact that we are entering a brand new chapter in the book of life. Turn up this song because we all deserve to be happy. 2022 could finally be The One™️, people! Optimism!!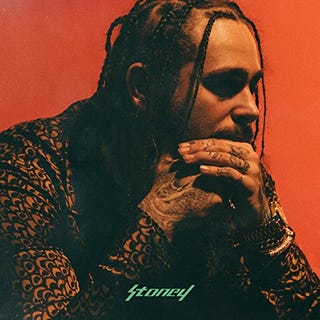 Legit, we *all* deserve kudos for getting through this year. Go ahead and belt this song at the top of your lungs. TBH, I'll be keeping it on a constant loop.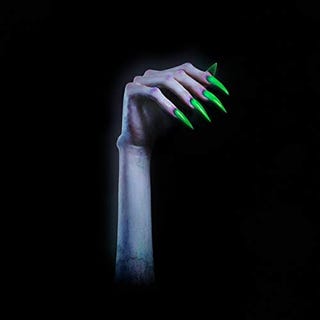 Cheers to you getting freaky (in a responsible, socially-distant/vaxxed way or else I'll be mad at you!!) on NYE this year.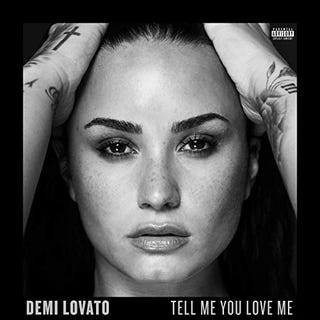 NYE is a time to reflect on all the good times—and the bad—that have happened over the last 364 days. Maybe you did something that you wished you could re-do. NYE is not the time for regrets, bb! Turn this song up and remember that everything happens for a reason!!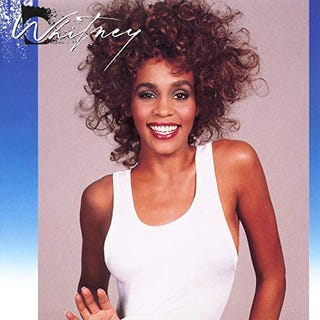 Whether you're having a celebration with your S.O., roommates, parents, or just you and your bowl of pasta, blast this song and let go! If you just wanna have a dance party and feel happy, jamming to Whitney Houston is the way to do it.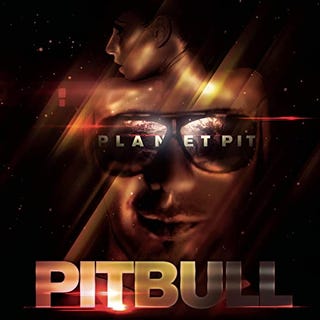 Like the song says, "we might not get tomorrow." On that note, let Mr. Worldwide remind you that you should be living life to the fullest because we only get one!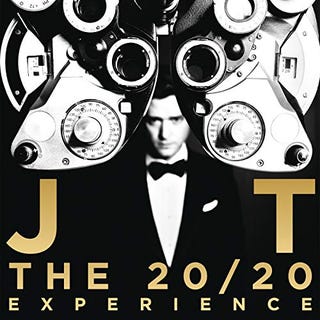 Even though we def won't be dressing to the nines and heading to a swanky NYE party this year, we can still try to make it *feel* like we're doing something festive. No one said you can't put on a cute 'fit, do your makeup, and hang a disco ball in your living room! Do you.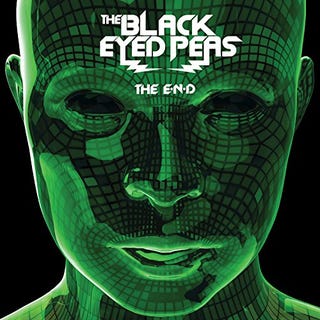 Like all of us are, if you're just trying to put all the good energy and juju into the world for what's to come next year, I'd have this song start your NYE night off.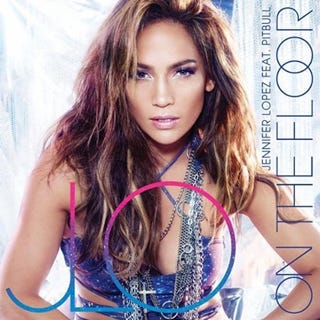 I honestly expect everyone to be dancing their lil booties off on New Year's Eve—how else are we going to pass the time?! And if you're in search of a song that will get you goin', I highly suggest it be this one.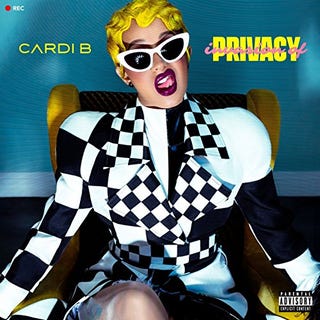 Guys, the whole point of this holiday is to celebrate your life. Nope, it's not about all the dranks you can down or worrying about who you'll be smooching when the clock strikes 12. Turn Cardi up to the max volume and give yourself a toast.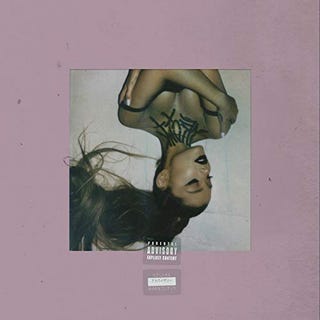 Whether you had the greatest year to date (asking for a friend, how??) or one you'd like a total refund (hi, it me), it's always good to find things to be grateful for.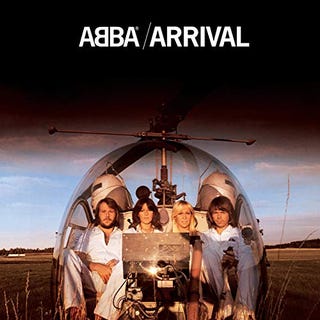 I'll just come out and say it: I love hearing this song after I've had a few glasses of bubbly in me. It never disappoints.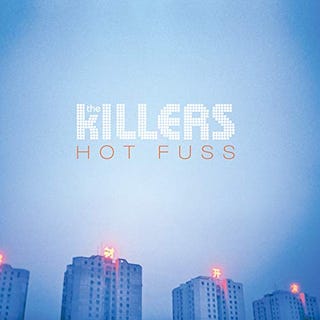 If you already know you love this dive-bar fave when you're surrounded by strangers who are scream-singing every word (ah, those were the days), then it has to be on your NYE playlist, right?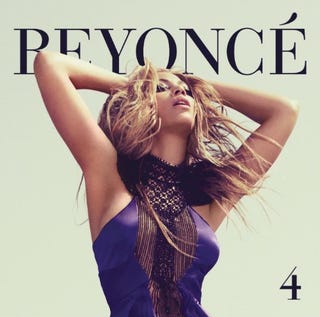 It ain't New Year's Eve if there's no countdown! Say sayonara to the last moments of 2022 with some help from Queen Bey.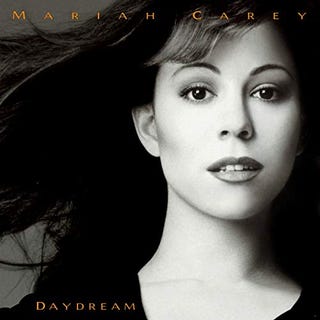 I may be biased, but this is definitely one of the best throwbacks ever. It never fails to put me in my feels, reminiscing on past loves and whatnot. Whether you're bae-less or boo'd up, throw this one on the playlist because it's a crowd favorite. Bet mom and dad know it, too, if you're partying it up with them this year.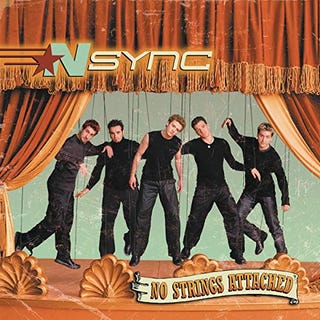 Ahem, '90s boy bands *have* to make an appearance on NYE, it's just a rule. Moving on.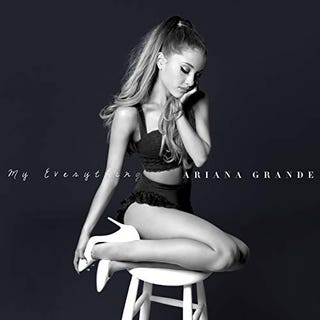 Let go of all the negativity and heavy energy that's been weighing you down and let loose, even just for the night. If you wake up with a hangover on January 1, so be it.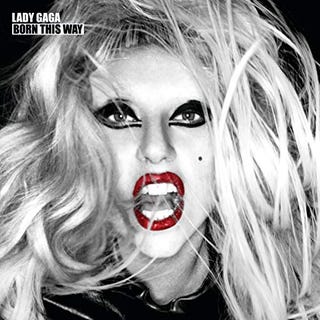 First of all, can we just have a moment of silence for the fact that this song came out TEN years ago?! I AM NOT OKAY. If you're trying to signal to your boo that you don't want the night to end after just a New Year's Eve kiss, this song will make sure they get the hint. 😉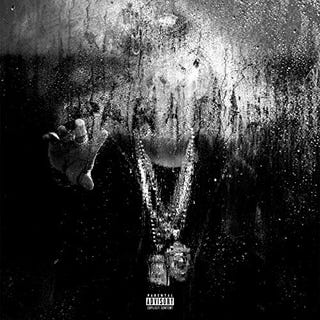 A lovely ode to all the *ahem* haters you're glad to leave in 2022. Bye-bye now.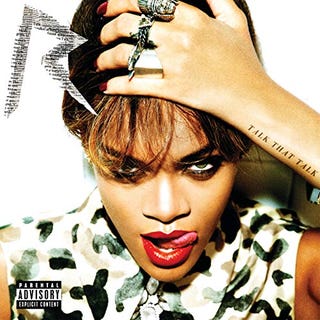 So if 2022 is the year you found love, then I say why not sing this song as loud as you freaking can? It's the perfect song to remember all the stuff that led you up to this moment with your one and only.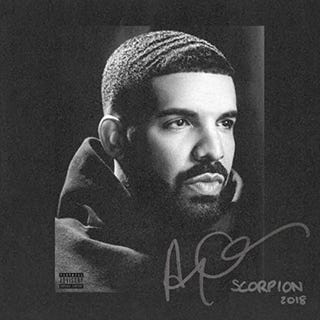 Drizzy has all the hits, that's for sure. This classic Drake song is probably already on all your party playlists, so it def deserves a spot among your NYE tunes.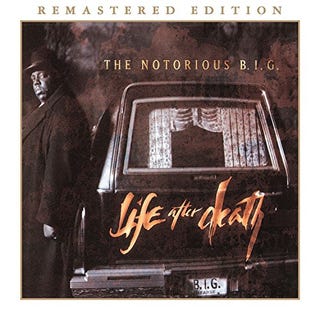 A legendary crowdpleaser to remind you that life isn't always about the moola.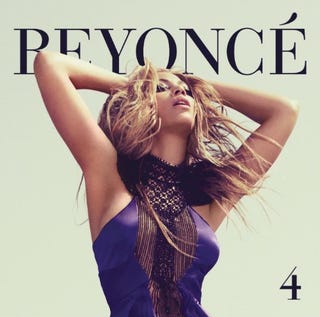 'Nuff said. Forever and always, we know who runs this world.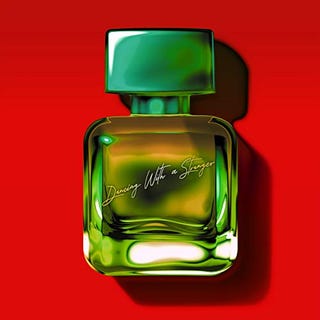 'Twas the collab we all needed. Maybe you'll meet the love of your life on NYE over… Zoom? Never thought I'd say this but someone needs to bring back chat roulette.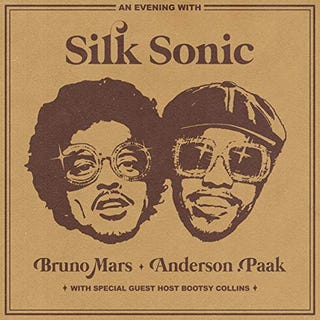 One of the truly wonderful gifts this year has brought us is Silk Sonic. A Bruno Mars and Anderson Paak collaboration is something we never knew we needed. And now that it's here, we hope it never goes away.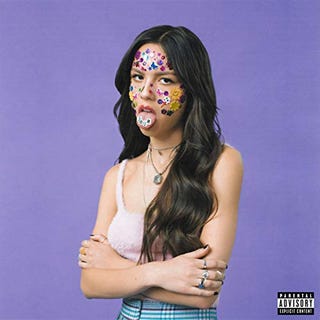 You don't have to be getting over a recent breakup to scream this Olivia Rodrigo masterpiece at the top of your lungs. The song's angsty, "burn everything to the ground" attitude is also very appropriate for the year we've all had.
Source: Read Full Article