TL;DR:
John Lennon of The Beatles liked one of Elvis Presley's albums. 
John revealed what he thought of other albums, including Sgt. Pepper's Lonely Hearts Club Band.
The Elvis album in question includes one of the King of Rock 'n' Roll's most famous songs.
The Beatles gave the world some of the most famous albums of all time. Despite this, John Lennon said he didn't like many albums. One of the few albums he enjoyed was a famous Elvis Presley album. The album included one of the King of Rock 'n' Roll's most famous songs.
The Beatles' John Lennon enjoyed every song from 1 of Elvis Presley's albums
All We Are Saying: The Last Major Interview with John Lennon and Yoko Ono contains an interview from 1980. During the interview, John was asked if he had any favorite albums. "No," he replied. "I like different songs from different albums."
John revealed what he thought of a few albums. "I'm not an album person," he revealed. "I really am not. There have only been two great albums that I listened to all the way through when I was about 16.
"One was Carl Perkins' first or second, I can't remember which," he added. "And one was Elvis's first. Those are the only ones on which I really enjoyed every track."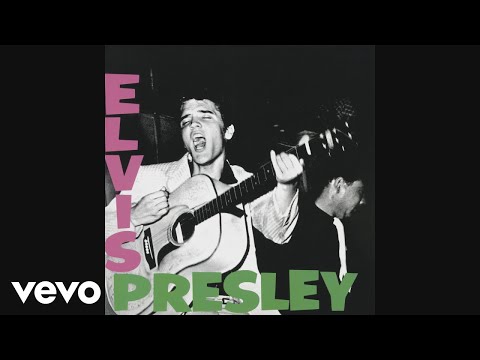 What John Lennon thought of 'Sgt. Pepper' and other Beatles albums
John then discussed The Beatles' albums. "And I can't … as I said, I'm not satisfied with any individual or Beatles album," he said. "There's too many fill-ins and padding. I like the inspired stuff, not the created, clever stuff."
Subsequently, John praised a few of The Beatles' most famous albums. "I do like Pepper for what it is," he said. "I like The White Album for what that is, and I like Revolver and I like Rubber Soul. So there aren't many others, are there? I also like our first album because we made it in 12 hours."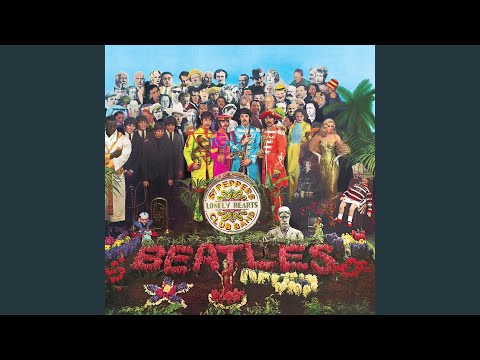 How Elvis Presley's first album performed in the United Kingdom
Elvis' first album is called Elvis Presley. The most famous song on the album is likely "Blue Suede Shoes." Elvis Presley includes other classic tracks such as "I Got a Woman," "I'm Gonna Sit Right Down and Cry (Over You)," "I Love You Because," and Elvis' cover of Little Richard's "Tutti Frutti."
Elvis Presley became a huge hit in the United Kingdom. There, it was released under the name Elvis Presley Rock n' Roll. According to The Official Charts Company, the album was No. 1 for one of its 16 weeks on the chart.
Elvis' debut album became a hit and it's one of the few albums John enjoyed in its entirety.
Source: Read Full Article