While fans continuously support the sporadic drops of SZA's new music, the talented artist continues to keep a low profile. Yet, that may have taken a slight turn after SZA might have responded to Kanye West's alleged text thread with his sound engineer that went viral. In the supposed thread, West tells his engineer to "Go home" for oversleeping. On Sep. 8, "The Weekend" singer reposted a lengthy message on her social media indirectly backing West's decision to allegedly dismiss his personnel.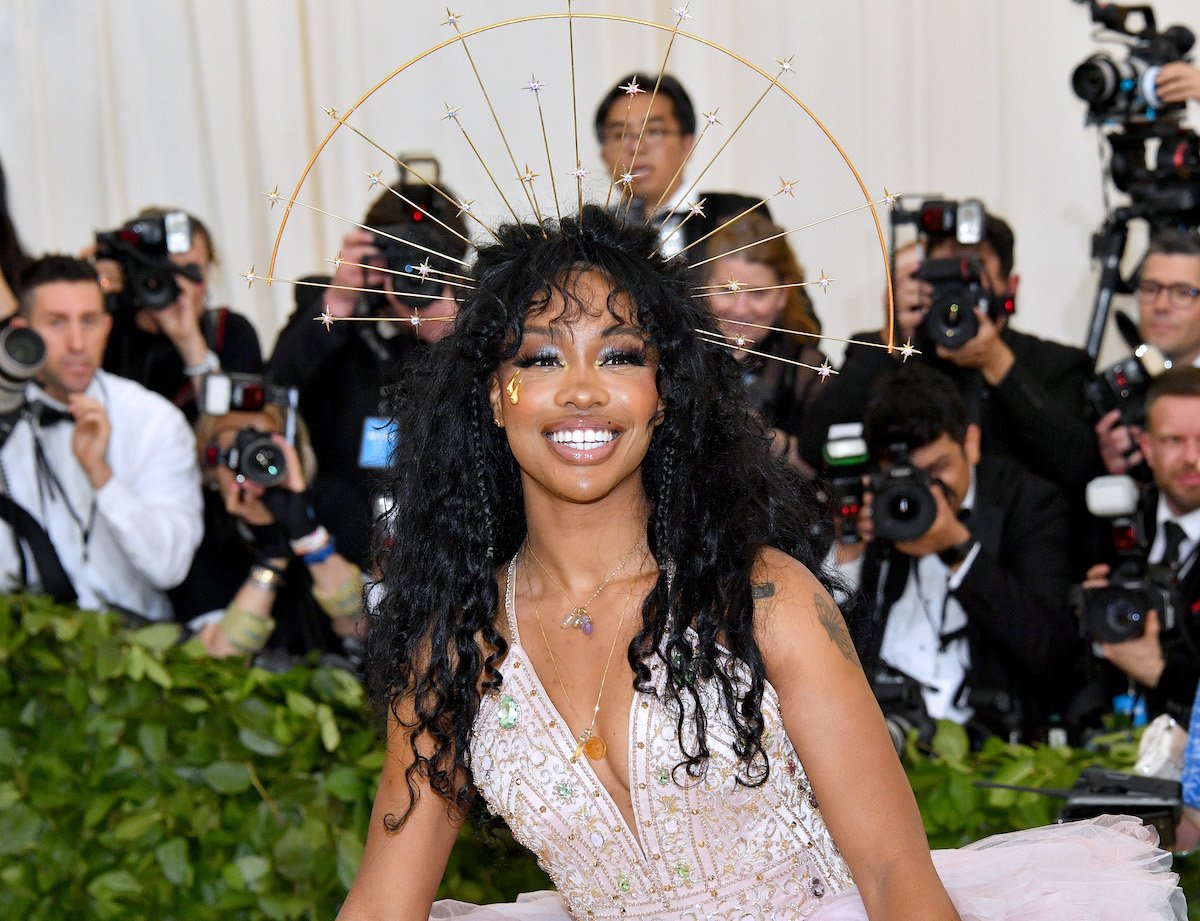 SZA's possible response to Kanye West's text thread about his engineer
Every day celebrities are subject to encounter some form of criticism or praise regarding anything that they do. Though SZA didn't directly respond to West's thread, one Instagram account suggests SZA's story was in response to his viral alleged text thread.
HotNewHipHop reports that in West's alleged conversation with his apparent former sound engineer, he ended the thread with, "Stop texting. Go find God." The engineers' initial message explained that he was very sorry for missing numerous calls earlier that morning. The screenshot of the apparent exchange assumes that the work West mentioned related to his sixth studio album Donda.
Some fans think the post may have been in response to West's alleged text thread, as the Donda track "Off the Grid," was mentioned.
Also according to HotNewHipHop, SZA's repost read, "You don't get 'off the grid' quality of artistry without some extent of forced labor. Sacrifices have to be made for greatness. Everybody tiptoeing these days afraid to cross boundaries or to be exposed. But at the end of the day, your favorite song, your favorite shoe, your favorite garment, your favorite drink wouldn't be created if everybody in the process was in a comfortable state. Labor takes its toll. Somebody at some point sacrificed something unwillingly for it. It's not just the willing ones, sometimes we just need to dig our graves in order to feel alive."
SZA released new music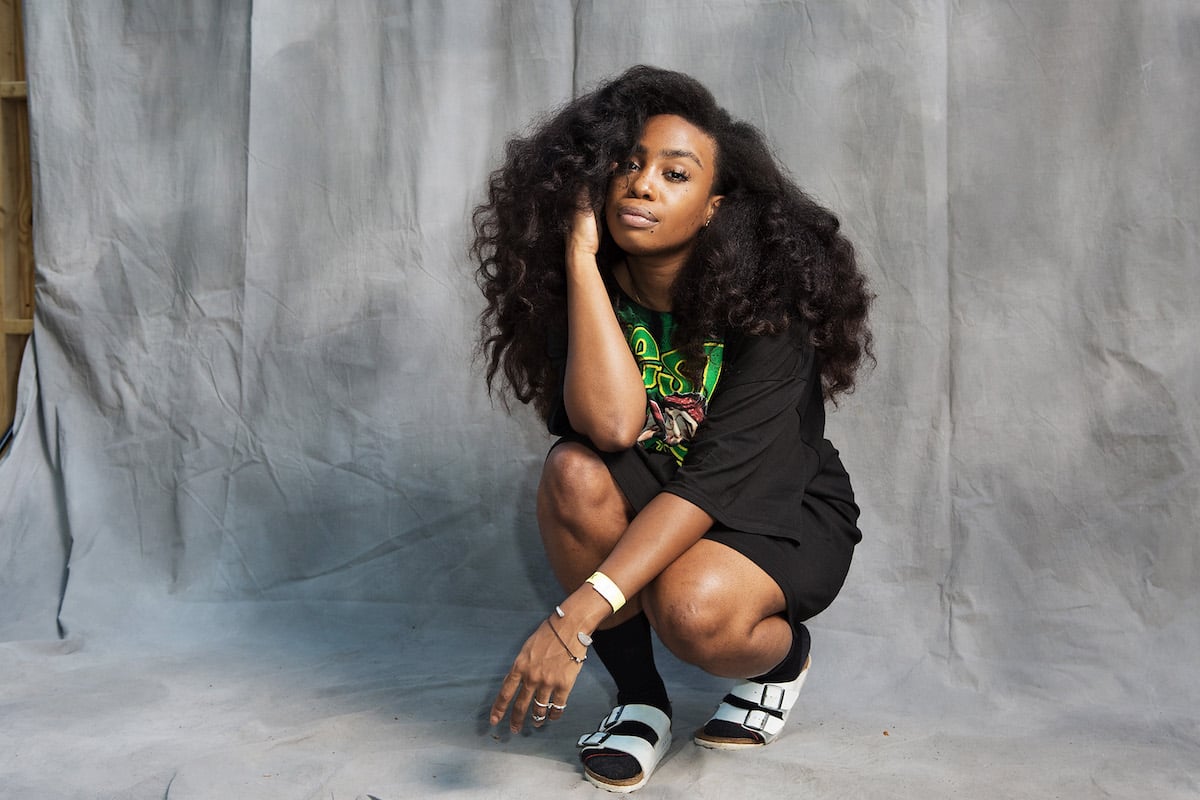 Despite operating under the radar, SZA recently surprised her fans with new music. The Missouri-bred artist recently dropped a new single titled "The Anonymous Ones."
Fader reports that the singer's latest single is set to be featured in the forthcoming soundtrack for the film Dear Evan Hansen. The film is a remake of a musical that depicts a high school senior on a self-discovery journey while battling a social anxiety disorder.
Accompanied by a few other seasoned musicians in the film like Carrie Underwood and Dan + Shay, SZA's new song will be covered by the American actor and singer, Amandla Stenberg.
Fans react to SZA's new singles
Though she hasn't announced any news of a full-length project yet, fans still settle for her periodic single releases.
On Aug. 22, SZA randomly released three distinctive singles at 5 in the morning. The singles titled "I Hate You," "Nightbird," and "Joni" had fans eager for more.
Fans took to Twitter with positive reviews. Eden wrote, "the fact that joni is a 'put on a soundcloud dump' kinnd of song for you is mind blowing."
Yet, while SZA's fan base still hopes for a possible album release, she continues to create and release music at her own pace. In the meantime, "The Anonymous Ones" along with the singer's other recent music can be streamed on SoundCloud.
Source: Read Full Article