Rihanna's "S&M" became a huge hit. The singer said the song had some autobiographical elements. Despite this, she described the song as metaphorical.
Rihanna said the lyrics of 'S&M' are 'very personal' to her
During a 2011 interview with Rolling Stone, Rihanna revealed "S&M" was partly autobiographical. She said it related to her love life. Despite this, The Sydney Morning Herald reports she said the song was built around a metaphor.
"The song can be taken very literally, but it's actually a very metaphorical song," she told Vogue in 2011. "It's about the love-hate relationship with the media and how sometimes the pain is pleasurable. We feed off it — or I do. And it was a very personal message that I was trying to get across."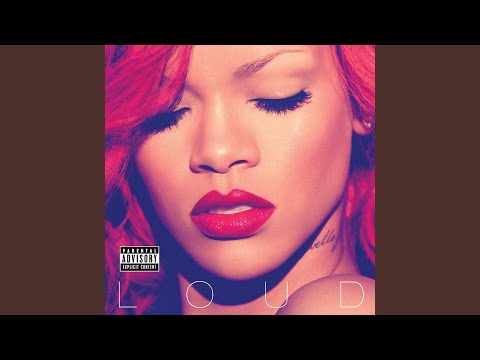 Rihanna didn't interpret the music video for the song the way others did
In a similar vein, the "Don't Stop the Music" singer said the video for "S&M" wasn't about sex either. "I wanted the video to say that but still play off of the theme of S&M," she said. "And I mean, wow, people went crazy. They just saw sex. And when I see that video, I don't see that at all. I wanted it to be cheeky. There's no other way to take it."
Subsequently, Rihanna discussed playing characters in her music videos. "I've struggled with it and have come to the conclusion that I can only live my life for me," she explained. "I definitely want to help and teach little girls whenever I can, but then there is the character that I have to play in my videos to tell stories. It's art."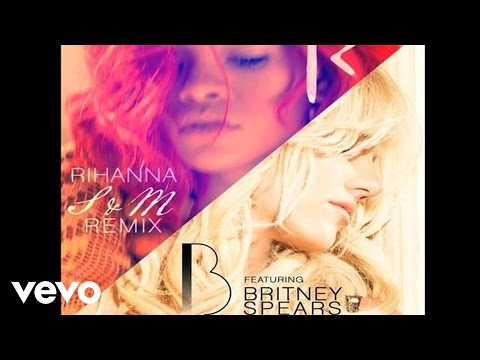 How 'S&M' performed in the United States and the United Kingdom
Rihanna and Britney Spears released a remix of "S&M." For one week, that version of the song topped the Billboard Hot 100. The song stayed on the chart for 26 weeks altogether. "S&M" appeared on the album Loud. The album hit No. 3 on the Billboard 200 and remained on the chart for 75 weeks.
"S&M" was similarly popular in the United Kingdom. According to The Official Charts Company, the song reached No. 3 in the U.K. and lasted on the chart for 40 weeks. Loud was even more popular. For three weeks, it topped the U.K. chart. The album remained on the chart for 111 weeks altogether.
"S&M" had an impact outside of its time on the chart. It appeared in the first season of the reboot of Hawaii Five-0. A cover of it appeared in the first Pitch Perfect movie. Ester Dean, one of the writers of the song, provided some of the vocals for the cover.
"S&M" became a chart juggernaut regardless of whether fans should interpret it metaphorically.
Source: Read Full Article