If you're a new ARMY or if you just need a K-pop refresher, the "Butter" music video is an excellent place to start. All seven BTS members (Jin, Suga, J-Hope, RM, Jimin, V, and Jungkook) appear in this production. Here's our guide to which BTS member is which in the official "Butter" music video.
J-Hope eats butter in BTS' 'Butter' music video
Toward the end of the music video, BTS' rapper J-Hope takes the spotlight, munching on a pad of butter and smiling at the camera. J-Hope is also the person who says, "Smooth like (butter), cool shade (stunner) And you know we don't stop" in this song.
Although he has a small role in this BTS song, J-Hope is considered one of the lead dancers of BTS, also co-writing and producing music for the K-pop group. He debuts music as a solo artist, including "Chicken Noodle Soup" with Becky G. He's also known as the "Sunshine" of BTS, always bringing bright, positive energy to ARMYs and other members.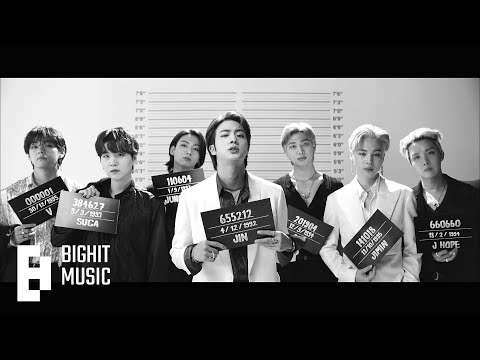 Jungkook is the first BTS member to appear in the 'Butter' music video
Complete with long hair and an all-black outfit, Jungkook is the member that starts the "Butter" music video, showcasing his super smooth moves and his eyebrow piercing. He sings the first lyrics of this BTS song — "Smooth like butter, like a criminal undercover Gon' pop like trouble breaking into your heart like that."
Jungkook is the youngest member of BTS. He's also considered the "Golden Maknae" by fans because he's talented at everything he does.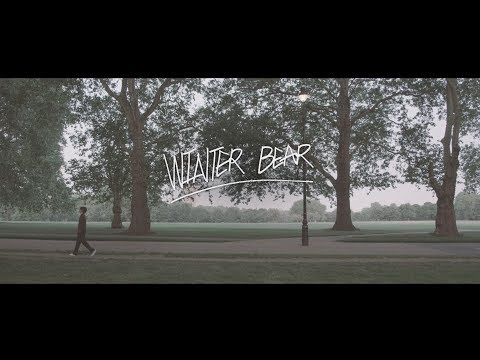 BTS' V has a lollipop in the 'Butter' music video
After Jungkook's opening, V joins in, singing, "cool shade, stunner, yeah, I owe it all to my mother. Hot like summer, yeah, I'm making you sweat like that." Dressed in a black suit jacket, V sucks on a lollipop at one point during this video.
When the music video switches from black and white to color, V appears in an all orange suit, mirroring his "eclectic" personality. Outside of his work with BTS, this singer is known for his love of photography and jazz.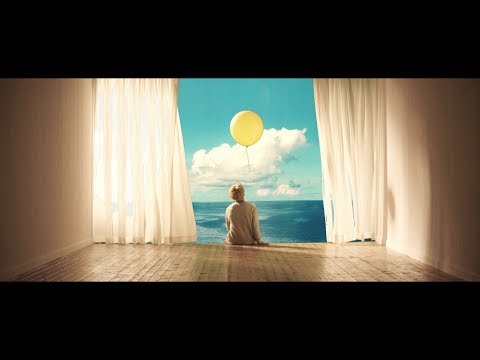 Jimin has multi-colored hair in the 'Butter' music video
As one of the vocalists in this K-pop group, Jimin is the member who sports an all-white suit and pastel, multi-colored hair in the "Butter" YouTube video. He's also the member with the gray suit behind the multiple microphones.
While singing, "I'll melt your heart into two," he takes off his sunglasses and raises his eyebrows at the camera. He's also the "Y" of "ARMY" when BTS used their bodies to spell out the word. As BTS' resident "Prince Charming," Jimin is known for his killer dance moves, even studying contemporary dance before joining BTS.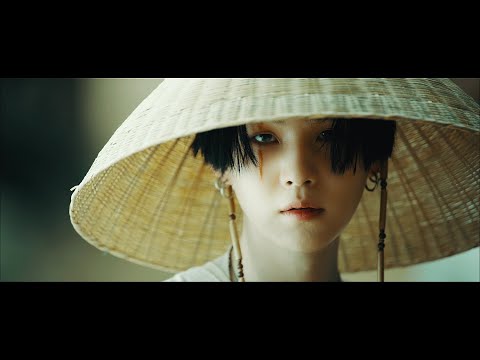 Suga is one of BTS' rappers and songwriters
Dressed in green, Suga is the BTS member who raps, "Ice on my wrist, I'm the nice guy Got the right body and the right mind Rolling up the party, got the right vibe." Aside from rapping, dancing, writing, and producing with BTS, Suga releases solo music under the stage name Agust D.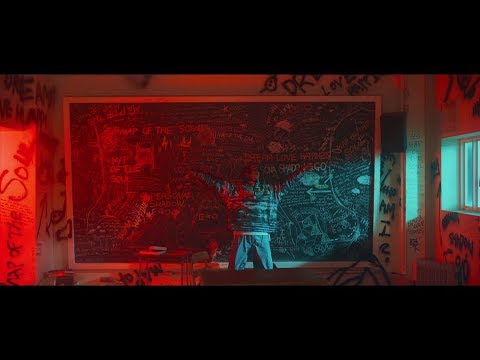 RM is the member in the middle of BTS' 'ARMY' configuration
Sometimes he's known for his silver hair, but in the "Butter" music video, RM sports light pink locks. This idol is the BTS member who stands in the middle of "ARMY," rapping, "got ARMY right behind us when we say so."
As BTS leader, RM takes on added responsibility in this K-pop group. He also acts as the unofficial translator while they're abroad, crediting the sitcom Friends as his English teacher.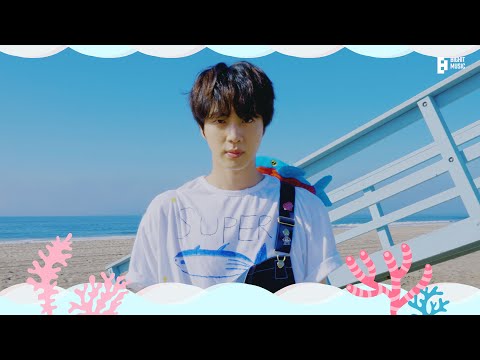 Jin appears in the middle of BTS for the 'Butter' mugshot
As one member of the BTS vocal line, Jin sings, "Ain't no other that can sweep you up like a robber. Straight up, I (got ya) making you fall like that." He's also the member who appears in the middle of BTS' mugshot scene, showcasing his "Worldwide Handsome" face.
Jin is the oldest BTS member who sometimes releases solo music on YouTube. That includes the music video for "Super Tuna," an original song inspired by Jin's love for fishing.
Source: Read Full Article