Megan Thee Stallion is on top of the world. The "Savage" rapper just made major strides in her personal life with her education and recently received the honor of a lifetime from her hometown. She's being recognized for her contributions to the city outside of what she's doing in her music career.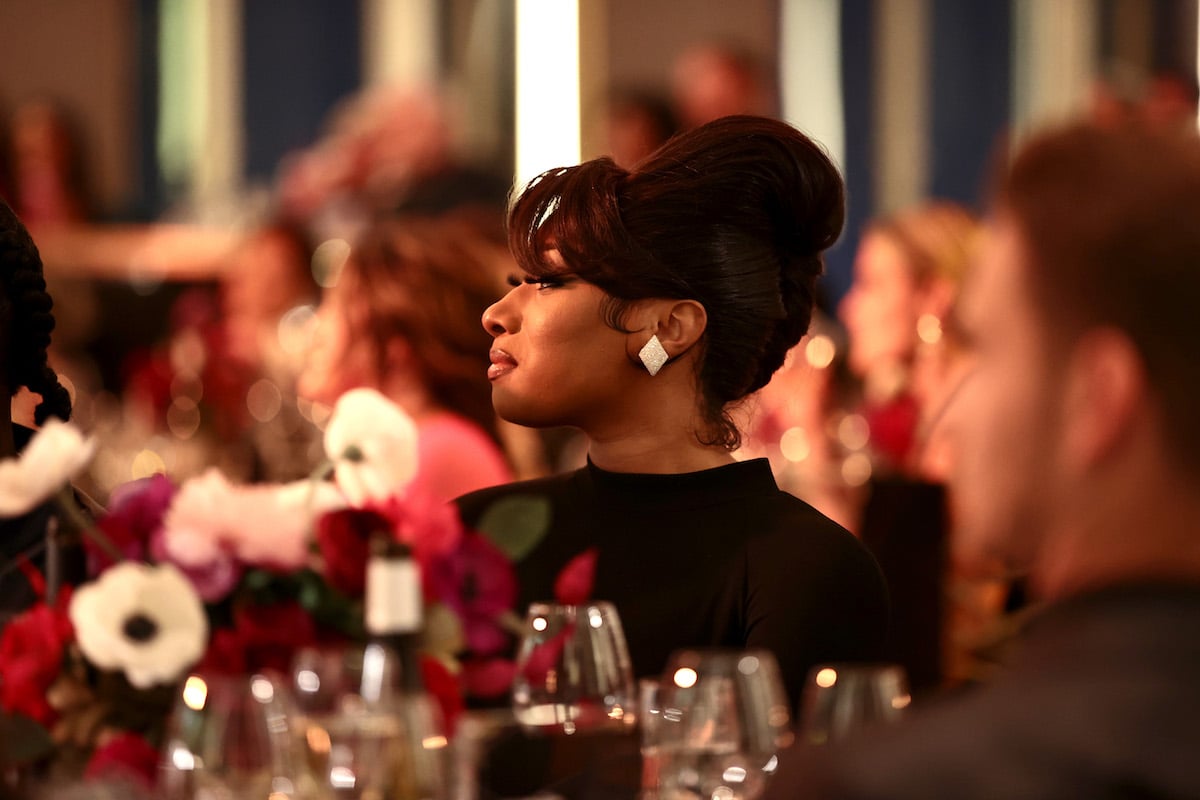 Megan Thee Stallion receives a humanitarian award in Houston, Texas
Stallion was recently awarded the Humanitarian Award in her hometown of Houston, Texas by local congresswoman Sheila Jackson Lee. Of the award, Jackson Lee said it's seldom that the award is given out, but Stallion deserves it.
"This award has not been given out often, or it has not been given out to many. That is why it remains a very special part of our congressional district," Jackson Lee said on Dec. 12 while presenting Stallion the award. "When this award is given, it has that special promise and special history."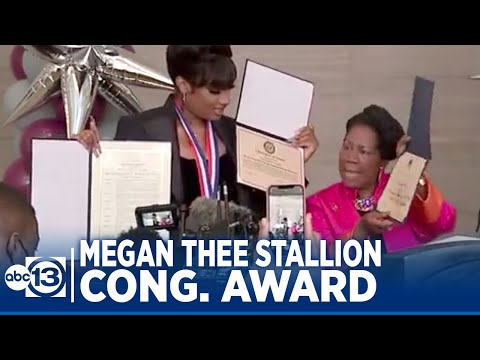 Related: Megan Thee Stallion Sues Record Label After Issues Related To Her Music
The award, known as the "Hero Award," Jackson Lee said it's "wrapped up in humanitarianism" and "means that you have exhibited humanity and you have helped without asking." She praised Stallion for being "an outstanding young woman who has demonstrated courage, brilliance, a deep commitment to hard work and compassion for others throughout her public life."
Stallion was filled with gratitude and humility. "I'm just thankful," she said during her acceptance speech. "Y'all know I'm from Houston, this is my city. It's my responsibility to take care of the city that took care of me. My grandma always taught me to be kind and giving, I learned from her — I've only been raised by very giving women. I want to dedicate this award to her too because she taught me how to be the woman that I am today."
The award came a day after Megan Thee Stallion graduated from college
Despite an in-demand career, Stallion took time out of her busy schedule to attend her college graduation in-person. She balanced her rap career with finishing her studies at Texas Southern University to obtain a bachelor's degree in Healthcare Administration.
She shared pictures and videos of her big day on social media. "Meg Thee Graduate. I know my parents are looking down on me so proud. Thank you, everyone, for all the love today," she captioned a photo on Instagram.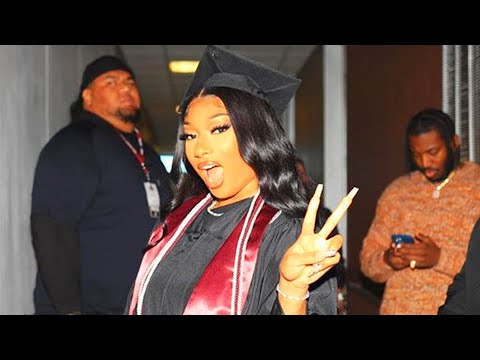 Related: Megan Thee Stallion Gushes Over Her Boyfriend
The rapper previously told Harper's Bazaar that her dedication to finishing her education came from the women in her family, including her mother who died from cancer. She plans to use the money earned from her rap career to fund a healthcare business and hire her past classmates.
"I cannot wait. I'm going to have the biggest graduation party," she said. "You fought through the procrastination, fought fought through crazy professors, made it home the next day from the party and still went to class. You know what I'm saying?"
She's also had major success this year
Stallion is now also a proud owner of a Popeye's franchise. Additionally, she earned her first Grammy award for her collaboration with Beyoncé in "Savage Remix."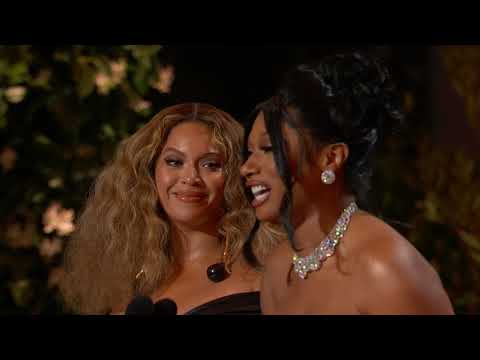 Related: The Touching Impact Megan Thee Stallion's Mother Had on Her Career
Stallion also received the Woman of the Year Award from Glamour. She thanked her late mother and grandmother for leaving their mark.
Source: Read Full Article