Lady Gaga got "no sleep" while creating The Fame. In a now-viral video clip, this artist explained her hectic schedule creating her first album. It has since become a TikTok audio with Little Monsters detailing their adventures going from one club to another club to another club.
Lady Gaga songs include 'Born This Way,' 'Bad Romance,' and 'Rain on Me'
Lady Gaga is one of the best-known artists in the pop music scene, also releasing the country-inspired album Joanne and branching out to create her own vegan cosmetics company — Haus Laboratories.
Recently, Lady Gaga received a Grammy Award for her work with Tony Bennett on Love For Sale. However, this artist has been in the public eye for several years, especially gaining recognition for 2008's release, The Fame.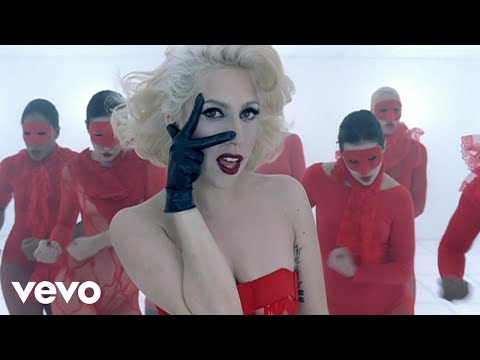 Lady Gaga is the artist behind the 'no sleep, bus, club' TikTok audio
It's not easy being one of the world's biggest pop stars. In one video, Lady Gaga was asked about making her album The Fame "in peace" and how that differed from her 2011 release Born This Way.
"'In peace?' Listen, I was never making anything in peace," she said during one interview with Fuse. "The fight that I have been through is not 'in peace.' I wrote record after record until, finally, 'Just Dance' occurred. And then it wasn't 'in peace.' I had to fight for a year tooth and nail, blood, sweat, and leather." 
"Every night," she continued. "No sleep! Bus, club, another club, another club, plane, next place. No sleep. No fear. Nobody believed in me. That album was not made 'in peace.' That album was made with the eye of the tiger, and so was this one."
With Lady Gaga just bursting onto the music scene, it made sense that hard work went into creating and promoting The Fame. Since its release, however, songs like "LoveGame," "Just Dance," and "Paparazzi" earned millions of Spotify plays and praise from Little Monsters.
Since this video resurfaced, several fans made TikTok videos inspired by Lady Gaga's busy schedule. Even during the eighth episode of Netflix's Emily in Paris, one character referenced the iconic audio clip.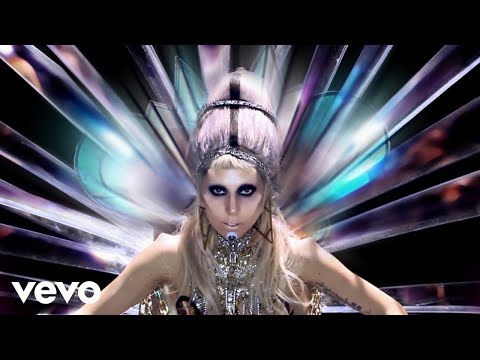 Lady Gaga knows there can be 99 people in a room…
Lady Gaga's "no sleep" speech wasn't her only viral moment. While promoting A Star is Born, this artist was known for mentioning the 99 people in a room and the one person that believed in her. That was Bradley Cooper.
As a proud Italian girl from New York, Lady Gaga often mentions her support for her Italian roots. That was also showcased in the 2021 release House of Gucci, where she spoke with an Italian accent alongside Salma Hayek and Adam Driver.
Of course, Lady Gaga is mainly known for releasing original music. In 2022, she embarks on the "Chromatica Ball" world tour, highlighting Chromatica and Dawn of Chromatica.
Source: Read Full Article