Jeannie Mai is close to giving birth to her first child. The popular co-host of The Real has been celebrating her pregnancy and in complete bliss since she made the announcement. Recently, Mai and her husband Jeezy celebrated with a stylish baby shower.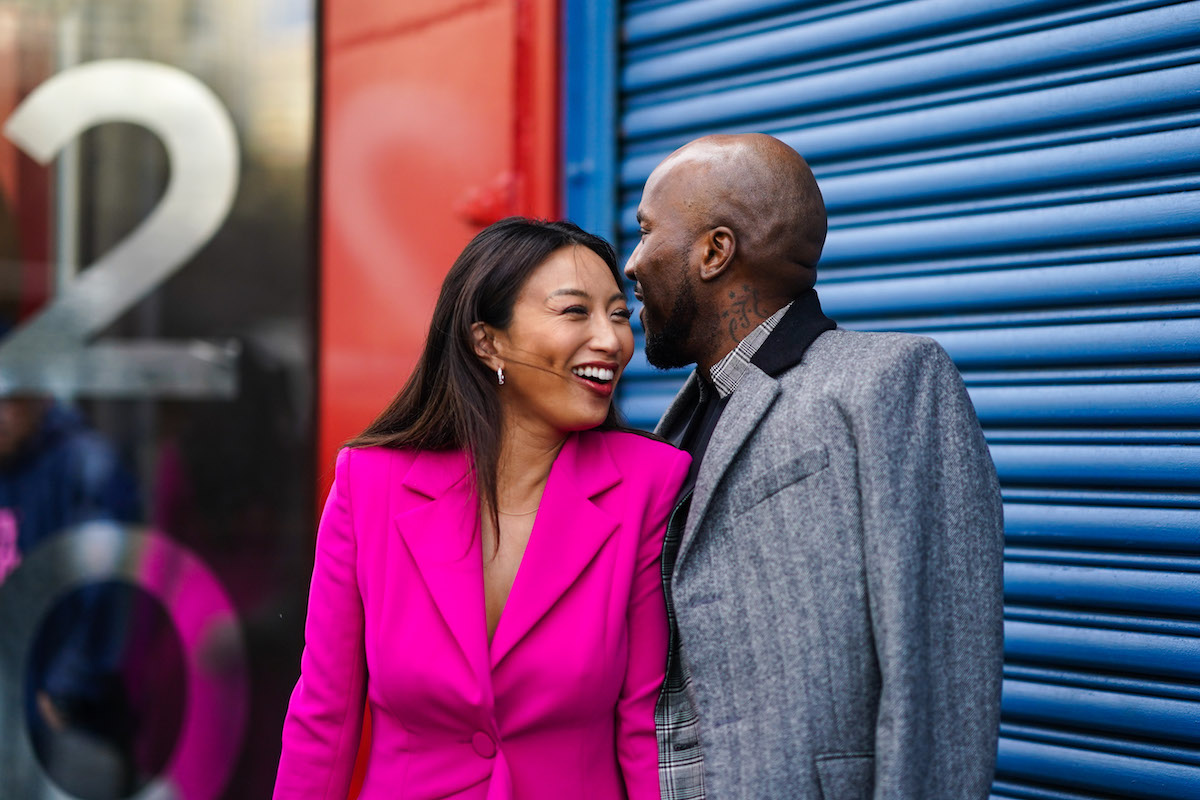 The couple transformed their home for the baby shower
Mai, 42, shared a video montage on Instagram on Thursday, Dec. 23 of the "shower of love." Dozens of her and Jeezy's family and friends attended in honor of the couple's first child together. Mai is in her final trimester of pregnancy.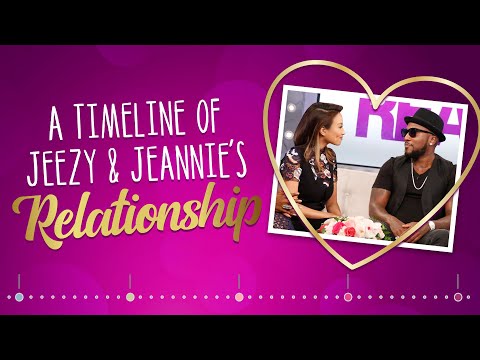 The theme was "winter wonderland" at their Georgia mansion. It was a lavish event featuring tons of food, music, dancing, and even a game of limbo. Though the couple has yet to reveal the baby's name or gender, there were signs throughout the event referring to the baby as "Baby Sno."
"How am I falling in love again…but this time with someone I've never met? Baby J isn't even here yet- yet bringing together our friends and family in a way only God can do," Mai captioned the video. "Thank you, thank you to all our friends who threw this shower of love. And thank you to the one and only @katrinaselegantevents who turned our home into a winter wonderland" along with a snowflake emoji.
It was the couple's second baby shower
In November, Mai and Jeezy's close friends through them a "shower of love" with a travel-themed baby shower. She described the event as "unforgettable." All guess wore yellow and they definitely looked like sunshine for the occasion.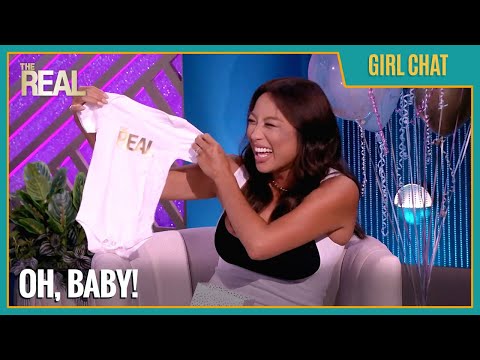 "So thankful to have the most wonderful friends throw us such a sweet, unforgettable shower for a Baby Jenkins," she captioned a post. "As we count down these last few weeks, I'm emotional realizing how our life is about to be changed forever. Thank you to all of our supportive friends and family for being a community of trust, love, and joy. I will never forget this day."
Jeannie Mai credits her husband with changing her mind about parenthood
Mai was previously adamant that she never wanted to be a mother. She was previously married to hunter Freddy Harteis for a decade and said that a large part of the reason they split was due to her not wanting children.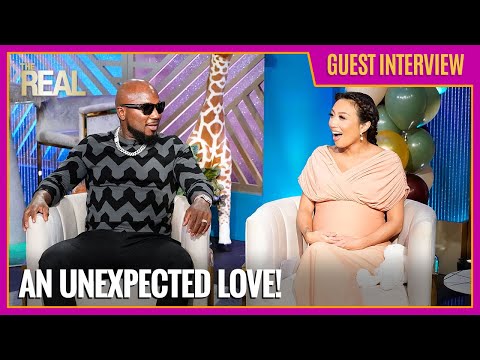 But since falling in love with Jeezy, she says her mind changed. Mai has chronicled her pregnancy in her YouTube channel Hello Hunnay. She says Jeezy is the first man who has ever made her feel safe, which made her desire to start a family. In an emotional video, Mai explained why she had a change of heart.
I have always worked on growing, healing, and evolving. And when I look at when I didn't want kids, I was really happy and content with where I was. But I was still trying to grow. Today, let's just say I didn't have a child, I'd still see myself as evolved and continuing to–you never become fully evolved! But something happened, and I just changed my mind. I said 'You know what, because I'm in a trustworthy relationship and I also am not being so hard on myself anymore and I've healed, I changed my mind. I said 'You know what, I want to be a mom.' I chose it. I decided to shift my perspective and choose this for myself.
The baby will not be the first for Jeezy. He has two children from previous relationships.
Source: Read Full Article