Halsey is the artist behind If I Can't Have Love, I Want Power, hosting "Love and Power" concerts across North America. When it comes to life on the road, this artist has secrets to staying healthy, including getting plenty of rest and drinking fluids.
Here's what they said about their 2022 touring experience.
Halsey recently embarked on their 'Love and Power' tour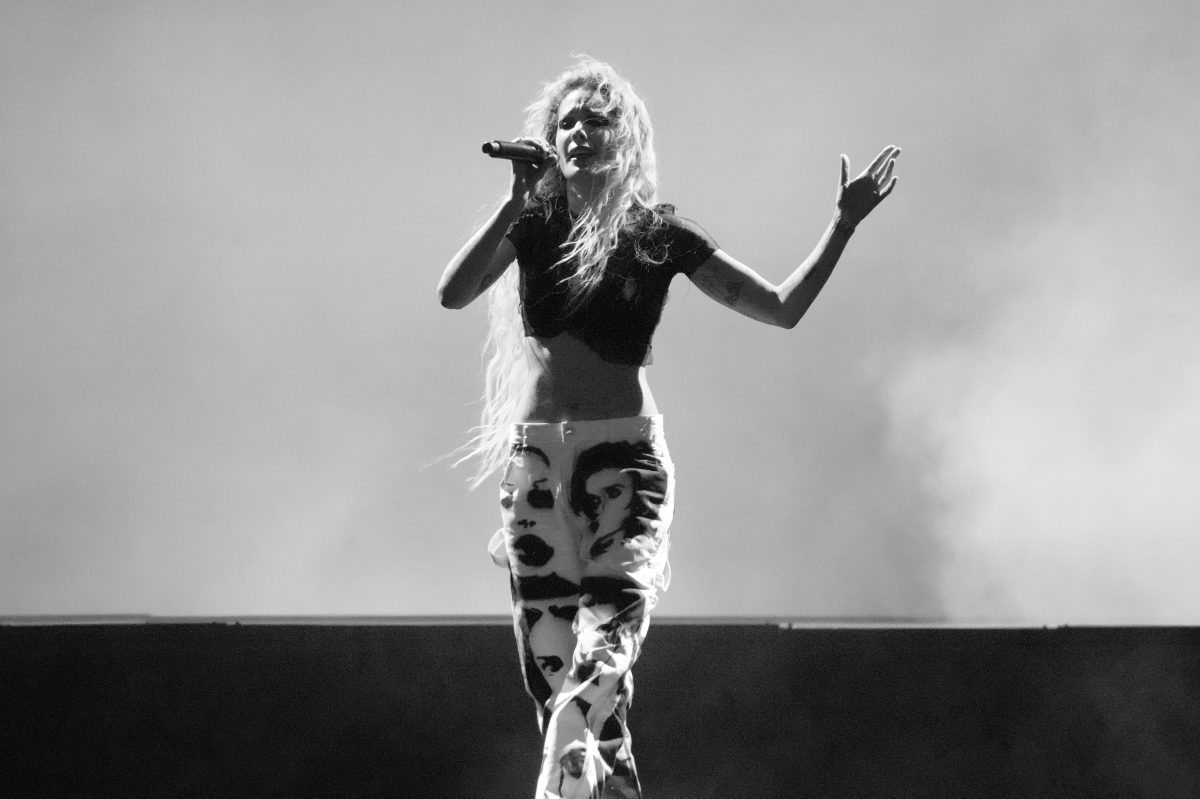 Halsey is known for songs like "Without Me," "Bad At Love," and "So Good." They collaborated with BTS on "Boy With Luv" and The Chainsmokers for "Closer." Recently, this singer released the full-length collection If I Can't Have Love, I Want Power, also embarking on a North American-based tour to celebrate the new music.
Due to the coronavirus (COVID-19) pandemic, most stops along Halsey's tour are totally or semi-outdoor venues, with the artist also appearing at intimate secret shows for a select number of fans.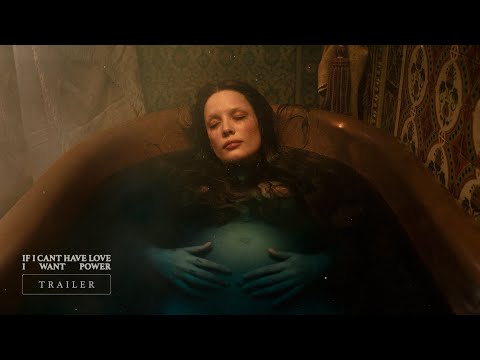 Halsey performs a 2-hour long setlist with the help of rest and fluids
Halsey is known for running around and singing at full volume, especially with their "Love and Power" tour, where the set lasts about two hours each night. How is it possible to perform for extended periods of time for several nights per week?
"Rest, fluids, I'm on new meds that really help me, [although] it was a transition for sure," Halsey tweeted. "Sometimes I have moments. Like almost every night, I think I'm gonna faint when I start the encore with 'Nightmare,' but also I'm like "ok if I do literally no one will be surprised so it's ok." 
Halsey is often open about their health status with listeners, recently sharing they consume cucumber to help with low iron and Ehlers-Danlos. (It's mostly because cucumber is crunchy and the singer is allergic to celery.)
"I'm not trying to scare you guys! Haha I [definitely] push it, but I know where the limit is and I'm very careful, and I spend all my off time recovering," Halsey shared in another tweet. "I just meant if I went down, I'd like to get back up and have some water, and if I was ok we'd all laugh and talk and be like [shrug emoji]."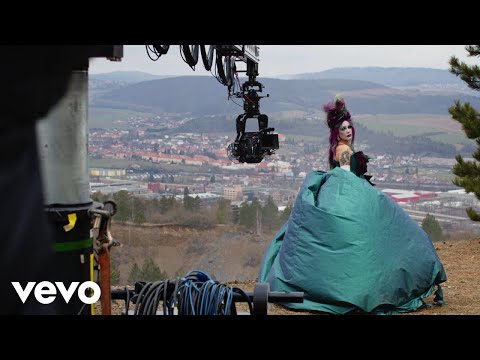 Halsey recently appeared at New York City's Governors Ball Music Festival
Halsey extended her "Love and Power" tour to New York City, headlining Saturday's Governors Ball at Citi Field. This artist even performed a cover of "Running Up that Hill" by Kate Bush at the event, somewhat inspired by the song's resurgence and Stranger Things-influenced popularity.
In 2021, Halsey also became a mother, giving birth to her first child, Ender Ridley. It was her new journey with motherhood that partially inspired If I Can't Have Love, I Want Power — especially the album cover art.
Music by Halsey is available on most major streaming platforms, including Spotify and Apple Music.
Source: Read Full Article