She's the Queen of Country who'd rather not talk about politics. Still, as the Academy of County Music Awards' host, Dolly Parton addressed the ongoing Russian invasion of Ukraine, mentioning her "brothers and sisters" abroad. Here's what the "9 to 5" singer said during the March 2022 award ceremony.
Dolly Parton appeared at the 2022 ACM Awards
Available exclusively on Amazon Prime, the Academy of Country Music Awards broadcast live in March 2022. The evening included performances from Lady A, Carrie Underwood, Brothers Osbourne, Chris Young, and Kelsea Ballerini. "Breakaway" singer, Kelly Clarkson, performed a tribute to Parton.
As the recipient of several ACM Awards herself (including Favorite Country Single, Favorite Female Artist – Country, and Favorite Country Video), Parton was the Academy of Country Music Awards host. This artist mentioned her "brothers and sisters in Ukraine," currently facing Russian invasion in between announcing the award recipients.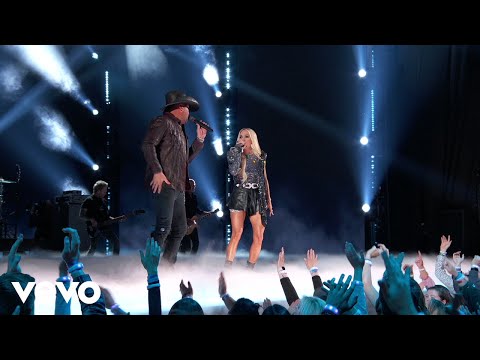 Dolly Parton wanted to 'send… love and hope' to people in Ukraine
Academy of Country Music Awards typically celebrate music and exclude political messages. However, keeping with current events, Parton mentioned the Russia-Ukraine conflict. The host explicitly noted the people living in Ukraine during the Russian invasion.
"I don't want to be political, and this is not. I'd rather pass a kidney stone than do that. I want us to send our love and hope to our brothers and sisters in Ukraine," Parton said toward the beginning of the event. "Let's dedicate this whole show to them and pray for peace around this crazy world."
Award-winning artists of the evening addressed the invasion of Ukraine. That includes Old Dominion, who earned the ACM for Vocal Group of the Year, who thanked Parton for her timely mention.
"So many people here have fought for their dreams," Brad Tursi said, "But there are people fighting for their lives right now."
Some attendees and hosts at the Independent Spirit Awards 2022 shared a similar sentiment, with Megan Mullally saying, "I think we speak for everyone here when we say we are hoping for a quick and peaceful resolution. Specifically, go home, Putin."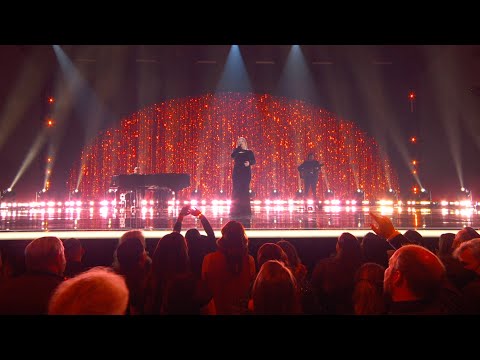 Dolly Parton helped fund the Moderna COVID-19 vaccine
Some knew Parton for her outspoke personality even before her statement at the ACM Awards. In 2020, she joined the Black Lives Matter movement. With many fans in the LGBTQ community, the singer made her Tennesse theme park a safe space for all attendees. She even hosted "Gay Day" at Dollywood.
The artist even contributed to coronavirus (COVID-19) research that partly funded Moderna's vaccine. She even recreated "Jolene" to be about the vaccine as she received her immunization.
She might not outwardly support feminism — and according to Consequence, she gave an interview sharing her dislike for the word. Still, Parton's song "9 to 5" became a feminist anthem for many listeners. This track detailed the experience of women in the workforce.  
Source: Read Full Article