"What a Girl Wants" is one of Christina Aguilera's most famous early songs. During an interview, its co-writer revealed it originally had a different name. In addition, she revealed how she generally reacted to requests to alter her music.
Christina Aguilera's 'What a Girl Wants' might not exist without a scrap of paper
Aguilera first gained notoriety through her work with Disney. Alongside Britney Spears, Ryan Gosling, and Justin Timberlake, she appeared on the show The Mickey Mouse Club. In addition, she performed a rendition of the ballad "Reflection" from the original version of Disney's Mulan. Subsequently, her self-titled album, Christina Aguilera, turned her into a pop icon. It included popular singles such as "Genie in a Bottle," "What a Girl Wants," and "I Turn to You."
During an interview with Bustle, songwriter Shelly Peiken discussed the origin of "What a Girl Wants." "It was actually 'What a Girl Needs' before it was 'What a Girl Wants,' and it was a lyric that was scribbled onto a receipt at the bottom of my purse," she recalled. "And I pulled it out because Guy [Roche] was sort of freestyling on the piano, keyboard, that made me think, 'Oh, that lyric I scribbled down yesterday could go with what he's playing.'"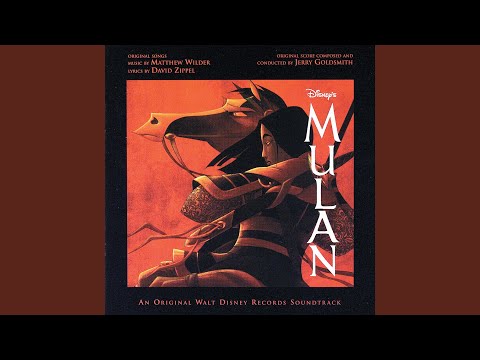 Why Shelley Peiken agreed to change 'What a Girl Wants'
Afterward, Peiken discussed why she changed the name of the song from "What a Girl Needs" to "What a Girl Wants." "We sent it to Ron [Fair at RCA Records] and Ron thought it would be great for Christina," she remembered. Peiken generally didn't like changing the lyrics of her songs, but she made an exception for "What a Girl Wants."
"And [Fair's] only request was that we change the order of the 'what a girl wants and 'what a girl needs,' because the 'needs' upfront he thought was so needy, and the 'wants' was sort of a sexier word, and there was alliteration in the 'whats' and the 'wants,'" she added. "I had misgivings about changing my lyric for anybody, but making this record, it seemed like it was gonna happen, and so I swapped it."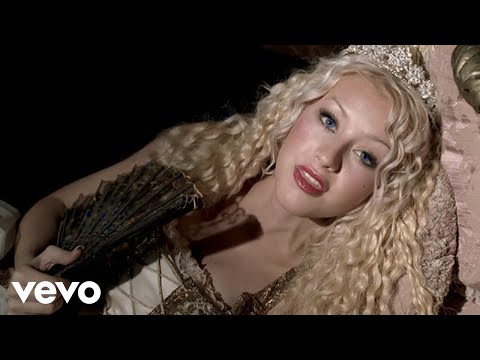 The way the world reacted to Christina Aguilera's self-titled album
"What a Girl Wants" became a massive hit. The track lasted 24 weeks on the Billboard Hot 100, spending two of those weeks at No. 1. Its parent album, Christina Aguilera, became a hit as well. It remained on the Billboard 200 for 97 weeks, topping the chart for one week.
"What a Girl Wants" was popular in the United Kingdom too. According to The Official Charts Company, the song reached No. 3 in the U.K. and stayed on the chart for weeks. Meanwhile, Christina Aguilera reached No. 14 in the U.K. and remained on the chart for 53 weeks. Aguilera's "What a Girl Wants" is somewhat different from Peiken's original idea for the song; however, that didn't stop it from becoming an international hit.
Source: Read Full Article