When it comes to Ivy League Schools, only the best and brightest are admitted. But did you know that includes some of the world's most famous celebrities?
RELATED: 20 A-List Celebs Who Used To Be Homeless Before Fame
Some of the famous alums on this list attended schools like Yale and Harvard before they were famous, and some decided that fame and fortune weren't enough to fulfill them, and attended school later on. A select few graduated with degrees, and some of them never completed their coursework. Getting into these schools at all is a major accomplishment, however. So, either way, they've made their mark in the world of entertainment and academia alike.
Here are 10 celebrities that you probably didn't know attended Ivy League Schools.
Click the button below to start this article in quick view
10

Matt Damon – Havard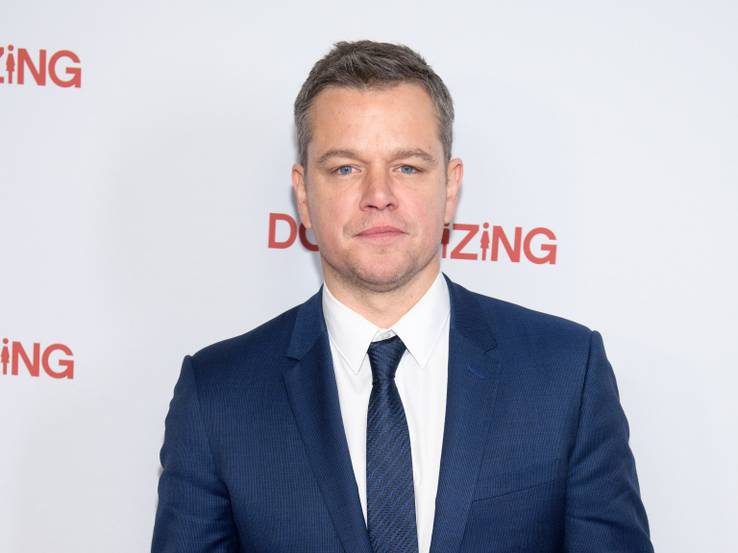 Matt Damon is an accomplished actor, best known for portraying Jason Bourne in The Bourne Supremacy franchise. But long before Matt landed that role, he was a college student at Harvard University, studying acting.
In 1993, the then-18 year old left Harvard, just shy of twelve credits he needed to graduate, but the decision came with good reason. He'd been offered a role in Geronimo. Of course, that role was just the start of his long, accomplished career so he obviously made the right choice!
9

Mindy Kaling – Dartmouth College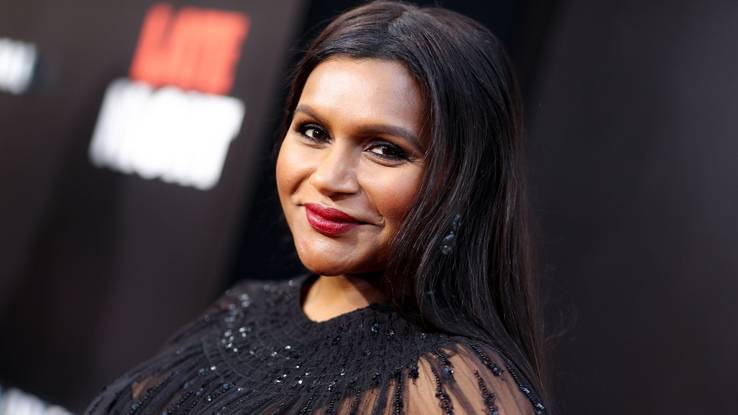 Mindy Kaling made the world laugh for years when she was on The Office and The Mindy Project. Now, in 2019, she's starring on Late Night, a film where she plays a comedy writer.
Years ago, before Mindy gained international fame, she was a student at Dartmouth College. While there, she majored in Classics and also studied Latin. Mindy graduated in 2001. In 2018, Mindy returned to give the Dartmouth Commencement Speech to the graduating class. Four years before, Mindy spoke at Harvard.
8

John Legend – University Of Pennsylvania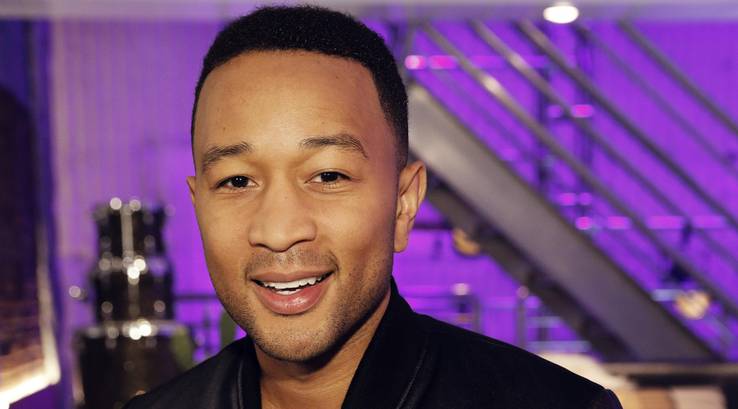 John Legend is best known for being a Grammy Award-winning singer and songwriter. If you've ever wondered how he's able to create such beautiful lyrics, it might be because he also has a passion for the English language.
English is what John studied when he was a student at the University Pennsylvania. While there, he was also a part of an Acapella group. John did graduate.
7

Elizabeth Banks – University Of Pennsylvania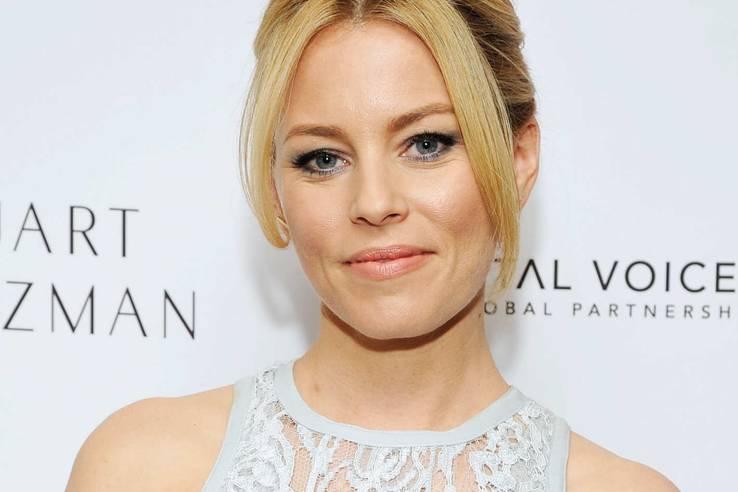 Elizabeth Banks is an accomplished actor, writer, and director, who has appeared in more than her fair share of popular movies. Some of her roles included everything from Pitch Perfect to The Hunger Games, Catch Me If You Can, and even Wet Hot American Summer.
RELATED: 10 Surprising Jobs Your Fave Celebs Did Before Fame
The University of Pennsylvania is the school that helped prepare Elizabeth for her exciting career. While there, Elizabeth studied communications and theater.
6

Jake Gyllenhaal – Columbia University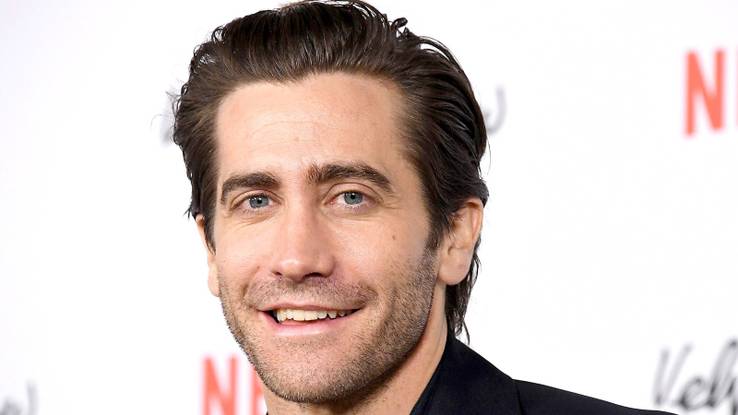 Jake Gyllenhaal is one of our generations most well-known accomplished actors. With films like Brokeback Mountain, Nightcrawler, and Prisoner under his belt, it's no wonder why he's so beloved.
Before the fame, Jake attended Columbia University, the same institutional his older sister Maggie attended. Jake majored in Eastern Religions but ultimately dropped out before earning his degree. We doubt he's too bummed.
5

Angela Bassett – Yale
Angela Bassett has been entertaining the world with her acting chops for decades. Her most well-known role is probably of Tina Turner in What's Love Got To Do With It? Most recently, she starred in Black Panther, as Black Panther/T'Chala's mother, The Queen. But long before the world knew Angela's name, she was a student at Yale.
RELATED: 25 Universities That Are Just As Good As Ivy Leagues 
In the 70s, Angela Bassett majored in African American Studies. She graduated with a Bachelor of Arts degree in 1980. Twenty-five years later, the actress found her way back to Yale to receive her M.F.A from Yale's Drama department. Talk about coming full circle!
4

Rashida Jones – Havard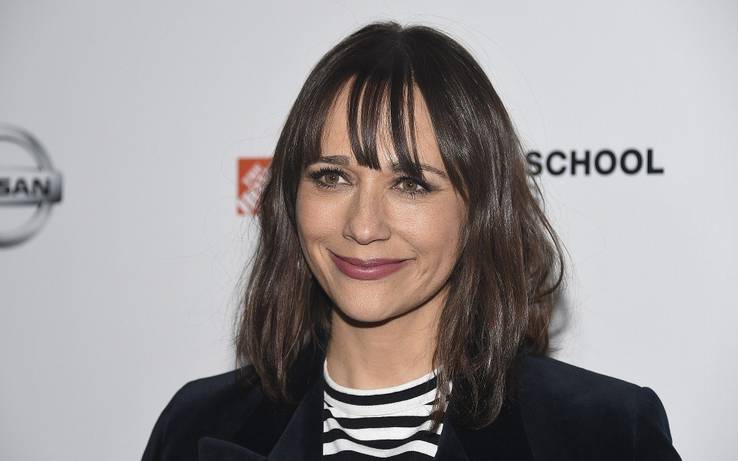 Rashida Jones has shared her acting talents with the world since 1997. She's best known for her role on Parks and Recreation, a job she held for six years. Rashida has also appeared in The Muppets and The Social Network. Plus, Rashida also produces and writes. Two well-known projects she's attached to are TNT's Claws, and the beloved Toy Story 4.
Before Rashida Jones kicked off her Hollywood career, she got her degree from Harvard, where she majored in acting. We're sure she's pleased with her career path.
3

Jordana Brewster – Yale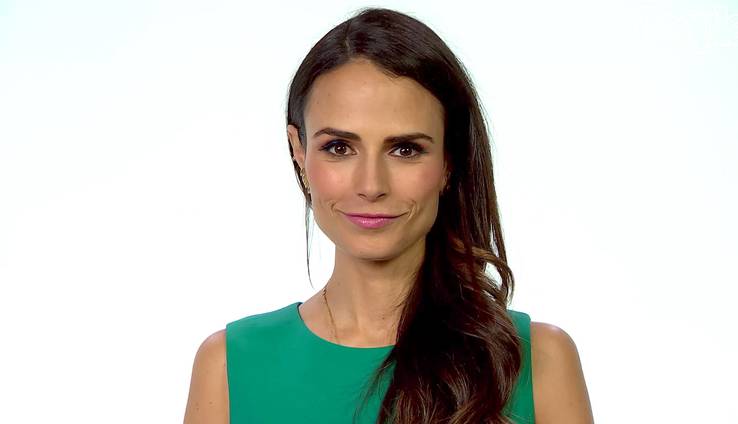 Jordana Brewster's first big role was on a soap opera. She started on All My Children, then went on to As The World Turns. In the years since, Jordana has played a crucial role within the Fast and The Furious franchise, as Mia Toretto. Other roles of Jordana include The Texas Chainsaw Massacre: The Beginning, Dallas, Secrets and Lies, American Crime Story, and Lethal Weapon.
Prior to becoming a household name, Jordana was a college student, with big hopes and dreams. Her school of choice was Yale. She studied English.
2

Issa Rae – Stanford
Issa Rae has come a long way in a few short years. She was one of YouTube's earliest independent series producers. Her hit YouTube Show, The Misadventures Of An Awkward Black Girl, which she wrote, produced and acted in, put her on the radar of the right people. Now, she has a hit show on HBO called Insecure.
Long before the fame and fortune, Issa Rae was a student at the University of Pennsylvania. She graduated with a degree in African American Studies.
1

Conan O'Brien – Harvard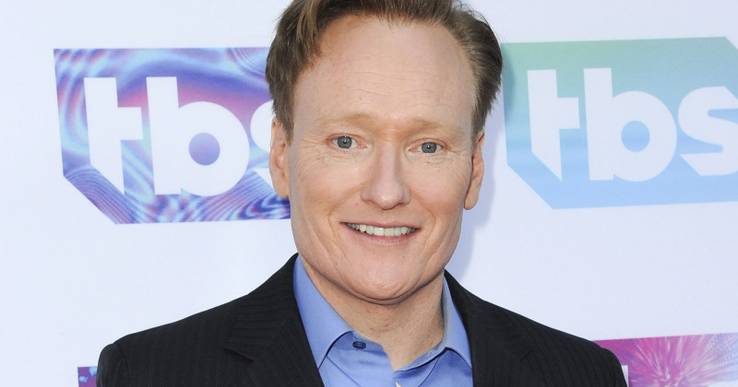 As one of the most famous late-night talk show hosts in the world, the first thing that comes to mind when you think of Conan O'Brien probably isn't the Ivy League. But don't let his comedic chops fool you; he's highly educated — a Harvard Alum!
Conan earned a dual degree in history and literature in 1985. As a student, he also filled his time practicing for his future as one of TV's funniest men. In other words, he wrote for Harvard's self-produced comedy magazine, The Harvard Lampoon.
NEXT: 10 REASONS WHY TAKING A GAP YEAR BEFORE COLLEGE IS A GOOD IDEA
Tags:Celebrities
Source: Read Full Article