Alanis Morissette wrote classic rock songs inspired by many different topics. For instance, she wrote a song inspired by a Nicolas Cage movie. She revealed that the lyrics of the song pertained to her life even though they were inspired by the film.
Many prominent 1990s rock stars contributed to the soundtrack of a Nicolas Cage movie
Cage and Meg Ryan starred in a 1990s romantic drama called City of Angels. In the film, Cage plays an angel who falls in love with a human woman, played by Ryan. City of Angels is a remake of a German arthouse film called Wings of Desire.
City of Angels features several popular 1990s artists on its soundtrack. The Goo Goo Dolls' ballad "Iris" appears on the album, as do songs by Sarah McLachlan, Paula Cole, and Bono. Morissette contributed a song to the film's soundtrack called "Uninvited."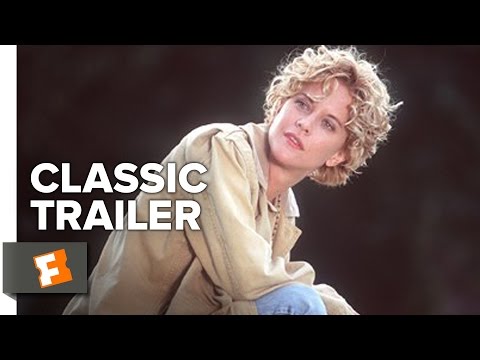 Alanis Morissette wanted the song to be part of the Nicolas Cage movie even if it wasn't a single
During a 2016 interview with Noise 11, Morissette discussed writing "Uninvited" for City of Angels. "I had been going through something at the time that I wanted to write about and I saw a screening of the movie and it applied very much to the lead characters," she recalled. "I think it was as simple as that really. I just wrote it and I didn't really think about it. I knew that I didn't want it to be a single. I just wanted it to be part of the movie and it was."
During a 2019 interview with Billboard, Morissette songwriting style. "I had conviction on a certain level, and then working with Glen [Ballard, who produced Jagged Little Pill], it was solidified," she said. "If I wrote something, he would just say, 'Is this a true story?' And it became a no-brainer: 'Of course.'"
She reflected on her songwriting style in relation to "Uninvited." "From 19 onward, I only know autobiographical [stories]," she added. "Even if I'm writing for a character — whether it's for the Jagged Little Pill musical or a movie like City of Angels, I'm thinking of how I relate personally."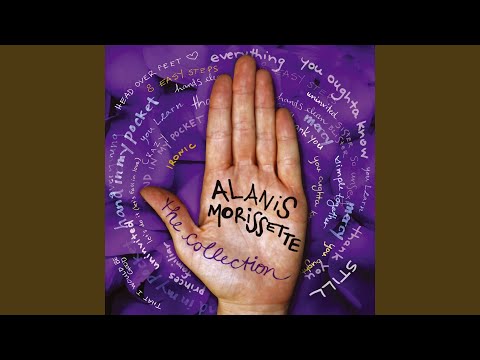 The way Alanis Morissette's 'Uninvited' performed on the chart in the United States and the United Kingdom
"Uninvited" did not chart on the Billboard Hot 100. The song eventually appeared on the compilation album The Collection. The Collection reached No. 51 on the Billboard 200, staying on the chart for 11 weeks.
According to The Official Charts Company, the song did not chart in the United Kingdom either. Meanwhile, The Collection reached No. 44 there. It remained on the chart for four weeks.
"Uninvited" became something of a standard. Freemasons, Coldrain, and Earshot each released covers of the song.
"Uninvited" is related to Morisette's life and it has an interesting connection to Cage.
Source: Read Full Article