One of the draws of movies is that they offer viewers a glimpse into a life they'll likely never live themselves. This is especially true of films that feature huge party scenes. From the A-list celebrity musician cameos to expensive decor to gourmet food, these scenes in films often set the stage for a luxurious experience that helps provide an escapist illusion for viewers at home.
Of course, these settings often become the backdrop for ridiculous antics within the films that also are unlikely in real life. From dance-offs to brides jilted at the altar to family feuds coming to a dramatic head, party scenes help provide a setting for some important movie moments. 
One event planner weighed in on just what goes into creating scenes like these and shared a tale of a soundcheck gone wrong.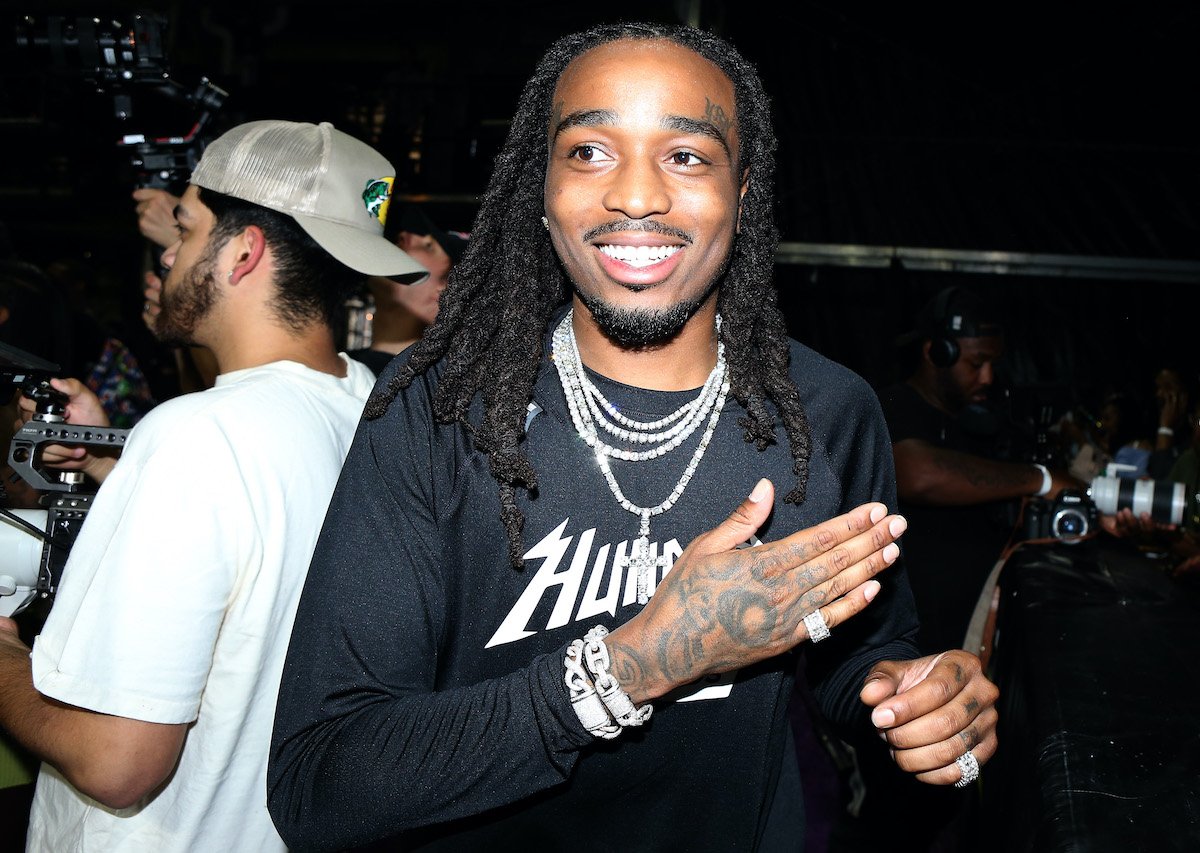 Event planner Karleen Roy weighed in on several luxury party scenes
Speaking with GQ, Karleen Roy — who is an event planner and founder of The Vanity Group — took the time to go through some iconic luxury party scenes and weigh in on just what it takes to make these moments come to life.
She covered several movies from different genres, which goes to show that luxury party scenes are a fairly common movie occurrence. Roy speaks about the extravagant costs it would take to remake these moments in real life. For example, the helicopter in the Crazy Rich Asians party scene would probably cost $5,000 an hour, according to Roy's expertise.
That price also doesn't take into account the insurance requirements and the connections you need in order to make a private helicopter rental happen. In other words, this is not a party you can throw together quickly! 
Other movies that Roy took the time to explore included The Great Gatsby — which is famous for its extensive party scenes — and Step Brothers. She praised The Great Gatsby for its portrayal of "over hosting," which is the practice of having so many staff members that guests never have to wait for food or drink, but she also points out that food and beverage are often "the most expensive line items" of any event. 
Karleen Roy shared a 'shattering' soundcheck experience
As Roy takes a look at the films, she also slips in her own anecdotes and experiences — many of which are from celebrity-hosted events full of high-profile guests. She's learned to think on her feet and get problems taken care of in a snap because her clients are not people likely to accept a subpar experience.
As she's discussing Step Brothers, she gets into the importance of music to the party experience and notes that a lot can go wrong. She's had sound cut out in the middle of a party and performers so bad she had to pull the plug on them to keep the vibe going.
Step Brothers includes a comedic scene where Will Ferrell's character breaks an ice sculpture with his voice. Roy says this is "something that actually happens." She says that's why it's crucial to have a damage fee and insurance policy so you can "clean it up and keep going about your business."
That's exactly what happened when Migos member Quavo's soundcheck turned into a bit of a disaster. Roy explains, "There was one scene at the event where we had glasses on the shelf." While rehearsing and doing soundcheck, "the music was so robust … it broke all the damn glass. It came shattering to the ground." Always a professional, Roy and her team got it cleaned up and kept it moving! 
Quavo is known for robust music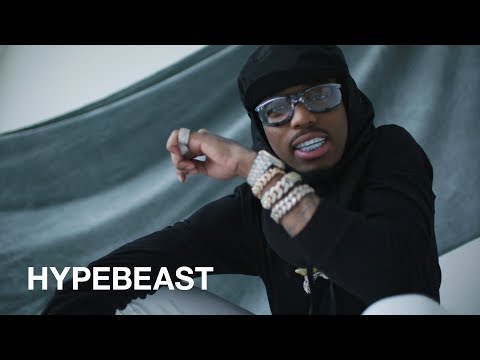 Perhaps it shouldn't be a surprise that Quavo could shatter glass with his "robust" sound because the artist has certainly made a lot of loud and energetic music. Best known for working alongside his family members in the trio Migos, Quavo has also had projects of his own and with other collaborators.
Quavo's first solo album dropped in 2018, and he's expected to follow it up with a second solo project sometime in 2022.
Source: Read Full Article