Virgos, get in formation. Although we're still in Leo season, the Sun and Venus enter Virgo this week and form a powerful conjunction over the weekend, giving us back-to-school and back-to-work vibes a bit early when it comes to money and romantic relationships.
~*~ARIES~*~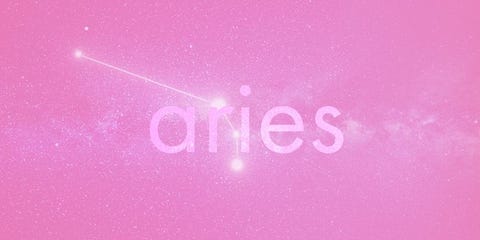 You're grounded, Ram, but not in the way you think. Venus' move on Wednesday helps you feel more secure and stable in relationships. Virgo season's start on Friday inspires you to up your health and wellness ante, while the weekend wants you to focus on the details to ensure success.
~*~TAURUS~*~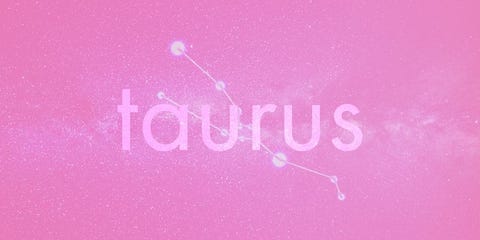 You're hungry for glamour! Venus' move on Wednesday attracts creativity, beauty, and more romance in your life. When Virgo season starts on Friday, it allows you to express your creativity as well as you receive it. A romantic weekend is ahead, so plan something artistic and happy with a special someone.
~*~GEMINI~*~
Express your feelings when Venus enters your home, family, and emotionality sector on Wednesday. Friday begins Virgo season, motivating you to reimagine your living space and family. A sensitive yet romantic weekend is ahead if you connect with lovers who remind you of home.
~*~CANCER~*~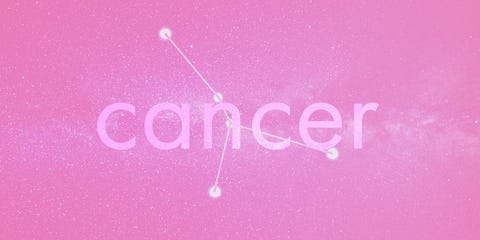 Venus enters your communication sector, helping you find the right words to use with romantic partners. Virgo season begins on Friday, making you more curious and communicative than ever. Then, this weekend, expect to be charmed by an intellectual type.
~*~LEO~*~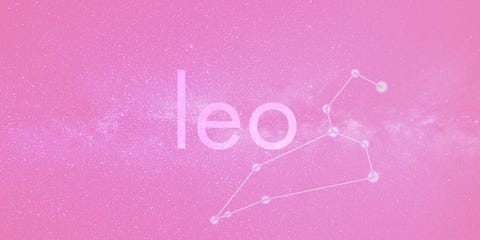 Venus enters your income sector, giving you belated birthday cash and financial freedom. It's time to take action on those birthday wishes when Virgo season starts on Friday—run toward your dreams. The weekend is luxurious, so treat yourself or indulge in a self-care moment. You've earned it!
~*~VIRGO~*~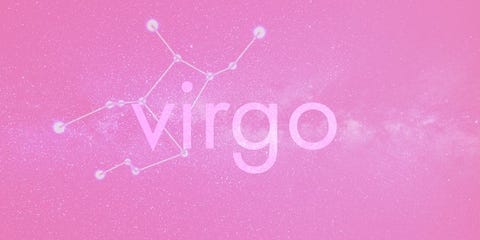 Venus enters your sign on Wednesday, making you irresistible when it comes to romance and charisma. Virgo season begins on Friday, encouraging the universe to make all your wishes come true—and perhaps a romantic one in particular? The weekend boosts your love life in a major way.
~*~LIBRA~*~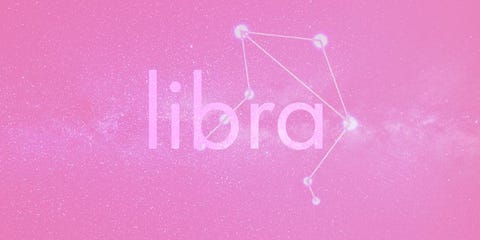 Venus enters your completion sector on Wednesday, wrapping up a low-level romantic situation and transitioning you to a better one. Take time to relax and be alone when Virgo season begins on Friday. This weekend helps you heal from a past love-related issue, so let it all go if it's causing pain.
~*~SCORPIO~*~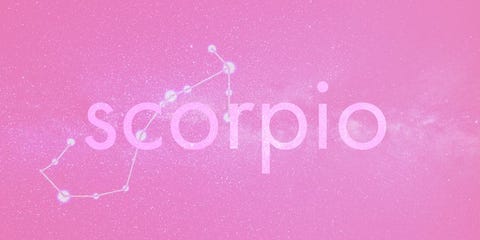 Venus enters your friendship zone on Wednesday, reuniting you with pals to enjoy the season. After you've worked your stinger off, Virgo season begins on Friday, letting you leave work early and have fun. Connect with close friends this weekend, and celebrate each other.
~*~SAGITTARIUS~*~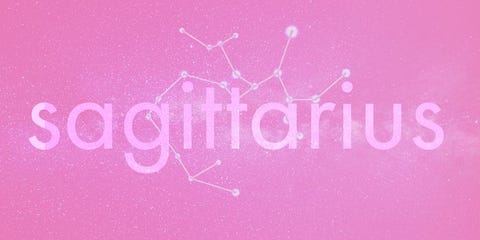 Venus enters your career sector sector on Wednesday, helping your social skills on the job earn you success. When Virgo season begins on Friday, your work will be uplifted as you focus on details and communication. If you need to work over the weekend, do it—you'll be so productive!
~*~CAPRICORN~*~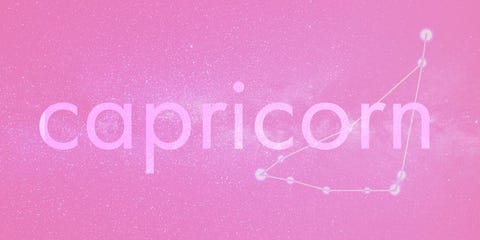 Venus flies to your international zone on Wednesday, inspiring you to explore and expand your horizons in amazing ways. Virgo season starts on Friday, helping you finalize the country or campus you'd like to visit. An adventurous weekend awaits as long as you step out of your comfort zone.
~*~AQUARIUS~*~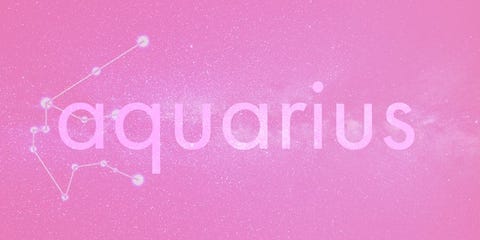 Venus enters your sexuality and intimacy zone on Wednesday, giving you chemistry- and passion-filled connections. Virgo season's start on Friday helps you experience these relationships without the problems you've experienced in the past. Plan a sexy weekend with a partner, and enjoy yourselves!
~*~PISCES~*~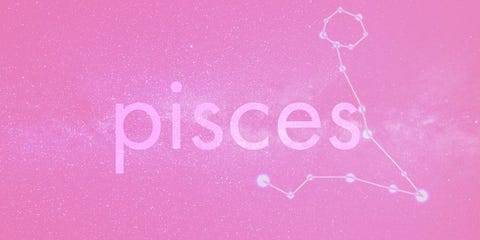 Venus lifts up your love life this Wednesday, inspiring an opposites-attract style chemistry that'll drive you wild. Virgo season helps you beautify your relationships. Don't lean on fear—only love! Then, expect a romantic weekend with a soft-spoken intellectual.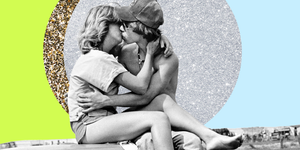 Source: Read Full Article